July 15, 2015 12.14 pm
This story is over 81 months old
Prison Life: Is the current system worthwhile?
Prison report: Kate Taylor looks at the chief prison inspector's annual report and questions the effectiveness of the current system in Lincoln and beyond.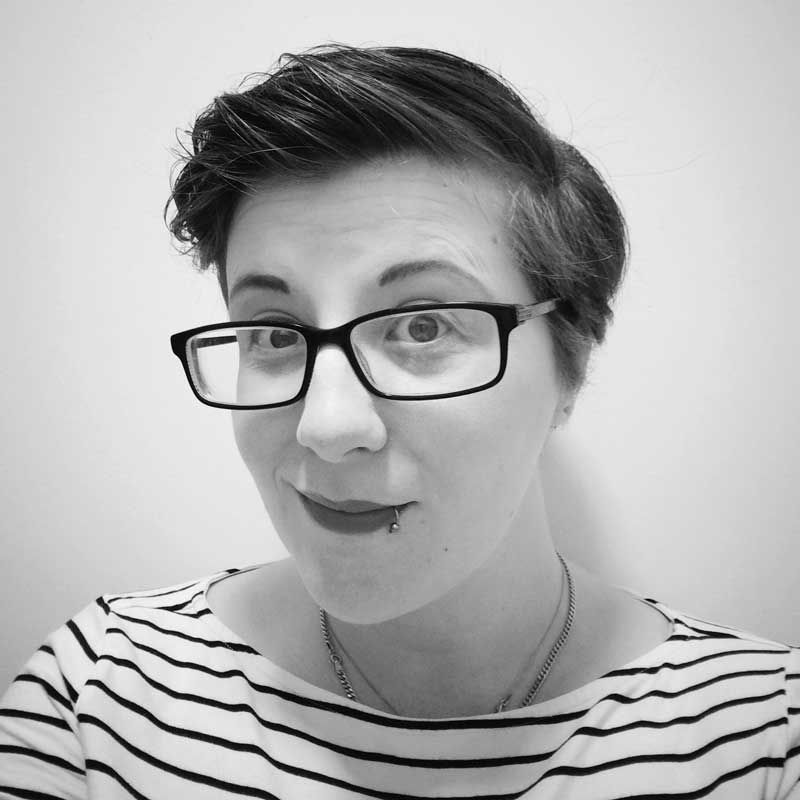 Prison life – over crowded and under staffed; yesterday's official annual report paints a grim picture, the question is, is incarceration worthwhile?
The chief prison inspector Nick Hardwick released his annual report on Tuesday, July 14, showing yet another increase in violent incidents, which Hardwick claims is fuelled by legal highs.
For the 12 month period finishing in December of last year, over 16,000 assaults were reported in English and Welsh prisons. Over 3,000 were assaults on staff; teamed with huge staffing cuts, it seems hard to see how this can be combated.
Aside from what goes on within prisons, what happens when offenders are released? Open Justice, part of the official gov.uk websites; states that in Lincoln Prison, the rate of re-offending is at 62% for sentences under 12 months, and 39% for terms over 12 months.
Given that two of the five 'reasons' people are sent to prison include 'changing an offender's behaviour' and 'reduce crime in the future' one has to ask where we're going wrong.
In the UK, when our prison system hits the headlines it's usually littered with the luxurious lifestyles inmates seem to enjoy. I'm not sure communal sanitation and access to daytime television is what I'd consider a luxury, but perception is reality.
With self-harm up over a third since 2010, statistics suggest it's not exactly a cushy lifestyle. So perhaps it's not the lack of punishment that's keeping re-offending up, but the lack of rehabilitation available, particularly towards the end of a sentence.
In Norway, Bastoy on houses some of the country's worst offenders. Prisoners can apply to transfer here in the last five years of their 'stretch', and guards act more like social workers than security.
In Bastoy, there are no cells. Prisoners live in small communes, work a variety of jobs from mechanics to operating the ferry that takes visitors and staff to the island, and have free time for hobbies.
Many would be up in arms at such a notion over here, but with one of the lowest re-offending rates in the world at 16%, they're doing something right.
Bastoy is about changing lives; because that's what we're talking about, people's lives. Prisoners have families, friends, partners and children. Many are suffering from mental health issues such as addictions, which lead them to commit crime in the first place.
Our system is not equipped to deal with them, taking a harder line on offences such as drug use than dangerous driving.
If we are going to improve things, we need to rethink our long-established ideologies. Whether focussing on improving prisons, avoiding them for non-violent offenders or hopefully, a mixture of both; we need to give the humanity back to victims and prisoners alike.