July 22, 2015 4.24 pm
This story is over 77 months old
Seven weeks of gas main works set on Lincoln Station Road
Seven weeks: Motorists should be aware of major gas works on Station Road and Hamilton Road in North Hykeham in the coming weeks.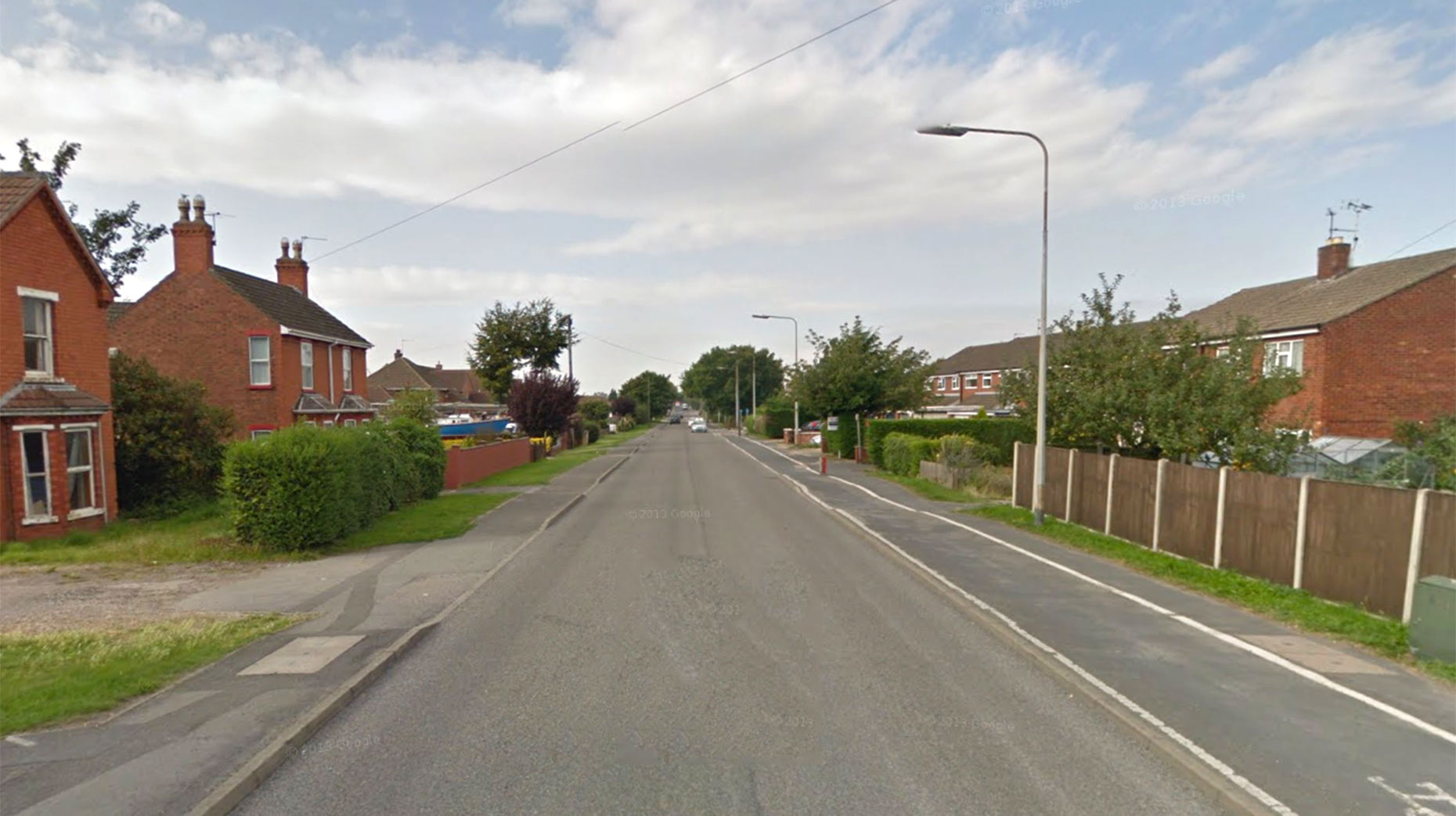 Motorists are being made aware of work to renew the gas mains on Station Road and Hamilton Road in North Hykeham, which is expected to cause delays for seven weeks.
Temporary traffic lights will be in place on Station Road from Monday, July 27.
National Grid will be replacing the existing iron gas mains with modern hardwearing plastic pipes that are designed to last for at least 80 years.
The work forms part of a project to upgrade a kilometre of gas mains in the area. Gas mains renewal in St Hilary's Close is now complete and work in St David's Road is expected to finish next week.
The traffic lights, which will be in place for the duration of the work on Station Road and Hamilton Road, will be manned during peak times to keep traffic flowing.
Temporary traffic lights may also be stationed at the junction of Newark Road and Station Road during some weekends and these will be agreed with the local authority, if required.
The bulk of the work has been timed to coincide with the school summer holidays to ease congestion on roads in the area.
National Grid Authorising Engineer Paul Martin said: "This work will secure safe and reliable gas supplies for local people until the end of the century.
"We will do everything we can to complete the project as quickly as possible and to minimize any inconvenience our work may cause. We greatly appreciate the co-operation and patience of the local community and motorists."