July 28, 2015 8.27 am
This story is over 77 months old
What is a hate crime?
Raising awareness: Wesley Shelbourne from Just Lincolnshire says that raising awareness and upping hate crime reporting, communities can elevate discrimination.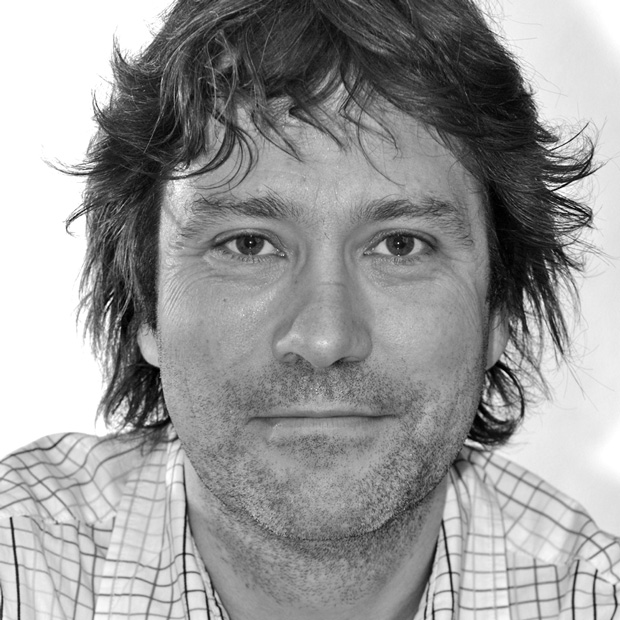 If someone asked you what you think a hate crime is what would you say? I'm sure many would believe they're crimes committed against someone because of their race.
Recent figures have shown that Lincoln and West Lindsey have the highest numbers of racial incidents and racially motivated hate crimes in the county. This is not surprising because of the large urban area this encompasses.
However hate crimes aren't just about race, they can be carried out because of a person's disability, gender identity, race, religion or belief, sexual orientation or any actual or perceived differences – In all instances they should be reported to the police.
While hate incidents do not constitute a criminal offence, they do cause distress and alarm and have been carried out for the reasons listed above.
Hate crimes and hate incidents have a huge impact on the victims and their families, and the devastating affect can be felt by the whole community.
At Just Lincolnshire, we've been working with our partners, including City of Lincoln Council and community organisers, to raise awareness of what hate crime is so that people recognise it and report it.
From seeing the statistics available the reporting of racial hate crimes is usually higher than others, which is more than likely because people are more aware of what's acceptable with regards to race and ethnicity and feel more able to report it.
However, there has been a rise in incidents of hate crime where someone's disability and sexual orientation is targeted and it's important that these are recognised and details are given to the police.
While a rise in crime can be worrying it can also reflect increased awareness and reporting and not necessarily an increase in the crime or incidents.
It is only when things are reported that action can be taken and we can educate people to try to prevent incidents happening in the first place.
To get to the heart of the problem we need to understand why someone acts the way they do when they commit hate crime or hate incidents, to educate them and challenge those ideas.
Then we start to break down barriers that prevent people from accepting and welcoming diversity in our communities.
We have several objectives that we work to try to enable this to happen.
They are:
To eliminate all forms of discrimination
Advance education and raise awareness in equality and diversity
Promote activities to foster understanding between people from diverse backgrounds
Conduct or commission research into equality and diversity issues and publish the results
Cultivate a sentiment in favour of equality and diversity
Anyone who would like more information about Just Lincolnshire and the work we do to tackle hate crime can contact us on 01522 520174, emailing [email protected] or by visiting the website.