August 28, 2015 2.48 pm
This story is over 76 months old
Film review: Hitman: Agent 47 – Can it save video game movies?
Film review: Rupert Friend stars as the titular assassin in Hitman: Agent 47. But can this reboot rescue the video game movie from the genre's ongoing curse?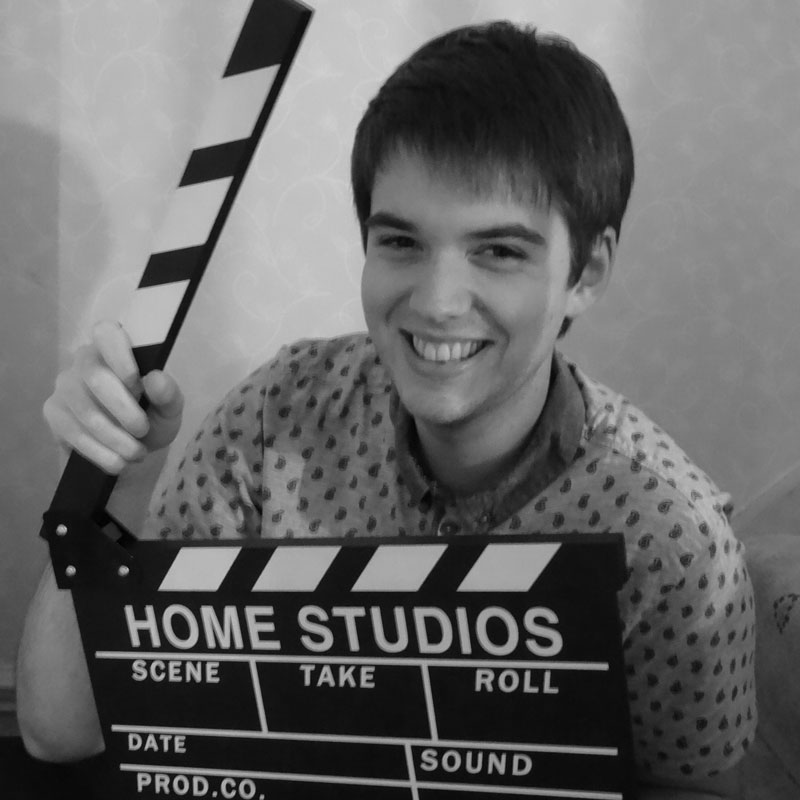 The transition from video game to movie is notoriously difficult to get right. From box-office disasters like Super Mario Bros. to the poorly received Resident Evil franchise, it appears no film is spared from either financial woe or critically panning.
Hitman has become one of the most popular game series' ever but the 2007 film of the same name failed to kick-start the franchise's transition to the silver screen. Now, eight years later, Rupert Friend stars as the red tie-wearing assassin in Hitman: Agent 47, but does it succeed as a reboot?
Friend stars as the titular character, an emotionless killer hell-bent on tracking down the creator of the 'Agent Program' from which he was created. Alongside him for the ride is Hannah Ware's Katia Van Dees, a young fearful woman searching for a man she does not know.
The usually excellent Zachary Quinto (Star Trek) also stars as a clichéd villain in a thankless role blighted by stilted dialogue and cardboard emotions. This most certainly isn't his finest work.
The story is incredibly simple, barely fitting into the film's slender 96 minute running time and the clinical filming style of director Aleksander Bach really doesn't help. Beautiful locations like Berlin and Singapore are wasted in favour of sleek office sets, populated by one-dimensional characters that we couldn't care less about.
Nevertheless, Friend plays the emotionless Agent 47 with ease and is one of the highlights in a film lacking in any real punch – it's all been done before, and better.
Ware is disappointingly wooden, though her veneer seems to crack towards the finale and we get to see the character she could have played. It's a shame that for the majority of Hitman's running time we see no real prowess in her performance.
The action sequences are slick and nicely choreographed but Mission: Impossible – Rogue Nation did them only last month and in a more detailed and ultimately successful style.
However, clever gun-work is mixed nicely with the film's 15 certificate and each barrel discharge feels much more real. It's certainly more interesting than the two sequels to Taken and many other action thrillers that sport the 12A rating.
The climax leaves things wide open for a sequel, but the ending is incomprehensible to anyone who hasn't played the games and leaves a bad taste in the mouth – probably not a great thing when trying to get audiences excited for a follow up.
Overall, Hitman: Agent 47 is much like its titular character. A slick outer shell hides not a lot underneath with a cast of wasted talent and a been-there-done-that attitude to the stunts. There's some great sequences, but you'll have to dig deep to find any real merit here.
Hitman: Agent 47 review: 4/10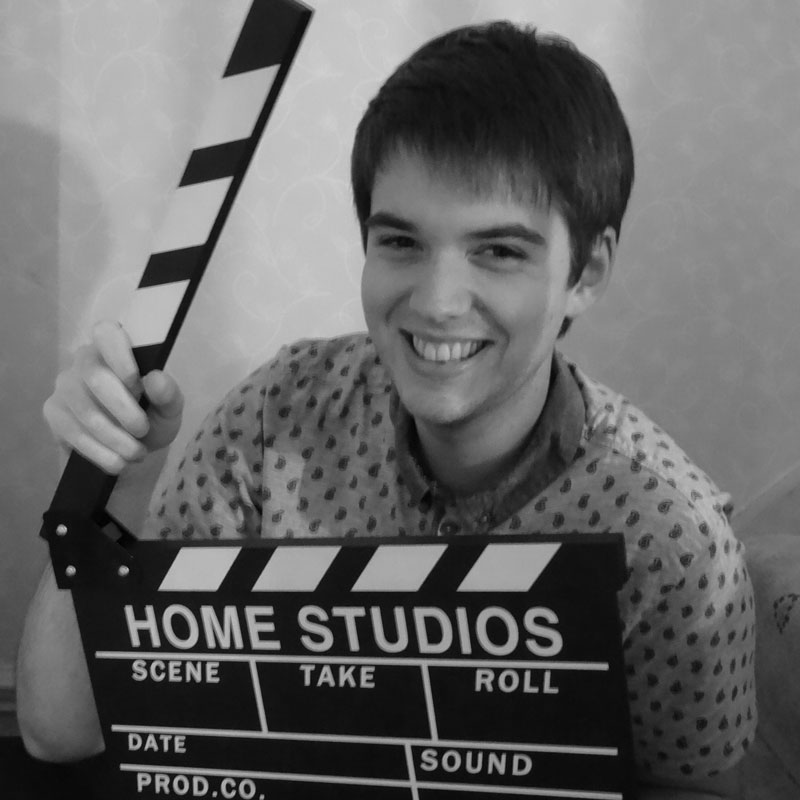 An avid lover of all things film, Adam Brannon has grown up with a huge passion for cinema that can be traced right back to his favourite childhood movie, Steven Spielberg's smash hit, Jurassic Park. After graduating from the University of Lincoln with a degree in journalism, he now writes film reviews for his own website, Movie Metropolis and for the Press Association.