August 19, 2015 10.23 am
This story is over 76 months old
Iain Lister: It's a risky business
Risk taker: Iain Lister has made a huge success out of taking risks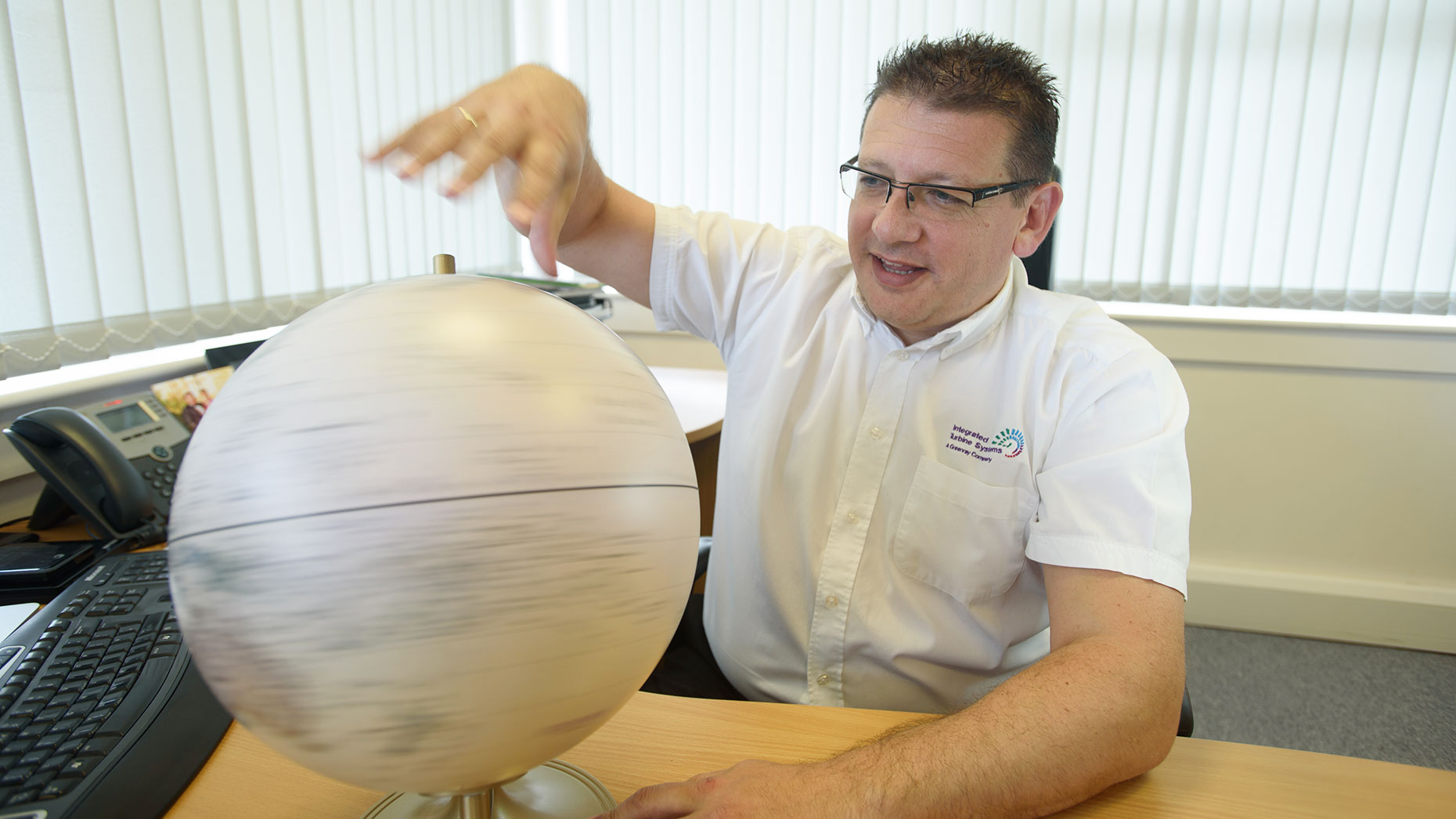 If Iain Lister is short of anything, it's certainly not ambition or the courage to go after his dream. Having only worked for one company before being headhunted and joining the Greenray team, Iain had strong ideas about what he wanted out of his career and headed straight for it, becoming the Managing Director of Greenray, and his own boss.
With an active lifestyle, playing football, rugby and just generally trying to keep up with his four boys aged 3-14, it is a wonder that Iain, 44, has the additional energy and drive to put so much effort into growing a company.
When he took on the business in 2012, there were 19 members of staff. In only two short years, this has risen to around 100 staff, including Iain's wife Jessica, and he has managed to increase the turnover to £32 million.
---
This feature interview was first published in issue 42 of the Lincolnshire Business weekly magazine, now available to read at www.lincsbusiness.co. Subscribe to the email newsletter to receive the latest edition in your inbox this Friday.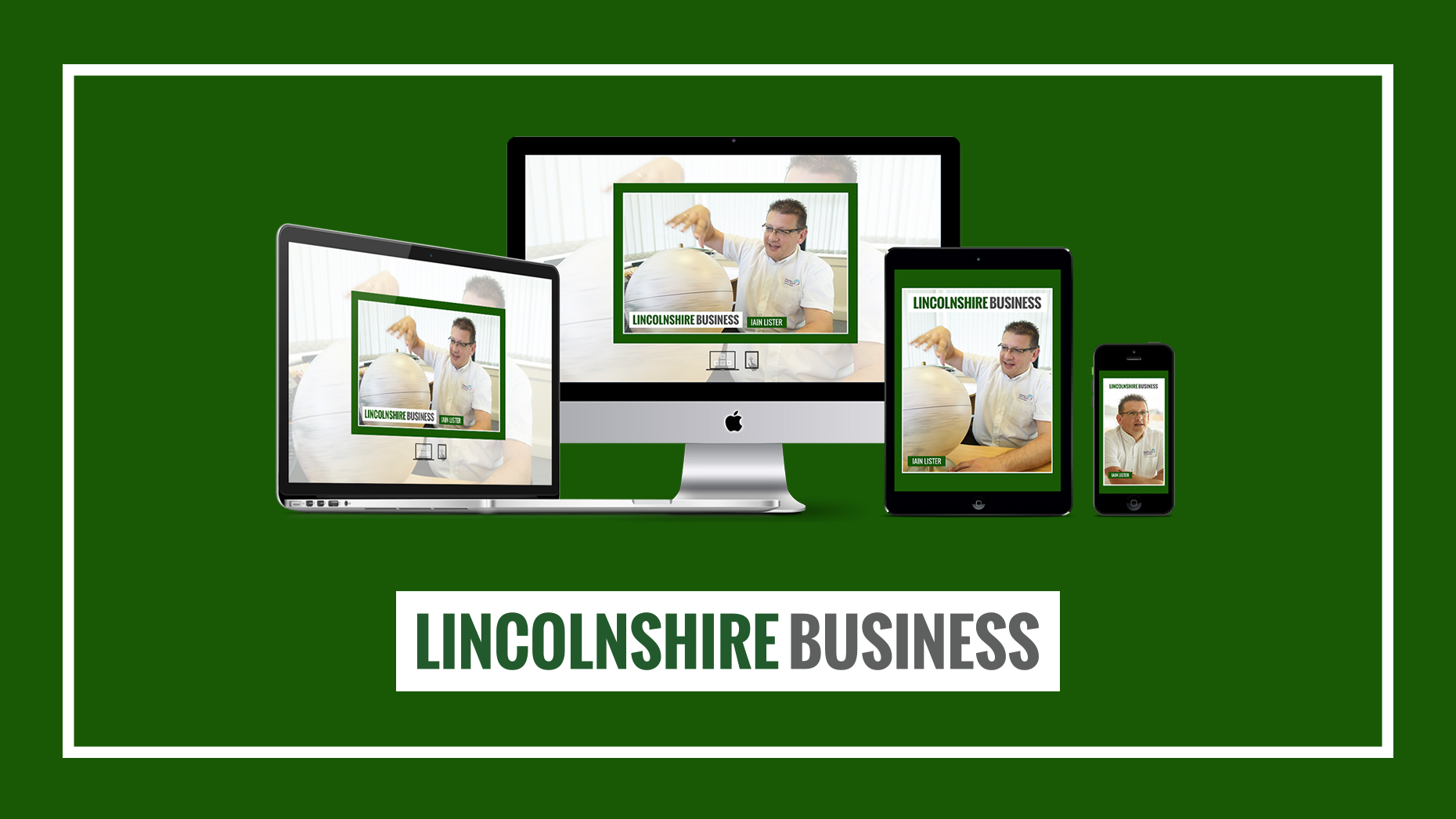 ---
Prior to joining the Greenray Group in 2007, Iain had only ever worked for Alstom. He worked hard to find his way up the career ladder, expecting to one day reach the top, but even after 17 years of working at the company, there always seemed to be something that was stopping him from feeling happy and fulfilled.
"I was the director of a large company and even though I was a director, I couldn't spend £5,000 on equipment without getting the signature of my boss' boss. Literally. It was getting stupid," said Iain.
"I always said that I would never be in that position. I always wanted to be in the position where I could make decisions for myself and you win and you lose on your own merit. That was a bit scary at times."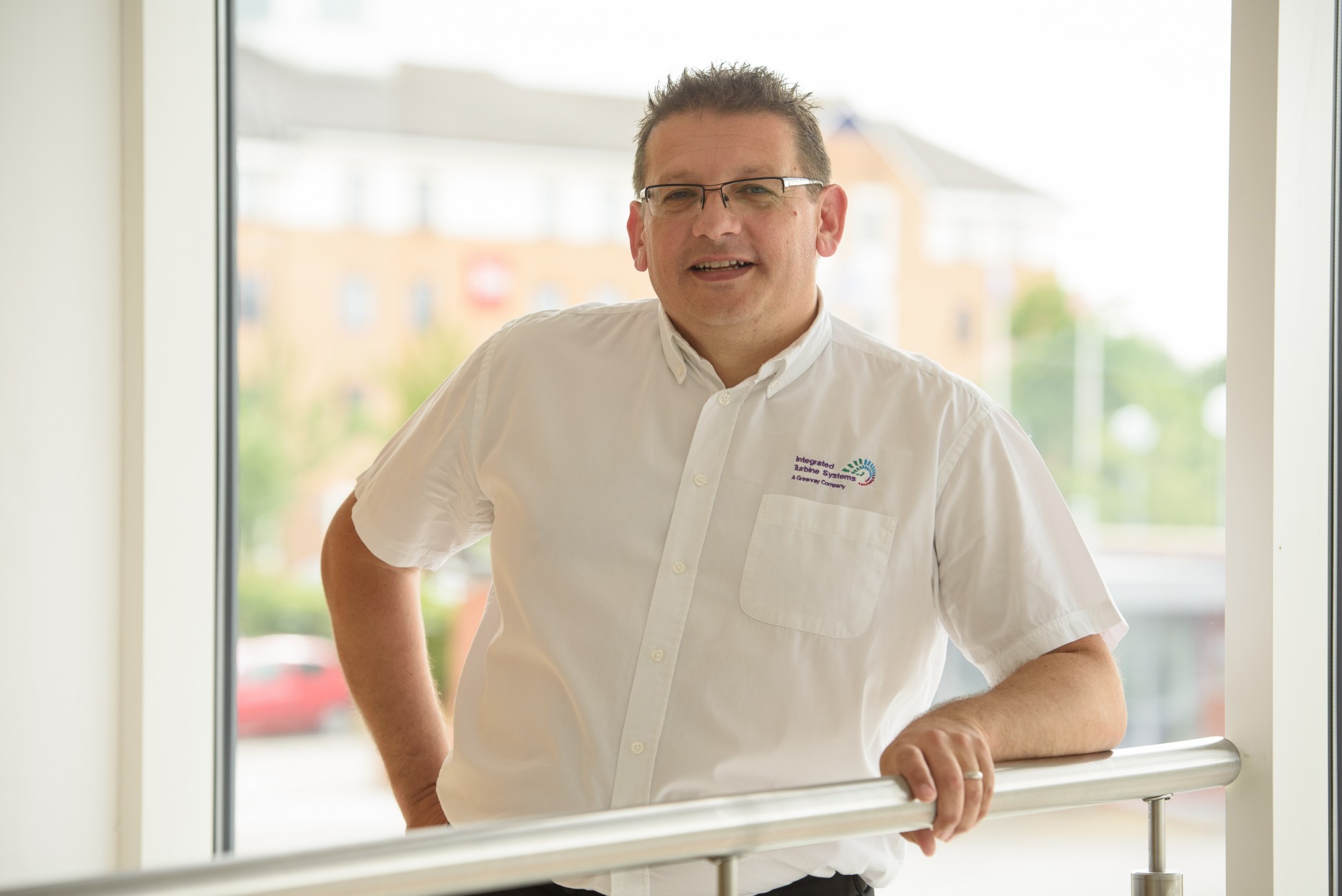 The bigger the risk, the bigger the reward
Then one day in 2007 Iain receive a call from a headhunter, offering him the opportunity to apply for the position of Operations Director. "I had to go through a five stage interview process. At the time I had been in my existing roll for five years and Alstom was changing in terms of how it was going to move forward. I thought that I would either stay with Alstom for the rest of my life or I will move and do something different. So I decided to join Greenray."
Iain could feel the pressure and knew it would be a huge challenge to leave the only company he had known, to take a chance on a much smaller business and hope it would be just successful.
"At the time I left Alstom with a large number of share options, which I had to give up. So it was a big risk for me, giving up quite a few share options in the business, which were quite valuable, to then come to a small business that had 19 people, compared to 300 people. A £7 million business compared to a £50 million business was a big risk for me at the time."
---
The full cover interview with Iain Lister is available to read in full here. For the latest dispatch of business news from across Lincolnshire delivered in your inbox every Friday, subscribe to the Lincolnshire Business magazine.