August 12, 2015 9.03 am
This story is over 98 months old
Is it time to outsource your buy to let to a professional?
Right side of the law: Kate Faulkner outlines the choices for landlords moving forward following new rules introduced by the government.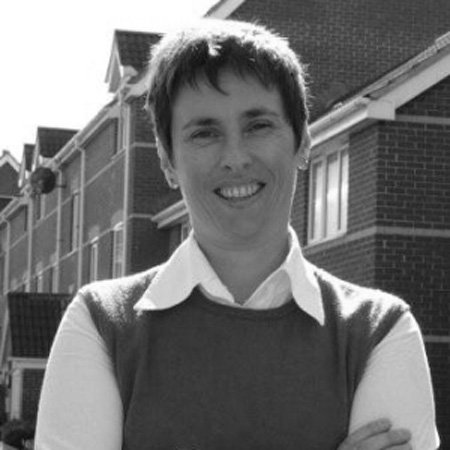 From a lettings perspective, it is becoming virtually impossible to keep up with the legals. There are so many rules and regulations both at a national and local level that unless you have legal training and a way to keep up to date with the changes, plus a real understanding of how to implement them in individual circumstances, staying on the right side of the law is becoming increasingly difficult.
These rules and regulations include making sure your property doesn't fall foul of one of the 29 hazards to tenant's health and safety set out by the Housing Health and Safety Rating System, then there are annual gas safety checks, electrical checks at the end of the tenancy and every five years, as well as keeping on the right side of the new rules set out by the Consumer Rights Act.
Just this year we have changes to a landlord's ability to evict a tenant, a requirement to have smoke alarms and carbon monoxide detectors and on top of this, everyone outside of the West Midlands is waiting for the national roll out of the requirement to check whether a tenant is in the country legally or not, before they let to them.
This is already a required check employers need to make on staff they employ, but for the future, individual buy to let investors will have to take on the same burden of responsibility.
Latest announcements by the Communities Secretary Greg Clark show the government hasn't yet finished making legal changes.
They are "determined to crack down on rogue landlords who make money out of illegal immigration" and "in the future, landlords will be required to ensure that the people they rent their properties to are legally entitled to be in the country".
These changes announced this week are coming via the Immigration Bill and the idea is twofold.
Firstly, the landlord will need to check whether new tenants are in the country legally and if they are not, they can't let the property to them.
Secondly, if the landlord finds out their existing tenant is in the country illegally, then they will have the right to evict them under the 'right to rent' checks, in some cases doing so without even needing a court order.
And to make sure that landlords stop exploiting illegal immigrants, those that flout the law will face a new criminal offence which will apply to both landlords and agents who continuously fail to carry out 'right to rent' checks and allow illegal immigrants to rent their properties.
The new punishments are pretty harsh – a fine or up to five years imprisonment and sanctions under the 'Proceeds of Crime Act'.
Anyone found guilty will be held on a register so councils can more readily identify 'rogue landlords'.
Other things that the government is looking at are:
Tougher rules on licensed properties to make sure landlords are a 'fit and proper person' to let
Allowing local authorities to claim back rents from Housing Benefit payments if the property isn't kept to a good standard
Letting local authorities issue penalty notices and keep the money secure to use for housing purposes
Allowing the sharing of Tenancy Deposit Protection data so councils can crack down on landlords renting out unsafe properties
Ensuring landlords can get their properties back without the need to go to court
Where does this leave landlords? I think you really have two choices moving forward.
Either you join a landlord association such as the Residential Landlord Association or the local Lincoln landlord accreditation scheme and be willing to invest time taking regular training sessions on up and coming new rules and regulations or leave the responsibility to a letting agent, but make sure their staff are trained to keep up with the legals and have access to resources, such as a helpline.
Not all agents do, so it is important to check they are members of NALs, ARLA or RICs.
Unfortunately running a property to let without huge amounts of support to keep you on the 'right side of the law' is now virtually impossible – however long you have been doing it for.
Need help? We offer a free Q&A service to buy to let investors and landlords, so if you are concerned about these new rules or the way you run your buy to let, do contact me via www.propertychecklists.co.uk.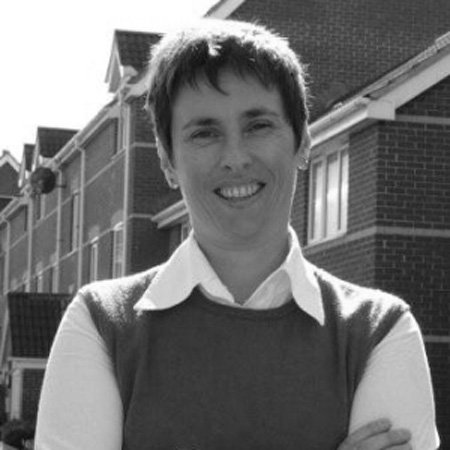 Kate Faulkner is Managing Director of propertychecklists.co.uk. The site gives free advice to consumers on how to measure their local market and an understanding of how to buy their first home or trade up. Kate's background stretches from self-build to part exchange to buy to let and renovation. She is the author of the Which? property books and regularly appears on local and national media.