August 21, 2015 9.46 am
This story is over 76 months old
Police warning after string of thefts from cars in Lincoln Birchwood
Thieves about: People in the Birchwood area of Lincoln are being reminded not to leave valuables in cars after a spate of thefts.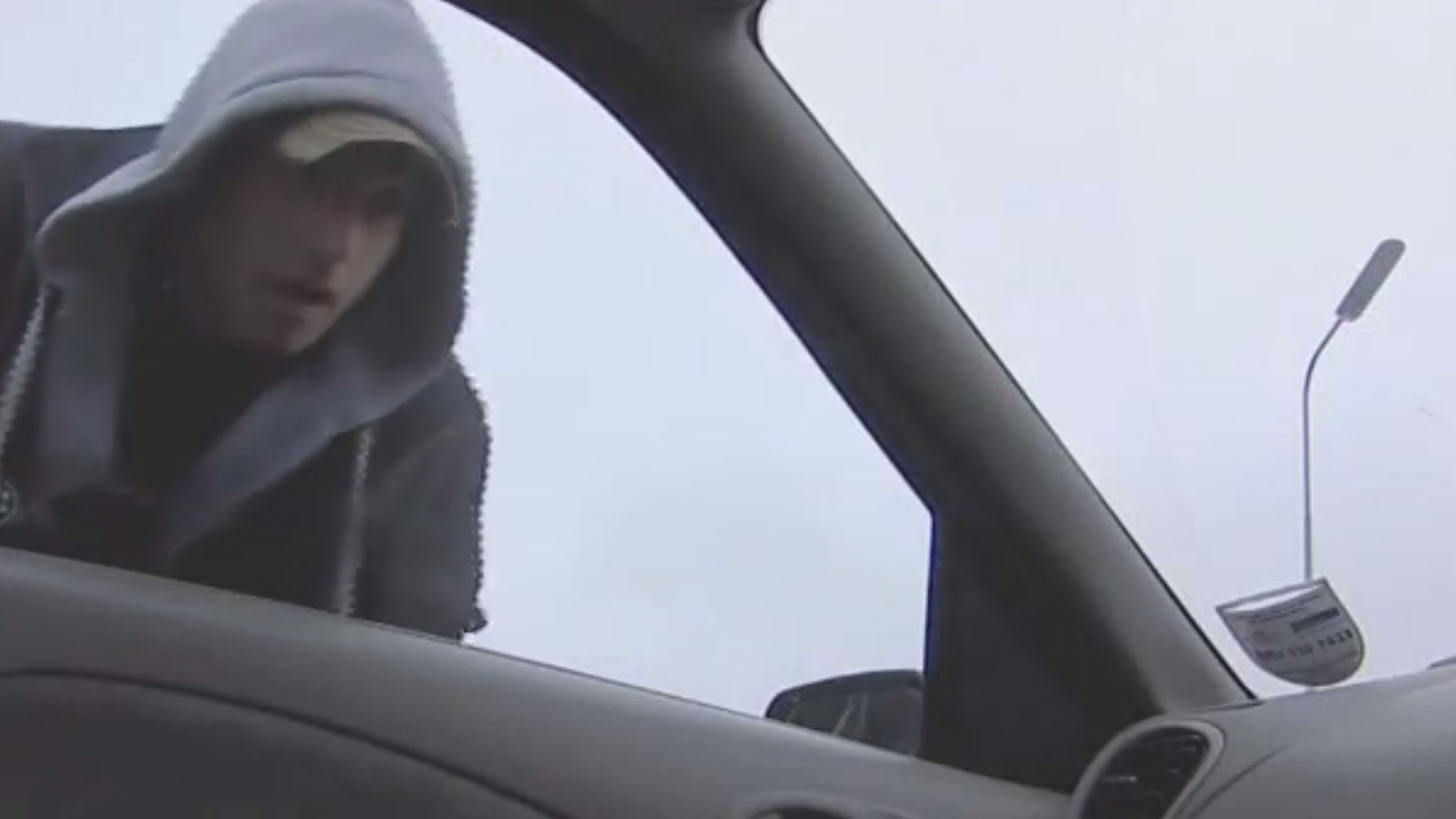 Thieves are increasingly targeting vehicles parked in the Birchwood area of Lincoln, with police issuing warnings over a recent spike in thefts.
A number of incidents have been reported in the space of a week relating to thefts from cars.
Numerous thefts have occurred overnight throughout this week on Woodvale Avenue, Woodvale Close, Elsham Crescent, Wigsley Road and Coalport Close.
A witness appeal has been issued by the Hartsholme Community Policing Team.
The team said: "Be vigilant in ensuring that you secure your vehicle and that nothing is left on show. We will be conducting regular patrols during night time hours in and around the area."
Anyone who has seen anyone acting suspiciously in the area overnight should call 101.
Alternatively you can call Crime Stoppers anonymously on 0800 555 111.