September 14, 2015 9.30 am
This story is over 75 months old
A trip with a profound psychological impact
#40Challenges: "Psychologically I have noticed that this trip, more than any other, has had a profound impact."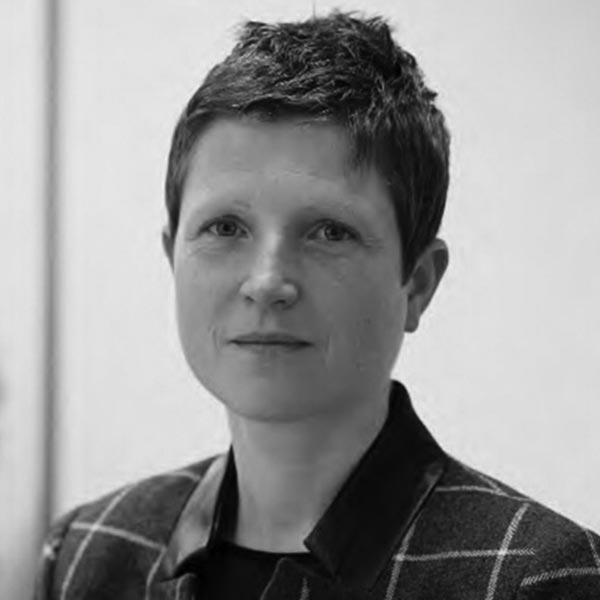 When I wrote my last column I was about to embark on the adventure of my lifetime – climbing Mount Elbrus in Russia. I've now been home for two weeks and I'm surprised by the impact that our trip has had on me. Physically I feel fine, and that comes as no surprise given the way our trip unfolded: but psychologically I have noticed that this trip, more than any other, has had a profound impact.
We headed off from Heathrow and via Moscow to Pyatigorsk, a city in the south of Russia on the Georgian border. This was our first expedition led by a company – normally we go alone but getting into Russia is very difficult and the difficulty of our expedition was new territory for me, so it seemed most sensible to go with a company with vast experience.
Our team of twelve met in Heathrow and travelled through the night to our destination, slowly getting to know one another: the teachers, lawyer, tree surgeon, engineer, financial expert, banker, architect… the team had diverse experiences, both in working life and expedition accomplishments, and it was really interesting to learn from them all.
We spent a short time in Pyatigorsk and were then taken via a Jeep-style minibus to the base camp, some four hours away. I've never seen such a vehicle drive through a river, I've never been in a bus traversing a steep mountainside and driving down stream, so that was certainly a first for my #40Challenges bucket list! We arrived at Base Camp safely and began our acclimatization phase of the expedition.
Within forty-eight hours we were preparing to leave Base Camp and carry all our equipment up to High Camp. We had chosen to tackle the more difficult, north side of the mountain and were to spend six days at High Camp. We carried as little as possible, meaning that despite carrying a minimum of 20kg each we knew that we would be wearing the same clothes for the next week. As we ascended the mountain we were rewarded with the most wonderful mountain views, the snow topped Elbrus peak ahead of us and beautiful valleys around us. As we climbed we spotted a helicopter overhead and joked that they were dropping off supplies to High Camp of fine foods and toilet roll…we knew that what we would find up there would be more basic than you could possibly imagine.
After a long climb the twelve of us settled into our new accommodation- a very small, hand built hut, made of metal and containing twelve beds. It wasn't the time to be shy, sharing living quarters with relative strangers, and so we each set about preparing ourselves for the next few days. We spent two days practising and acclimatising, using our crampons and ice axes on the steep ice faces, and learning to use the roping systems that would keep us safe on the mountains. Our summit day was to take place on day four and we spent considerable time eating: with the summit trek departing at midnight and taking up to nineteen hours, we knew that many calories would be burnt so we were determined to have our bodies well fueled for the challenge.
Day three was a rest day and we used that to sleep, eat and pack our rucksacks. By 8pm it was evident that the weather was against us – strong winds at the summit had led our guide to believe it was too dangerous to attempt the summit. Disappointed, we returned to our bunks for another night of sleep in the hope that the following day might bring us better luck. On our fourth and final day, the weather looked good. Blue skies and low winds meant that we prepared, albeit with mixed emotions. The acclimatisation trek to 4818m, higher than Mt Blanc, had been very challenging, and a fall I took had knocked my confidence. I had begun to realize that this really was a huge challenge for me, both mentally and physically, and the doubts set in. Could I really do this?
By 6pm on the fourth day we were in our third meal of the day. As we emerged from the hut with full tummies, we were greeted with snow…falling fast and thick from the sky. We went for a short sleep, hoping that when we woke at 10pm to eat our final meal, the snow would have stopped and we could depart for our challenge. However, our guide woke us at 9pm to say that the summit was off. We had been beaten by the weather and it was too dangerous to attempt the climb. Game over.
I must admit that my emotions were very mixed. Much of me was disappointed that the challenge and our time, energy and excitement had been dashed by soft, white snow. But on the other hand, the relentless hours of walking in zigzags up very steep, icy slopes had been physically and mentally draining.
I didn't know if I could really achieve the summit, and I was finding that this type of trekking wasn't as enjoyable as other treks we have completed, such as Everest Base Camp. I love not only the challenge but even more the views, the wonderful mountains surrounding us and their tranquility and peace. Watching the back of someone's crampons for eight hours had been tough enough on acclimatization day. I am left wondering what nineteen hours of mental and physical ascent and descent would have done to me.
And so, the team returned to Base Camp with heavy hearts the following day. We each knew that our guide had made the call with our best interests at heart- safety first. It wasn't until we retuned to the city that we learnt of the true tragedy on the mountains. The helicopter we had joked about, bringing up toilet rolls to High Camp, had been there for a much more serious reason. As we had climbed up the valley, three Polish climbers had successfully summited the West peak of Mount Elbrus. Tragically, they had been blown from the summit in the high winds and died on the mountain, the helicopter coming to take away their bodies.
Such tragedy is sadly common on the mountains, where climbers risk their lives to take part in the sport they love. I have never ever considered that such an event could happen to us. We are relatively experienced mountaineers, well equipped and cautious where necessary. It was sobering to learn of their fate and a sharp jolt back to the reality of our trip. It was dangerous, yet we returned safely down the mountain, albeit without summit success. But sometimes, the summit isn't the place to be. We didn't succeed but, in my mind, for good reason.
And so, we returned to the UK and to work. It was glorious to welcome our students in to the UTC last Monday, their excited chatter filling the corridors. I was reminded of how much I love my job, working with talented staff to teach enthusiastic and committed young people. I shared my tales with them, glad to be standing safely at the front of the auditorium. My morning drive to work each day has been ever brightened by the gentlemen on the Dunham Bridge. I don't think they realise how much I appreciate my daily, double dose of cheery smiles and I think this is the first time I've really appreciated their kindness.
On reflection, this is the first time I have been faced with such a difficult expedition. We make measured decisions to take on such adventures, calculating the risks involved. Where risk lies, challenge begins and without challenge, we cannot grow. Each adventure I have undertaken has helped me to find my limits. When failure occurs, for whatever reason, it is so important to accept the failure as being a valuable part of the learning experience. I learnt much about my physical and psychological limits this summer and I look forward to stretching them in different ways through my next adventures.
And so, my mind is set to the next of my forty challenges. I've booked to climb Mount Toubkal in Morocco in late December, taking in three peaks in the eight-day trek, seeing in the New Year atop a glorious mountain. The crampons and ice axe will be back out for use and my training has begun once more. In the meantime, I've still got around £2k to raise…and twenty more challenges to achieve before the year is out. This is going to be a busy few months!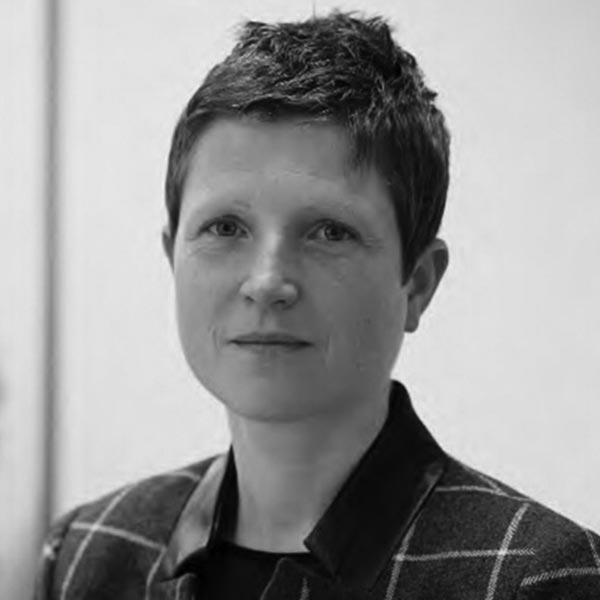 Dr. Rona Mackenzie is Principal of Lincoln University Technical College (UTC). She has a strong background in education, having worked in six local authorities during her career, and is passionate about providing an education that meet the needs of young people and their community industries. She is a keen sportswoman and mountaineer, recently trekking to Everest Base Camp, and has an interest in photography.