September 24, 2015 3.56 pm
This story is over 75 months old
Lincolnshire council criticised for investing £113m of pension funds in fossil fuels
"Risky investments": LCC has been accused of "contributing to the devastating effects of climate change", by investing over £113 million of pension fund money in fossil fuel companies.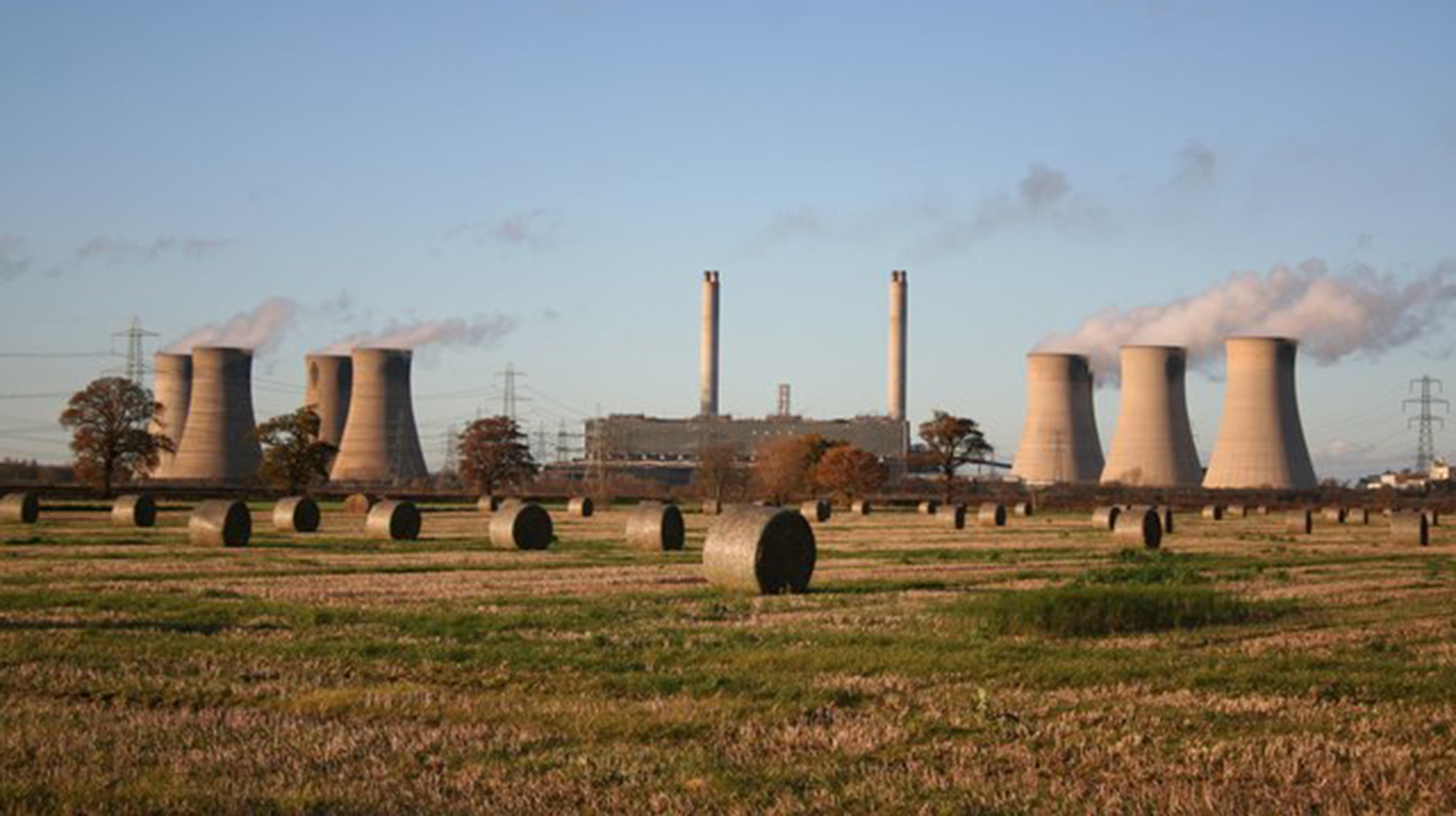 Lincolnshire County Council has been accused of "contributing to the devastating effects of climate change", by investing over £113 million of pension fund money in fossil fuel companies.
The council, alongside other UK authorities, has been criticised by fuel divestment campaigners as part of the Fossil Free UK movement.
The money, as part of a £1.6 billion pot administered by the Lincolnshire Pension Fund, was found to have been invested in what the campaigners describe as "polluting fossil fuel companies", such as Shell and BP.
Data compiled by climate safety movement 350.org, from Freedom of Information requests, suggested that millions of teachers, social workers and other council employees have hundreds of pounds in coal, oil and gas investments as part of their pension pots.
An online map published by 350.org, Platform, Friends of the Earth and others, has traced where the £231 billion of public money has been invested by all 418 local councils.
While Greater Manchester and Strathclyde have the largest holdings of over £1 billion, Lincolnshire's £113 million fossil fuel investment includes over £14 million in Royal Dutch Shell PLC, over £14 million in BP.
Danni Paffard, campaigner for 350.org, said: "This is the first time that the council's full share portfolio has been made public. This should be a real wake up call for Lincolnshire County Council to divest taxpayers' money from fossil fuels.
"Not only are they contributing to the devastating effects of climate change but they are putting people's pensions at risk at a time when the financial community is becoming increasingly sceptical about channelling money into fossil fuel companies.
"Oxford and Bristol City Councils have already taken a lead in making fossil free commitments.
"Lincolnshire County Council should now follow by reinvesting their funds in building new homes and investing in clean renewable energy and public transport."
The Local Government Pension Scheme is one of the largest public sector pension schemes, with 4.6 million members nationally.
Lincolnshire County Council says that the fund is invested across a number of asset classes and companies.
The active managers invest in companies that they see as providing a return to meet the target they are set within their mandate. Factors such as long term sustainability are built into the investment decision making process.
Jo Ray, Pensions and Treasury Manager at the county council, said: "The Lincolnshire Pension Fund, as with the vast majority of Local Authority Pension Funds, does invest in fossil fuel investments.
"However the fund engages actively and productively with companies in the sector through its participation in the Local Authority Pension Fund Forum (LAPFF)."
The organisation's claims that the council's investments pose a "long-term financial risk to both savers and taxpayers", leading recently to "considerable losses to pension funds", is being challenged by the council.
Jo Ray added: "Contrary to the claims of 'Fossil Free UK' individual's pensions are not at risk, as these are guaranteed.
"The Pensions Committee, which is responsible for the management of the Pension Fund, has a legal duty to maximise returns in a risk controlled manner. Whilst they certainly have sympathy with the concepts of investing ethically they must set this against their legal duty.
"The LAPFF pushes for companies to identify and tackle carbon risks in their business models. The fund was one of the prime supporters of the strategic resilience shareholder resolutions put to BP and Shell's 2015 AGMs.
"Much of the forum's work is to make sure companies create value for shareholders over the long term, but also that their returns are both financially and environmentally sustainable."