September 10, 2015 9.10 am
This story is over 98 months old
Lincolnshire to strike trade deal with booming Chinese province
Greater ties: Lincolnshire will welcome delegates from the Chinese province of Hunan today, with hopes to expand on trade relationships.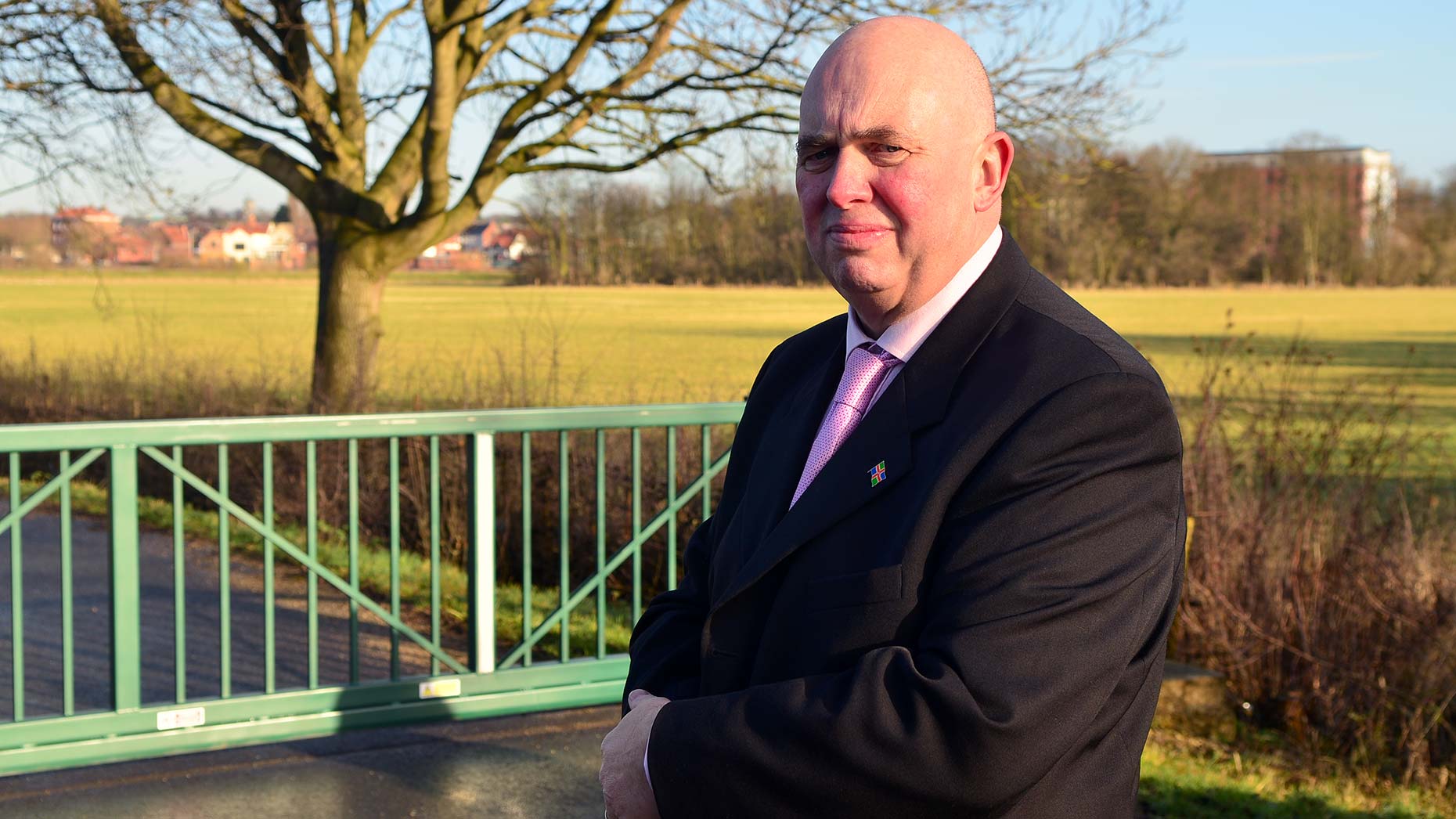 Lincolnshire County Council is to sign a formal declaration of economic collaboration with the Chinese province of Hunan.
A delegation from Hunan, one of China's fastest-growing provinces, will come to the county for two days on Thursday, September 10.
It is hoped that the deal will open the gates for further industry co-operation, friendship and common prosperity for both regions.
Hunan is home to more than 65m people, and its economy is worth more than £200bn per year.
Traditionally a rice and cotton growing area, Hunan has been developing its machinery, steel, tobacco and food processing, and electronics sectors, as well as new creative industries, such as broadcasting and motion pictures.
Some of the sectors that are earmarked for future collaboration are agriculture, engineering, adult social care, culture and education.
Over the course of the two days, the guests will meet senior councillors and officers, visit local businesses and be given a tour of the University of Lincoln's School of Engineering, exploring all the county has to offer in these areas.
Councillor Colin Davie, Executive Member for Economic Development, said: "China has become one of the largest and most important export markets in the world, and many county firms already have ties there.
"However, we're very keen to forge an even stronger relationship with Hunan in particular as we feel we have a lot in common.
"This visit is the first step on that journey, and will give us a firm foundation on which to develop our relationship, something that will bring significant economic benefits for both regions for many decades to come."
Mr Shi Shaolong from the delegation said: "We look forward to spending time in Lincolnshire and meeting local leaders and businesses.
"We hope the visit will bring mutual understanding and friendship between the people of China and the United Kingdom, and consolidate and develop friendly cooperation between our two regions."
Marian Sudbury, UK Trade & Investment Director of Global Investment Operations, added: "UKTI is pleased to support Greater Lincolnshire in welcoming the delegation from Hunan in order to promote the opportunities for investment in this historic and vibrant region."