Police issue appeal after horse is set free and beaten near Lincoln
Unnecessary suffering: Police are appealing for witnesses to come forward after a horse was released and beaten on North Hykeham.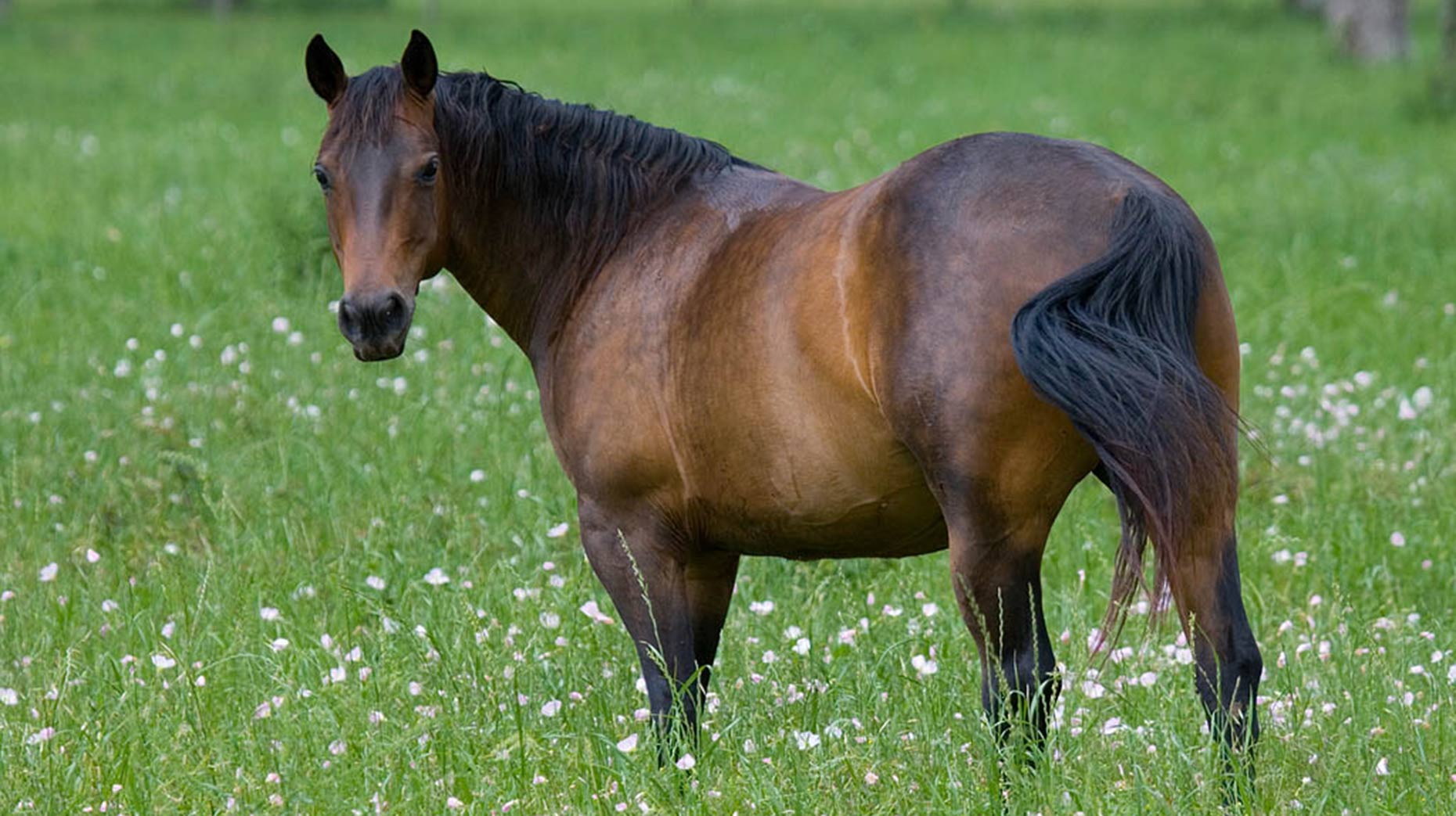 Police are appealing for information and witnesses after a horse, which was one of five freed from their tethers, was beaten with an object in North Hykeham.
Sometime between 7pm on September 12 and 8.30am on September 13, offenders purposely freed the group of horses from a field off Meadow Lane in North Hykeham.
One horse was found injured, with severe lacerations to its body. Police believe an object was used to hit the animal.
Anyone who frequents the area or has seen suspicious activity in the hours mentioned should contact Lincolnshire Police on 101 quoting incident number 164 of September 13.