September 9, 2015 9.42 am
This story is over 75 months old
Remember Aylan – keep complacency at bay
Remember Aylan: Kate Taylor looks at how pictures of Syrian boy Aylan Kurdi made people across the world think about how they can help with the refugee crisis.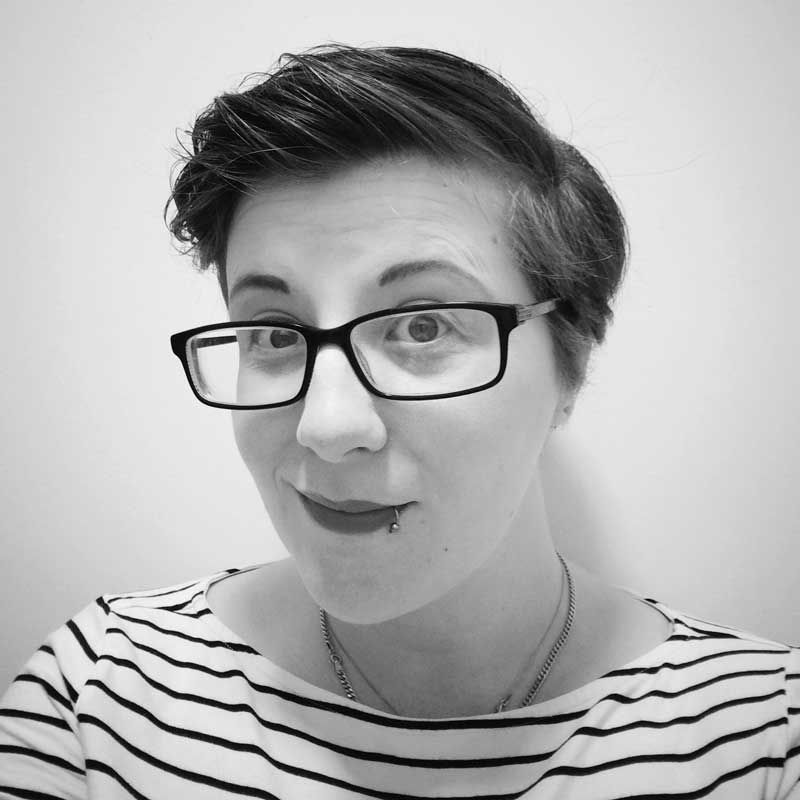 I could've posted the obligatory pictures online of the kids in their uniform last week. It was my son Artie's first day at school. But to me, there was no picture to look at bar the one of Aylan Kurdi smiling with his relatives.
Only a year younger than the swath of children starting primary school this month in the UK, Aylan was Syrian. His family were living in Turkey, but desperate to join relatives in Canada, although their asylum was rejected.
The boat trip for Aylan, his brother, father and mother was a last ditch attempt to reach the country. The phrase I have seen on Facebook a lot this week is 'You have to understand parents only put their children in boats if it's safer than being on land'. This sad fact has been all too real for some time, but it's only after such harrowing pictures of children being washed up on beaches that it has hit home.
I've also heard a lot of people saying the pictures shouldn't have been published, but although it's hard, I disagree. We don't want to see shots of a dead child because it makes us uncomfortable, and rightly so. It is through this discomfort that we are spurred into action. I hope to God the goodwill pouring out after the realisation that Aylan is one of many will not fade as the headlines change.
At the weekend, clothing and other donations were accepted on the Brayford outside Mill House, after originally having two vans to carry everything to Calais a further eight were needed in the end.
The children and I sorted out bundles of baby clothes, winter and waterproof jackets, blankets and sleeping bags before popping over to the waterfront. It was inspiring to see so many people giving up their weekend to help those in need. The rest of mine was spent attempting to create order in the house we moved into the day before.
Mulling over what artwork I wanted in our elusive fourth bedroom aka my office, it made me realise that it's not artwork I need; it's a spare bloody bed. Germany has created the highly popular Refugees Welcome site, for people to register as hosts for those in need.
Over here we now have something similar, namely Positive Action in Housing, who have created a 'Host a Refugee' page where one can sign up giving details of who you would and wouldn't be able to accommodate and how long for.
They then match you up with suitable refugees in need of emergency shelter. Some I have spoken to worry that they'd be letting in a thief or indeed worse, but I am reminded that every year thousands take in foreign students on exchange programmes – complete strangers. My conclusion is that we need to have a little faith.
Many have also complained at other journalists and Tweeter's using WWII as an example of British spirit and altruism; but whether we like it or not, the point is a valid one. We took over 40,000 Jewish refugees from Germany alone, a fact that should neither be forgotten nor denied.
This is not a conversation about an immigration crisis, nor is it a conversation about politics. At this moment, it is about being scared, and alone, and on the verge of desolation.
Save the Children created a poignant advert on what life would be like here in the UK if we had to cope with what Syria and many others are going through. Please watch it, because we cannot allow ourselves to slip into complacency as we do so often in the Western world, not when we have the power to help. Whether we're in Whitehall or Whitehall Grove, we are not powerless.