September 2, 2015 8.00 am
This story is over 98 months old
Stuart Maclaren: Flying the flag for UK manufacturing
Finding new heights: Stuart Maclaren may be young but he has already achieved so much and will continue to fly high.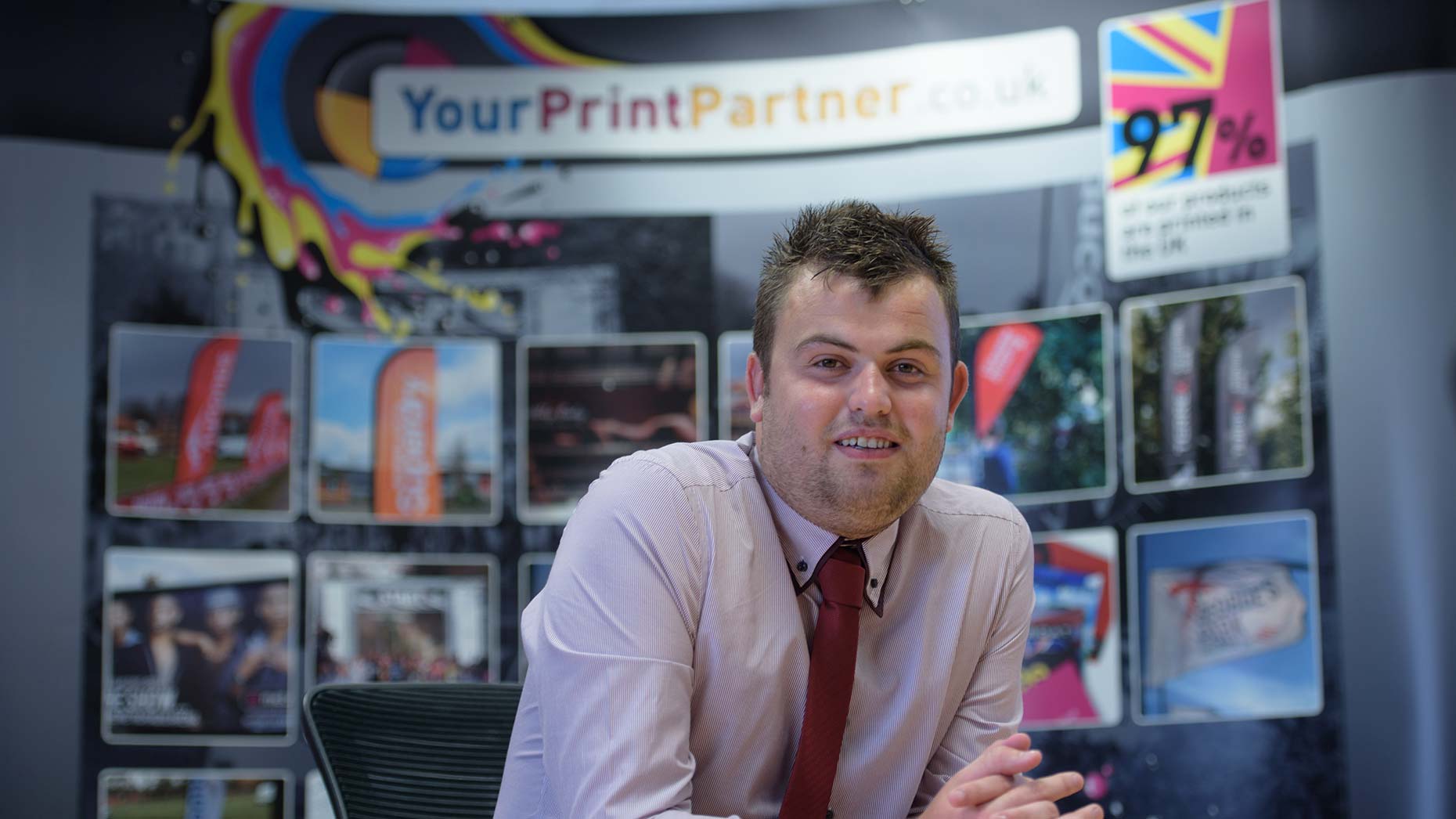 What's the secret to steering one of the fastest growing and in-demand printing firms in the UK from the heart of Lincolnshire? For 26-year-old Stuart Maclaren it's a mixture of chasing down evolving targets, building a reputation and staying ahead of the game — and his career story is one which is as fast-paced as his passion for high-octane water sports.
Recognised for his achievements in becoming the youngest managing director of a fabric printing company in the UK, Stuart already has plenty of reasons to be proud of his four-year-old business Your Print Partner, based in Lincoln (not least because of its staggeringly quick growth). If his infectious enthusiasm for new heights is anything to go by however, he'll not be resting on his laurels anytime soon. In fact, in his eyes, the journey to success is only just beginning.
---
This feature interview was first published in issue 44 of the Lincolnshire Business weekly magazine, now available to read at www.lincsbusiness.co. Subscribe to the email newsletter to receive the latest edition in your inbox this Friday.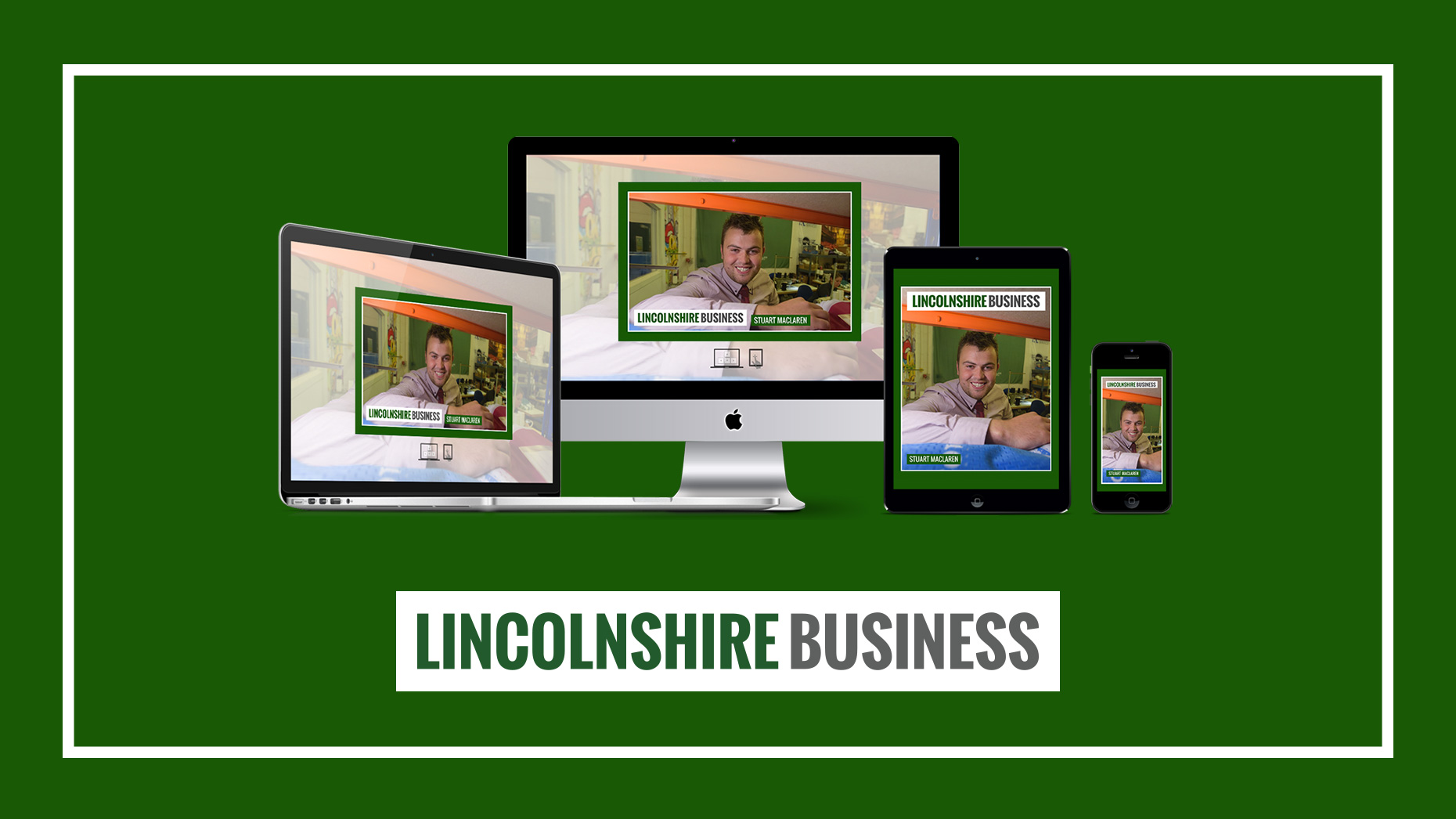 ---
Growing up on a council estate on Roman Pavement in Lincoln, Stuart's leap into the world of entrepreneurship was somewhat unconventional. "I don't think many people realise that I'm from a council estate," he said. "My parents were working parents, my dad was in the RAF, my mum was a bar manager and worked at supermarkets. Lots of people assume that my mum and dad gave me the business, but it was far from that."
When he talks of his school years, Stuart jokes that he didn't do particularly well, and seems to have always had itchy feet for the working world. "I didn't really like primary school. Secondary school I was better at. I was a little bit cheeky, but I was mainly into computers and maths, they were really my strong subjects. Then I went to Lincoln College to do business management."
He says he always wanted to work and never relied on his parents, and earned his pocket money from age 13 by working in a local fish and chips shop. Unsurprisingly, his idol growing up was Richard Branson.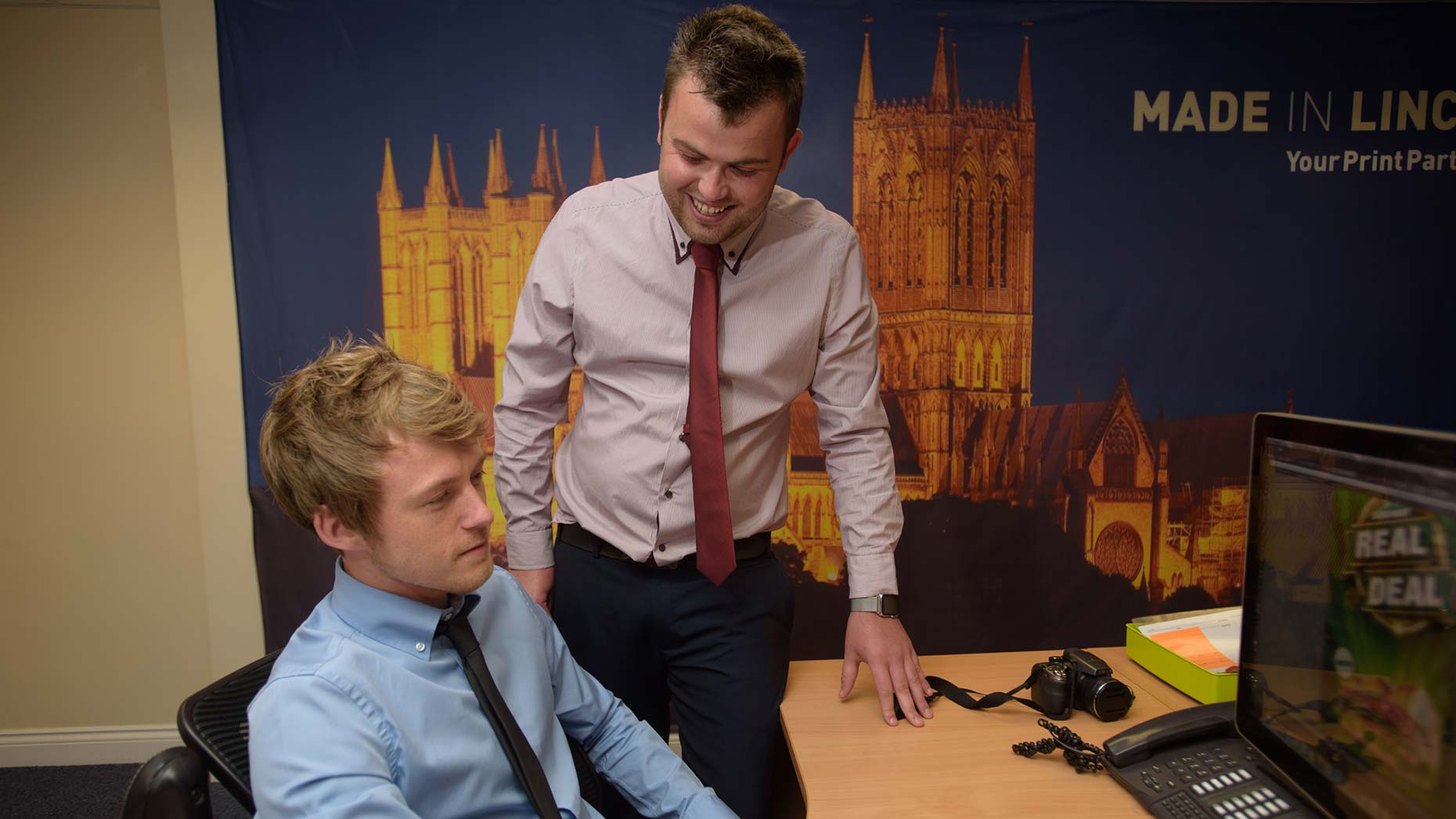 The road to YPP
At age 18 Stuart took on his first role at a Lincoln sporting events supplier packing boxes in the warehouse before working his way up to junior sales; but he had far bigger ambitions than a junior role. "I started off as the cocky young lad in the warehouse and when I came up to sales I was an office junior in effect. One day though I told the MD that I wasn't making them a cup of coffee, I wanted to do sales."
Stuart climbed the ladder to become head of sales and marketing, but there was a bigger target niggling away. "My experience there shaped me as a person and I had a key role in increasing the turnover by 20% in one year. It also grew my passion to work for myself, I was starting to realise I didn't want to work for anyone else, making them the money. I knew from a young age that I wasn't going to always be working for someone else.
---
The full cover interview with Stuart Maclaren is available to read in full here. For the latest dispatch of business news from across Lincolnshire delivered in your inbox every Friday, subscribe to the Lincolnshire Business magazine.