October 16, 2015 11.46 am
This story is over 97 months old
Let's be a city that doesn't tolerate hate
What drives hate?: City of Lincoln Council's Sam Barstow looks into how hate crime impacts people's lives.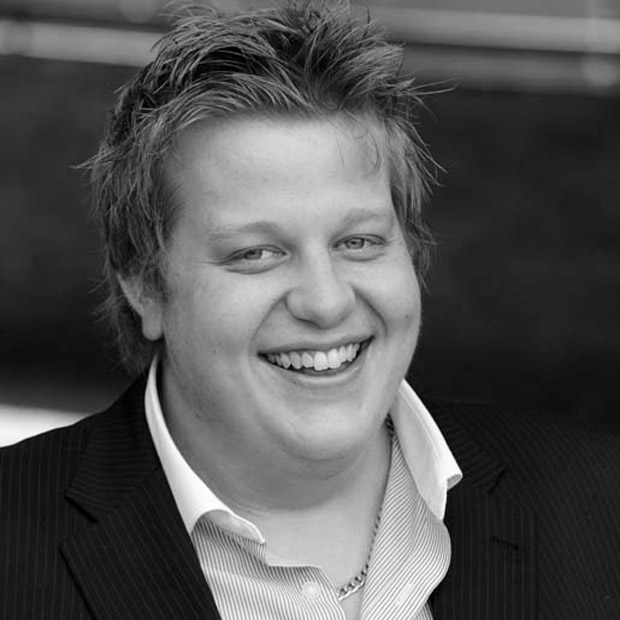 This week is National Hate Crime Awareness Week, the name of which is pretty self-explanatory.
Hate crimes are often the result of horrible, vicious behaviour and, unfortunately, this can often motivate other behaviours that aren't quite crimes in the legal sense.
The definition of hate crime is "A crime motivated by racial, religious, gender, sexual orientation, or other prejudice".…so does it only matter when hate motivates crime?
In my role at City of Lincoln Council I am responsible for Public Protection and Anti-Social Behaviour services.
My team and I are often required to investigate all types of behaviours such as littering, fly tipping and breaching orders or notices, among other things.
However, a lot of the time we spend investigating complaints about behaviours that have an impact on other people's lives and often these can be civil matters.
So does hate matter to us? Put simply, yes it matters a great deal, and we certainly know it matters greatly to people who may need to use our services.
When someone acts in a way that negatively impacts your life, and particularly when this behaviour is persistent, the affects can be significant. This is certainly the case when that behaviour is motivated by someone's hate.
This isn't hate driven by a wrong someone has caused them or something they are accountable for, but simply because someone takes exception to another's disability, faith, gender identity, race or sexual orientation.
People who contact us can often be very distressed and may be changing their lifestyle or suffering negative impacts on their health because of the behaviour of others, and when these actions are done maliciously it is right that we respond swiftly and robustly.
Every person who contacts my team is risk assessed and the reason we do this is not to pry, but to attempt to understand the personal impacts of the actions of others. This includes considering whether the offender's behaviour is motivated by hate.
If we, or you, believe it is then we will treat it as such. Just like any other public service we often have to prioritise how we respond to things and where hate motivates, this will be a definite priority.
So does it only matter when hate motivates crimes? Well in our eyes, and the eyes of our partners, hate matters in all circumstances. So, let us be a city that does not tolerate hate – in any form.