October 8, 2015 4.50 pm
This story is over 97 months old
Lincoln tenants kicked out of flat for persistent disturbances and drug dealing
Closure Order: Tenants have been kicked out of a flat in the Stamp End area of Lincoln due to persistent reports of disturbances and drug dealing.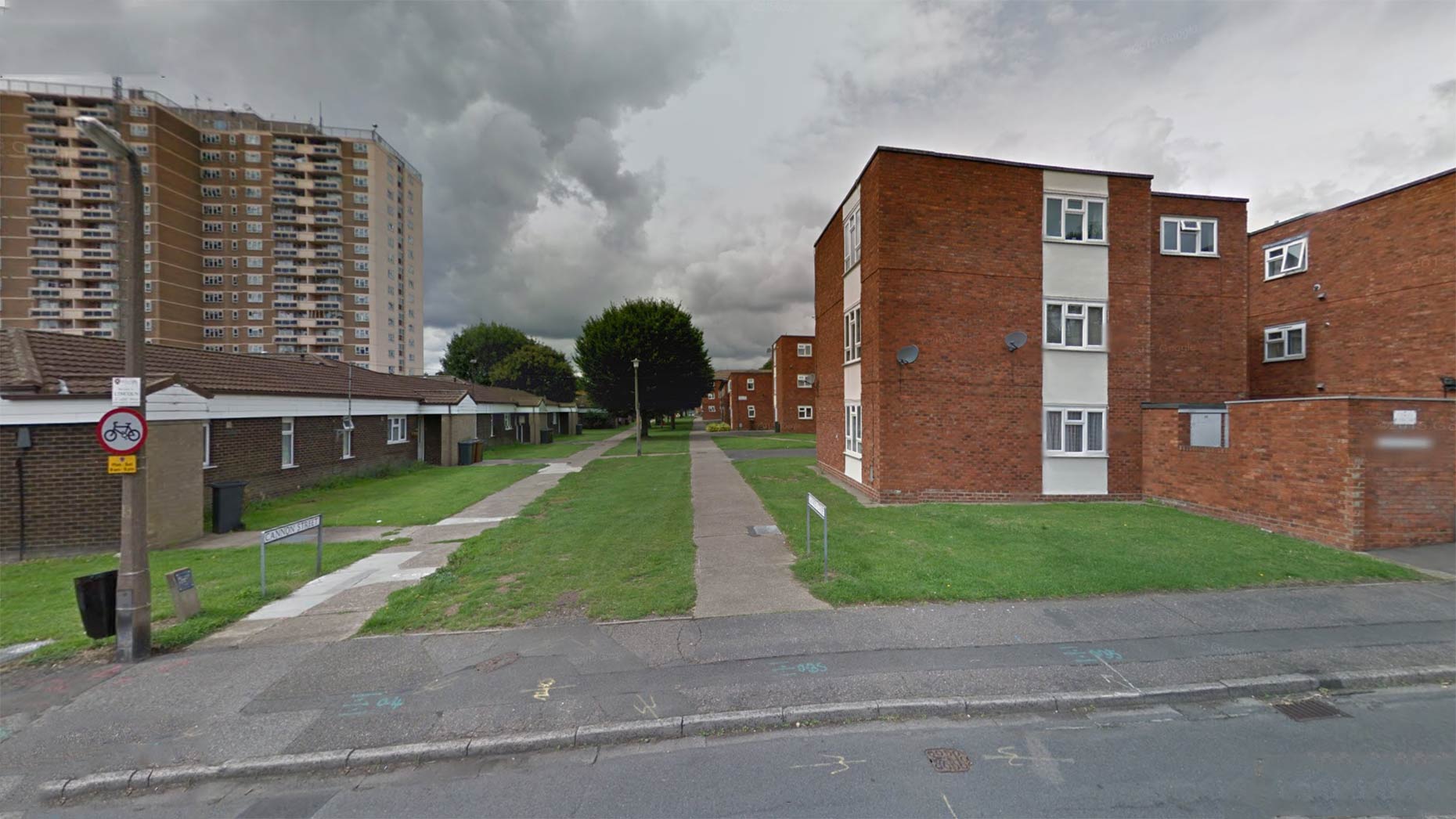 The City of Lincoln Council has barred current tenants and all others from entering a flat in the Stamp End area of Lincoln due to persistent reports of noise, drug dealing and anti-social behaviour.
The 'Closure Order' was granted at Lincoln Magistrates Court on Tuesday, October 6 and has been served on 150 Cannon Street.
The order means no one, including the current tenants, is allowed to enter the flat for a period of three months, except council officers and contractors.
Since 2009, the city council has received a number of allegations of drug dealing at the property, as well as complaints about disturbances, the number of visitors, shouting, visits and noise at unsociable hours and fights in communal areas.
In addition, Class A and B drugs were discovered in the flat during raids by police in August.
The tenants will now have to find other accommodation arrangements, and the city council says there is housing help available to them.
Sam Barstow, Service Manager for Public Protection and Anti-Social Behaviour at the city council, said: "We have received reports of anti-social behaviour at this property for some time and, despite a number of warnings to the occupants, neighbours continued to suffer anti-social behaviour.
"We have worked closely with Lincolnshire Police and local residents to gather evidence in order to take this action to provide immediate protection for people living in the area.
"Tackling anti-social behaviour in our communities is a high priority for the city council and we're pleased with the decision from the court and the support we have received from residents in the area.
"The council will now apply to Lincoln County Court for a possession order and, if successful, will re-let the flat as soon as possible to people on our waiting list."
Inspector Pat Coates of Lincolnshire Police added: "We hope that this Closure Order sends a strong message to individuals engaging in any type of criminal or anti-social behaviour that there will be serious consequences.
"But we also hope that it sends an equally strong message to members of our communities who have reported these types of incidents that police and partners are listening and we are constantly doing our best to try and bring offenders to justice.
"We have worked closely with City of Lincoln Council to being about this Closure Order and hope it makes a real difference to the lives of those living in the local area."