November 13, 2015 5.21 pm
This story is over 73 months old
Children in Need 2015: Lincoln goes Pudsey mad for charity
Children in Need: Check out what people in Lincoln have been up to for Children in Need this year.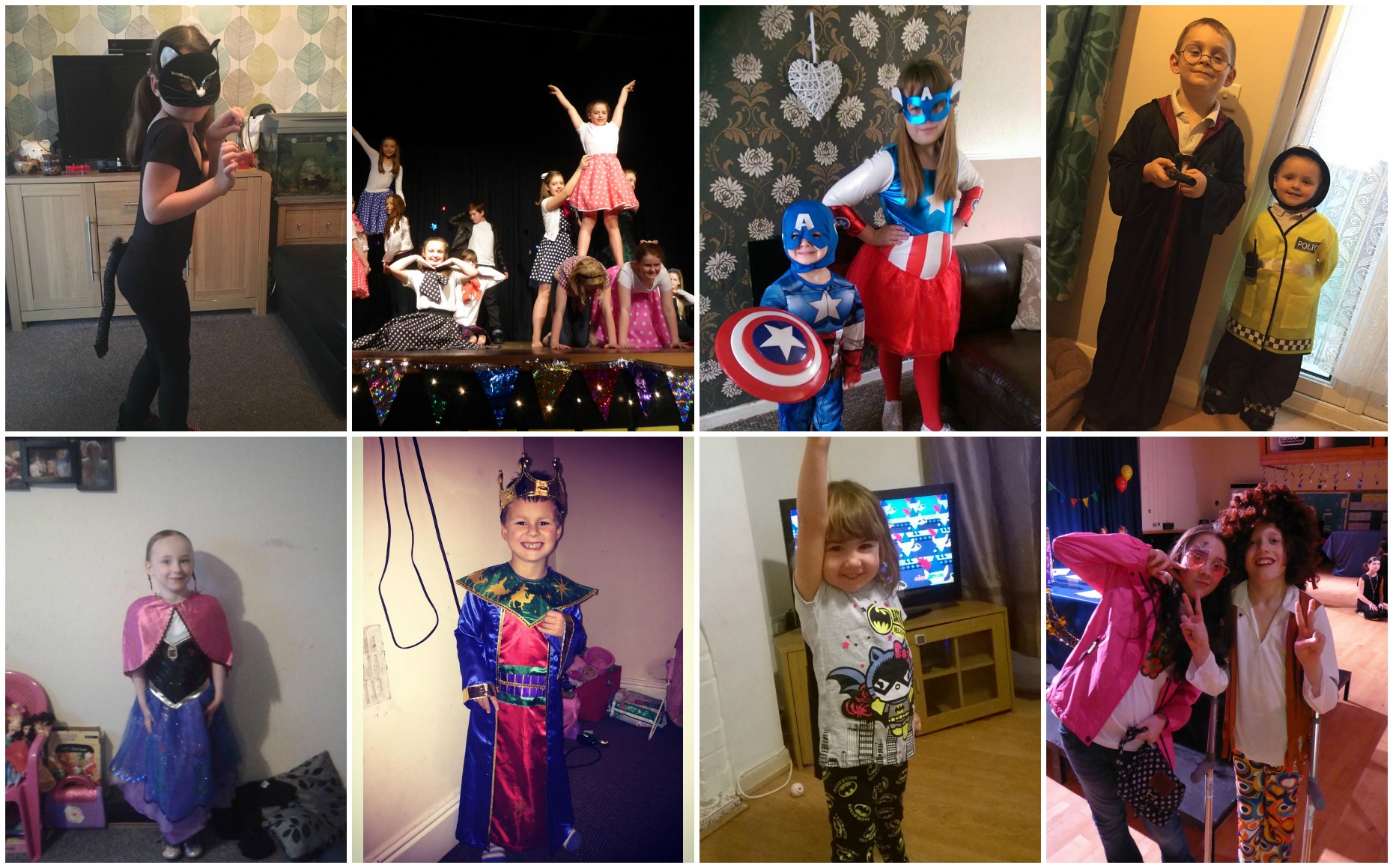 Superheroes, bakers, head-shavers and fundraisers in pyjamas rallied in their hundreds in Lincoln on Friday, November 13, doing their bit to boost donations for the annual BBC Children in Need appeal.
School children, work colleagues and groups across the county were seen donning colourful costumes and encouraging people to pledge their cash to help the cause.
Since 1980 BBC's Children in Need appeal has raised over £600 million to change the lives of disabled children and young people in the UK.
The Children in Need telethon and appeal night goes live on Friday, November 13 from 7.30pm on BBC One and will run until around 2am.
This year TV favourite Dermot O'Leary has stepped up to the hosting plate at the last minute after Sire Terry Wogan, 77, pulled out due to health reasons.
Around 130 BT volunteers will be manning the phones and taking phone pledges at BT's Lincoln contact centre for Children in Need.
Last year staff at the centre handled calls that secured around £70,000.
Here's a roundup of what people in Lincoln have been getting up to on Children in Need day:
---
The Children from St Peter at Gowts CE Primary School collected coins to cover Pudsey with. Staff and children also came to school in their pyjamas.
---
LEAP (Lincolnshire Employment Accommodation Project) raised money for Children in Need by hosting their very own coffee and cake morning.
Staff and clients put their baking skills to the test and produced some fantastic and delicious treats. Lincolnshire Police and residents from the surrounding area came along to the event that also hosted a 'Pudsey's Playlist' where people could request a song for the price of 25p.
---
Liberty Webster sent in this adorable picture of her daughter Mia, who dressed as Pudsey bear to show her support for Children in Need.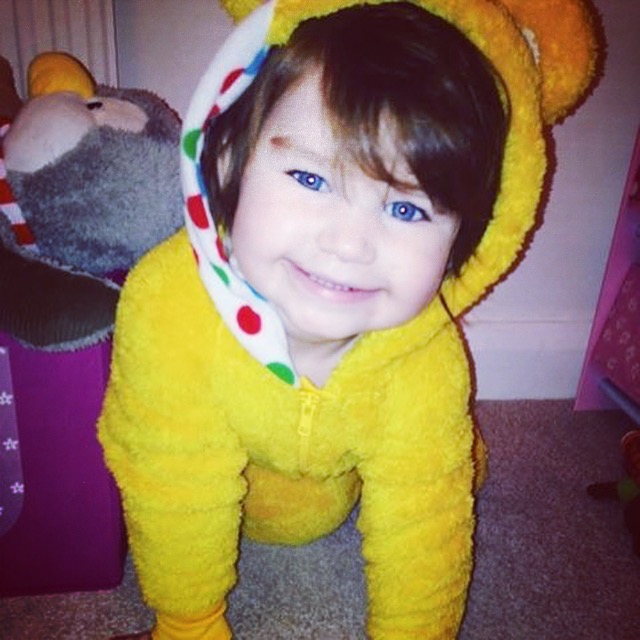 ---
Vicki Hyland sent in a fantastic photograph of her children Charlotte and Emily with Princess Jasmine (aka auntie Aimee).
---
Staff at popular Lincoln restaurant Ribs 'n' Bibs decided to donate their entire collection of tips on Children in Need day to charity. The business has also promised to match any amount raised.
---
Year 7 students at North Kesteven School danced their socks off on Tuesday night at the school's annual Retro Dance Fever to raise money for the Children in Need appeal.
Since the event began, students at North Kesteven School have raised over £15,000 for Children in Need and the 2015 total is over £1,000!
Head of Dance, Antonia Lloyd said: "This is a great event in the NKS calendar as it really helps our relatively new Year 7 students get to know each other and really bond as a tutor group. Students' confidence is increased and after the event every child is really proud of the money they have raised for charity and for performing on stage"
---
The team at Marshall Land Rover in Lincoln have been cycling the total distance between Marshall Rand Rover sites for Children in Need – just over 230 miles!
With exercise bikes kindly provided by Total Fitness, the team raised funds while sweating pounds. With the added help of a cake sale, there total now stands at over £1,100!
Visit their JustGiving site here for more details.
---
Peugeot Dealership, Abacus Motor Group in Lincoln, has raised over £1,100 for BBC Children in Need, after hosting a charity car-wash event, with the help of special guests Colin Mcfarlane, The Mayor of Lincoln and local kick-boxing talent Shea Couling.
Members of the public gathered on Saturday 7th November at the Dealership on the High Street, to have their cars turned squeaky clean by an army of sponge wielding Dealership team members for just £5, all of which was donated to BBC Children in Need.
---
Amber Allen became Awesome Amber on her school's Superhero Day for Children in Need.
---
Riley Gibson was the king of his reception class.
---
Olivia-Darcie as 'Super Pudsey'.
---
Katherine Jones dressed as Anna for fancy dress day.
---
Danni Lewis said: "My little ones are going to school/nursery as their heroes. My eldest wants to be a teacher, my youngest daughter wanted to dress up as a paramedic. My son seemed to disappear but a mini Spider-Man appeared. Harvey will be disappointed he missed him!"
---
Kaylee Yelland sent in this picture of her brother and sister in matching marvel costumes.
---
Terri-Lea Birch sent in a picture of her boys as a policeman and Harry Potter.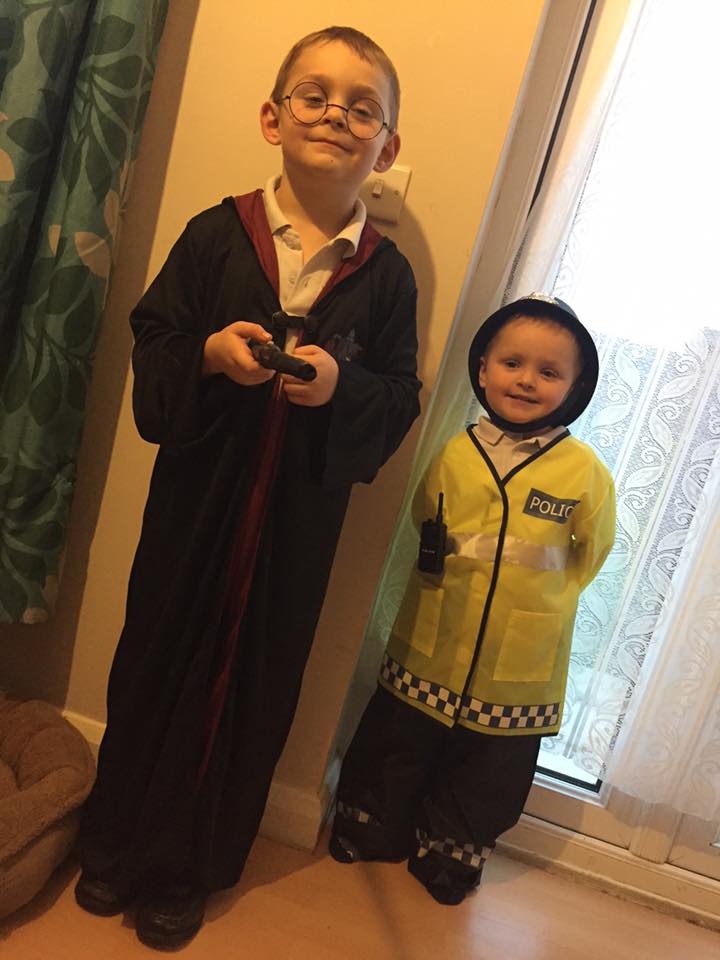 ---
Dexter dressed up as 'Super Pudsey'.
---
Ethan-lee, for hero day, wanted to be his daddy!
---
Kat Sampson sent in a picture of her little one in 'Batgirl' PJs.
---
Ella as cat woman.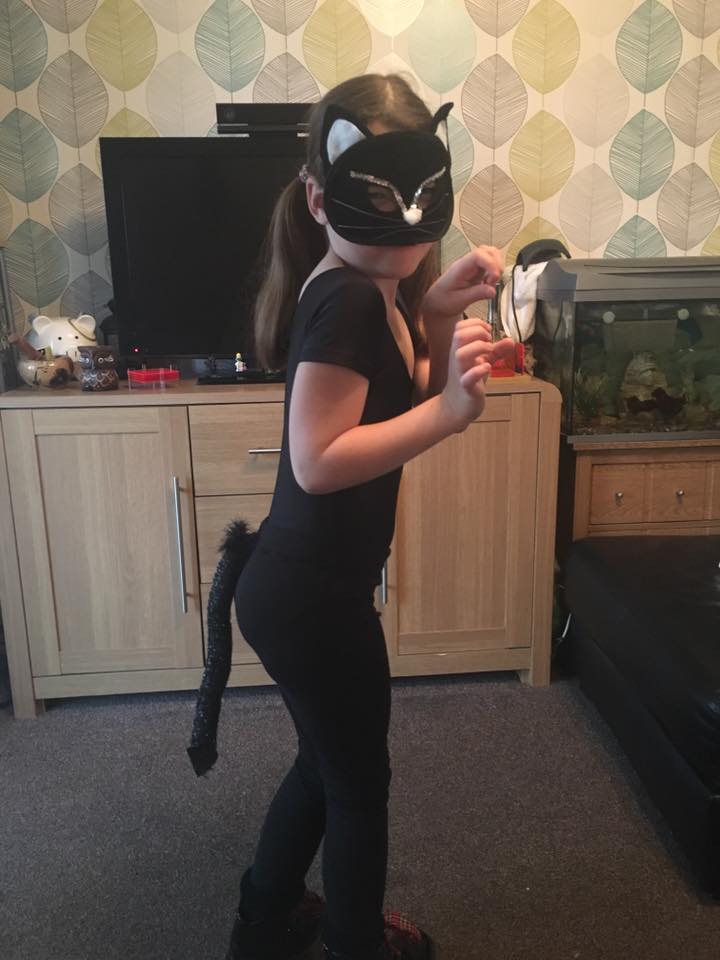 ---
Lilly & Kellis doing a three-legged sponsored walk for Children in Need.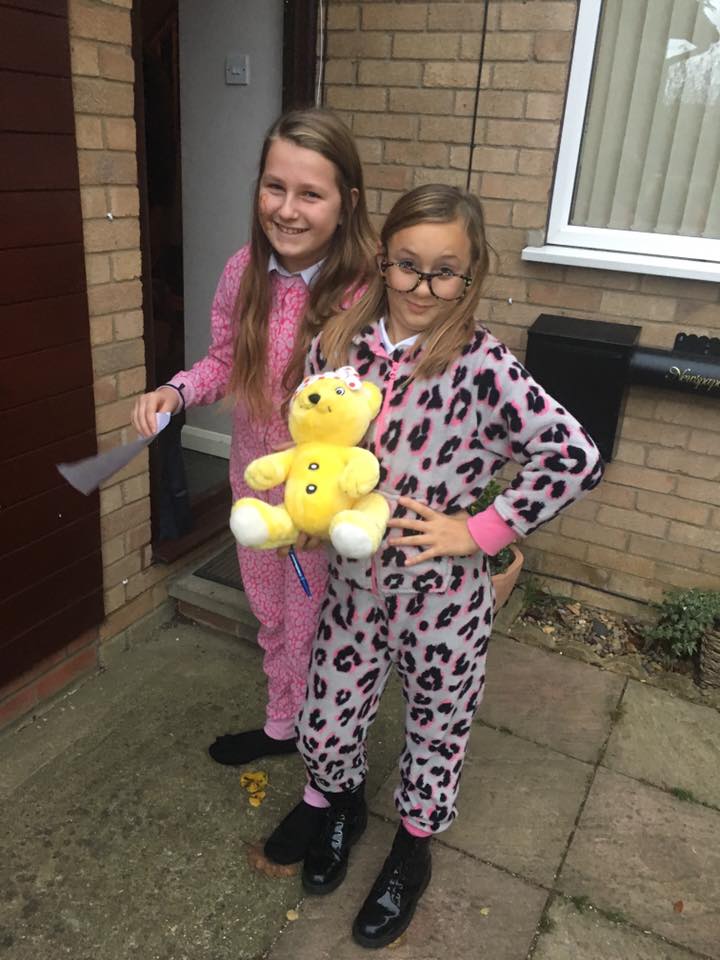 ---