November 2, 2015 2.45 pm
This story is over 96 months old
George Boole Day: The world celebrates the legacy of the famous Lincoln mathematician
George Boole Day: People all over the world are marking the life and work of Lincoln mathematical genius George Boole on what would have been his 200th birthday.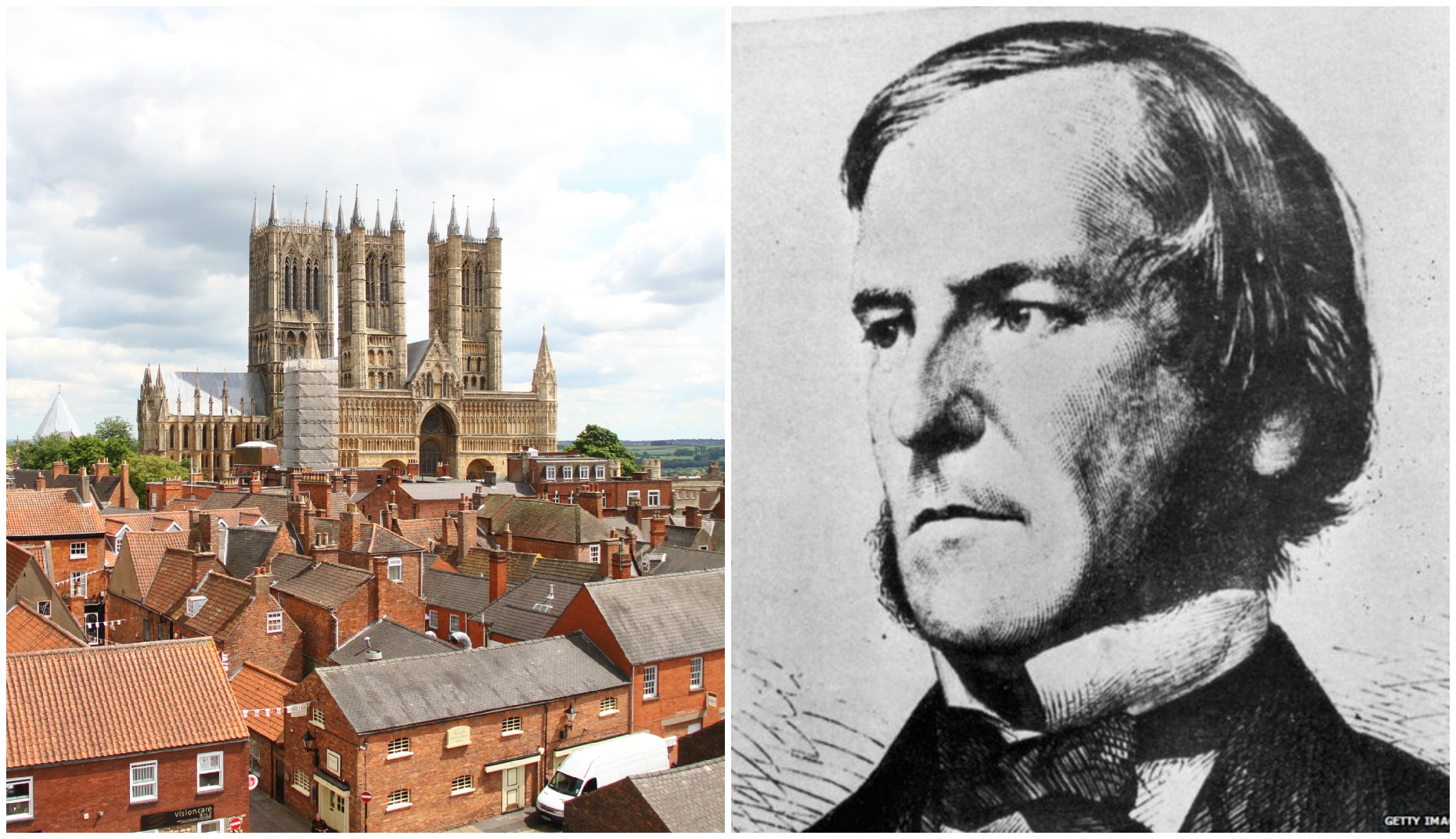 People all over the world are marking the life and work of Lincoln mathematical genius George Boole, on what would have been his 200th birthday.
Boole was born on November 2, 1815, on Silver Street. He was the son of a Lincoln shoe-maker.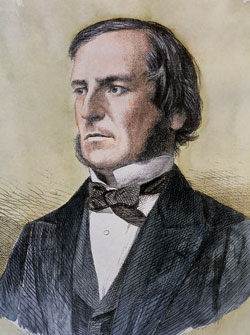 Largely self-taught, he went on to become one of the world's finest mathematicians whose work now forms the basis of computer science and electronic circuitry.
He laid the foundations of the digital era and is widely recognised as the forefather of the digital age.
Also named the 'grandfather of the digital world', the 200th anniversary year of Boole's birth has been celebrated with lectures, films and exhibitions.
A special public talk examining his revolutionary work is taking place in his home city on November 2 with Dr Evgeny Khukhro from the University of Lincoln.
The free event titled The Legacy of a Mathematics Revolutionary takes place at the university's Brayford Pool campus from 6.30pm.
People can still register online here.
Dr Khukhro, Senior Lecturer in Lincoln's School of Mathematics and Physics, will explain how Boole's work contributed to a revolution in our approach to logic – a branch of mathematics sometimes called 'the science of thinking'.
He said:
"George Boole was a true Lincoln hero. He taught himself to become one of the most influential minds of the 19th century and his work shows us that mathematics is a most creative and forward-looking subject."
Boolean algebra is now a fundamental aspect of modern mathematics and over the last century was used to form the theoretical foundation of modern computer science.
In September Lincoln played host to a delegation including Boole's relatives from Cork, where he developed some of his most important work.
A special exhibition commemorating his 200th birthday was erected on the University of Lincoln's Great Central Warehouse Library.
As part of Frequency, the Lincoln Digital Culture Festival, a documentary about George Boole also saw its UK premier at The Collection museum in Lincoln.
Even the team at Google, who have noted his significance in laying the foundations of the computer age, have got in on the celebrations on November 2 with a special homepage doodle.
The doodle highlights some of Boole's most important work — Boolean logic, and Boolean operators.
Google posted: "Is the universe complex?' "While many would say 'yes'. Boole taught us that 'no', things can be seen as relatively simple – any values can be pared down to yes or no, true or false, or 0 or 1 (Which, here at Google, is our personal favourite."
George Boole's legacy is continuing to have pride of place in Lincoln's development history.
He will even be commemorated in name with the development of the new Boole Technology Centre, which is underway as part of the Lincoln Science and Innovation Park.