November 27, 2015 4.32 pm
This story is over 73 months old
Police warning to Lincoln shoppers after rise in sneaky purse thefts
Purse dipping: A rise in purse thefts has led Lincolnshire Police to offer crime prevention advice to shoppers in Lincoln city centre.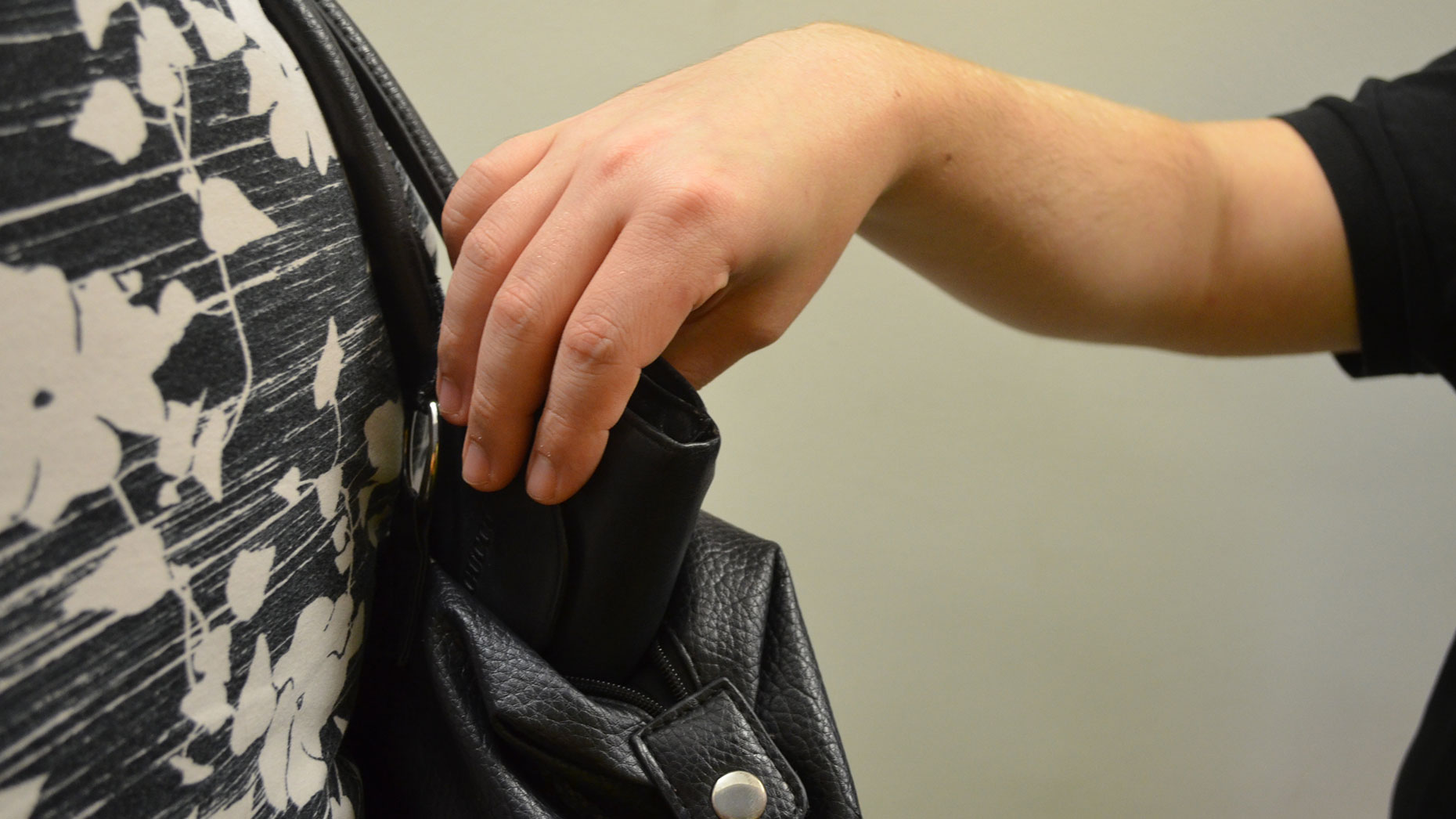 Police are warning shoppers in Lincoln to check their personal belongings after a number of 'purse dipping' incidents.
Purse dipping involves offenders reaching into a bag and quietly lifting out a purse or other item of high value.
Offenders often do this unnoticed and it is only when a victim needs the item that has been stolen from their bag that the theft is noticed.
There have been several reports of this nature made to police since the end of October.
To address this, officers have been in Lincoln city centre handing out small bells that can be attached to purses or other high value items with the hope that people will hear if anything is lifted from their bags.
Officers have also been giving out crime prevention advice when they see shoppers leaving their purses on display in the top of bags.
Inspector Suzanne Davies, based at Lincoln Police Station said: "It is a busy time of year and we are all trying to look for that perfect gift for our loved ones.
"Once you have made a purchase, please take a few seconds to make sure your purse is secured within your handbag and zip up your bag if possible.
"It only takes a few minutes to reach into your bag when you are not looking.
"If members of the public see any suspicious activity, please report it to Lincolnshire Police on 101 and if you would like one of our crime prevention bells, please visit the Enquiry Office at West Parade Police Station."