November 2, 2015 10.18 am
This story is over 73 months old
Report reveals 70,000 people earn less than the living wage in Lincolnshire
Living wage figures: A report has highlighted that at least 70,000 working Lincolnshire people are paid less than the Living Wage, while the picture in Lincoln is slightly better.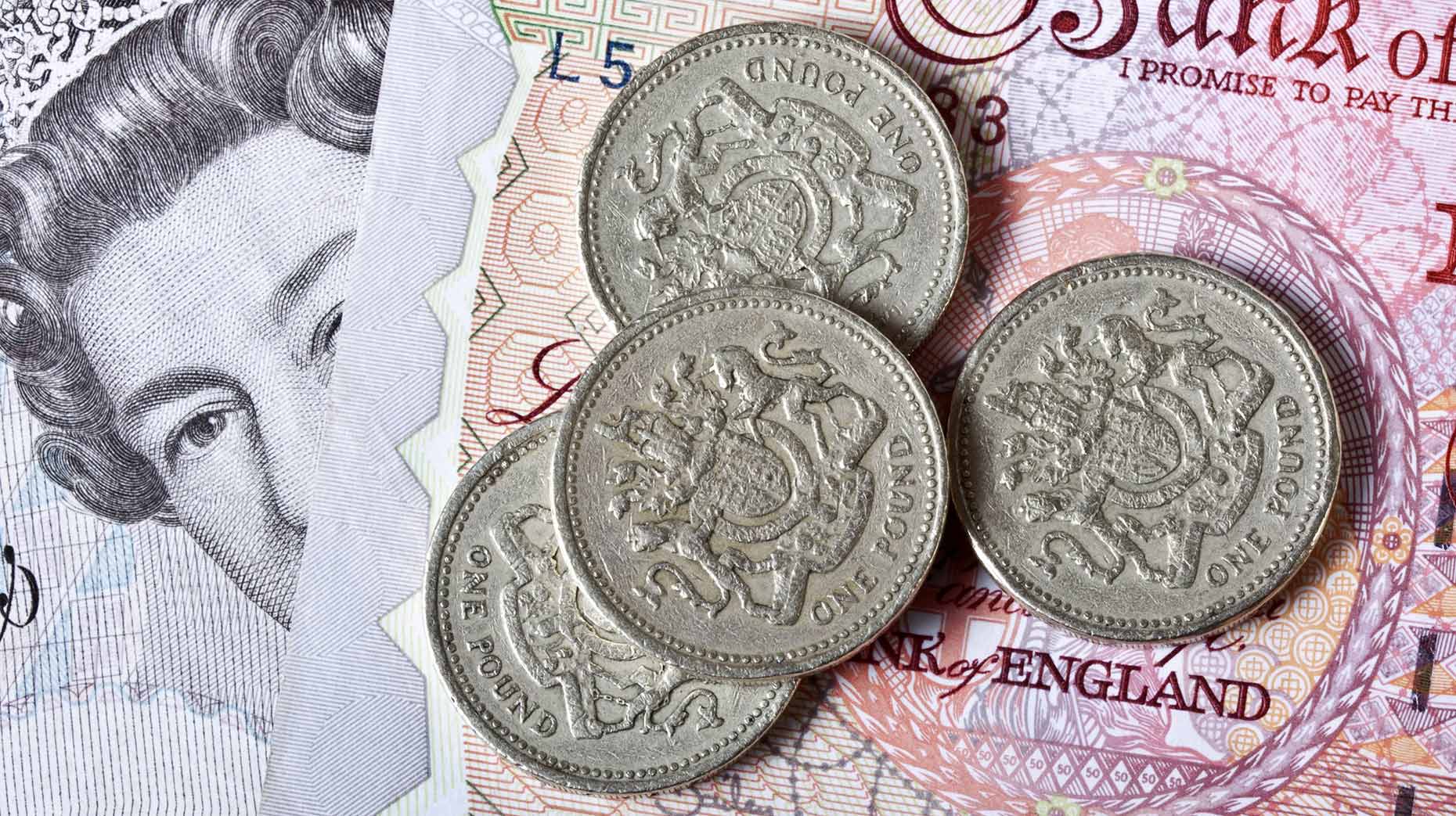 A report which has kickstarted Living Wage Week has revealed that at least 70,000 working people in Lincolnshire are earning below the living wage.
Audit, tax and advisory service KPMG stated that 451,000 working people in the East Midlands are paid below the advised living wage (£7.85 outside of London).
The report, published on Monday, November 2, highlighted that 29% of all employees in the county earn less than the living wage – higher than the East Midlands average of 26%.
In Lincoln alone however, the rate is in alignment with the UK average, with 23% earning less than the target rate.
The research showed that while the UK-wide median wage is £11.61, the East Midlands falls behind at £10.60.
The East Midlands areas with the highest proportion of people on less than the living wage are North East Derbyshire at 37%, High Peak with 36% and Mansfield with 36%.
Ian Borley, East Midlands Senior Partner at KPMG, said: "While nationally, the past year has seen an increased awareness of the living wage amongst the UK public and 2000 UK employers now accredited by the living wage Foundation, the picture in Lincolnshire and the East Midlands still lags too far behind.
"Despite an increase in median wage, it can't be right that 29% of our county's workers are earning below living wage. And although Lincoln is in line with national average, we have to recognise our county's workers are spread far beyond our main city.
"With the cost of living still high, the squeeze on household finances remains acute, meaning that the reality for many is that they are forced to live hand to mouth. In Lincolnshire, it is clear that there is still more to be done if we are to eradicate in work poverty, especially in the more rural areas of our region."
Partners in Lincoln are coming together for Living Wage Week from today, highlighting the benefits employers get from using this rate of pay.
For more information on how to become accredited, people can visit the Lincoln Against Poverty website here.
Councillor Ric Metcalfe, Leader of the City of Lincoln Council said: "I strongly encourage any employers that pay the living wage, or are switching to pay the living wage, to join the register by filling in a simple online form that takes only a few minutes to complete."