November 13, 2015 4.34 pm
This story is over 96 months old
Staff at Lincolnshire immigration centre closely monitor peaceful protest
Immigration centre protest: Staff at an immigration centre outside Lincoln are continuing to monitor an ongoing peaceful protest.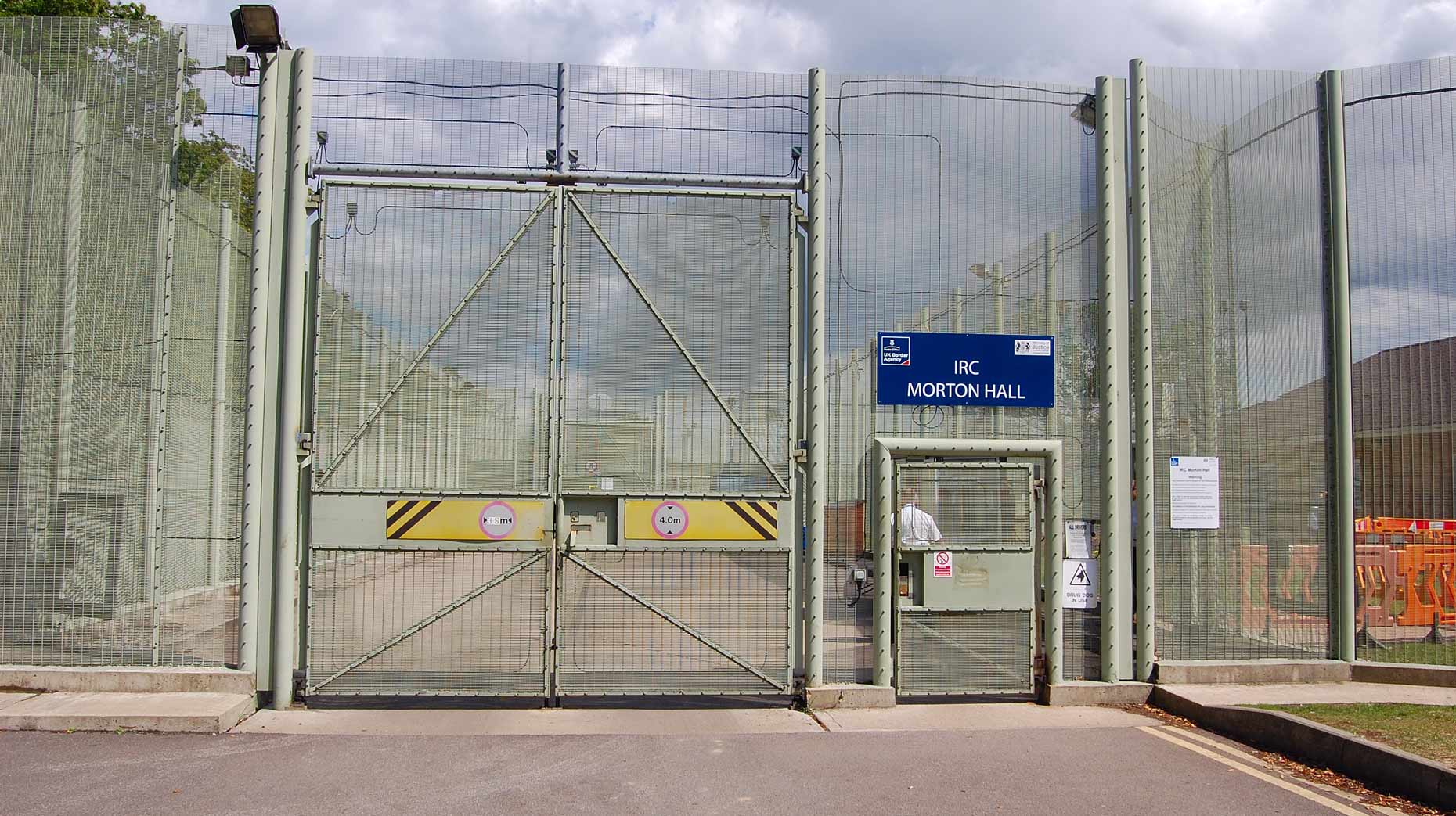 Staff at an immigration centre outside Lincoln are continuing to monitor a peaceful protest which has been ongoing over the course of Friday, November 13.
The protest at Morton Hall Immigration Centre is believed to be over the length of time detainees are being held at the centre, which opened in June 2011.
Reports had suggested that up to 300 detainees were involved were in the protest, but the Home Office has denied this, adding that the numbers protesting is fluctuating and only in double figures.
Morton Hall holds around 400 immigration detainees and is managed by the National Offender Management Service on behalf of the Home Office.
In September 2014, rioting and disorder broke out at the centre following the death of 26-year-old Bangladeshi detainee Rubel Ahmed in controversial circumstances.
The Home Office said that they respect everyone's right to peaceful protest.
However, a Home Office spokesman added: "But we maintain that detention and removal are essential elements of an effective immigration system. Those with no right to be in the UK should return to their home country.
"We will help those who wish to leave voluntarily but when they refuse to do so, we will take steps to enforce their removal. All decisions to detain are taken on the individual merits of each case and for the shortest period necessary.
"We take our responsibilities towards detainees' welfare extremely seriously. That is why the Home Secretary commissioned an independent review of detainees' welfare by the former prisons ombudsman Stephen Shaw.
"Mr Shaw has completed the review and it will be published before the Immigration Bill completes its passage through Parliament."
Lincolnshire Police are aware of the protest but have not been asked to attend.