December 1, 2015 12.55 pm
This story is over 72 months old
Bomb disposal squad destroys 'suspect package' at RAF Waddington
Suspect package: A bomb disposal team has destroyed a suspect package found at RAF Waddington.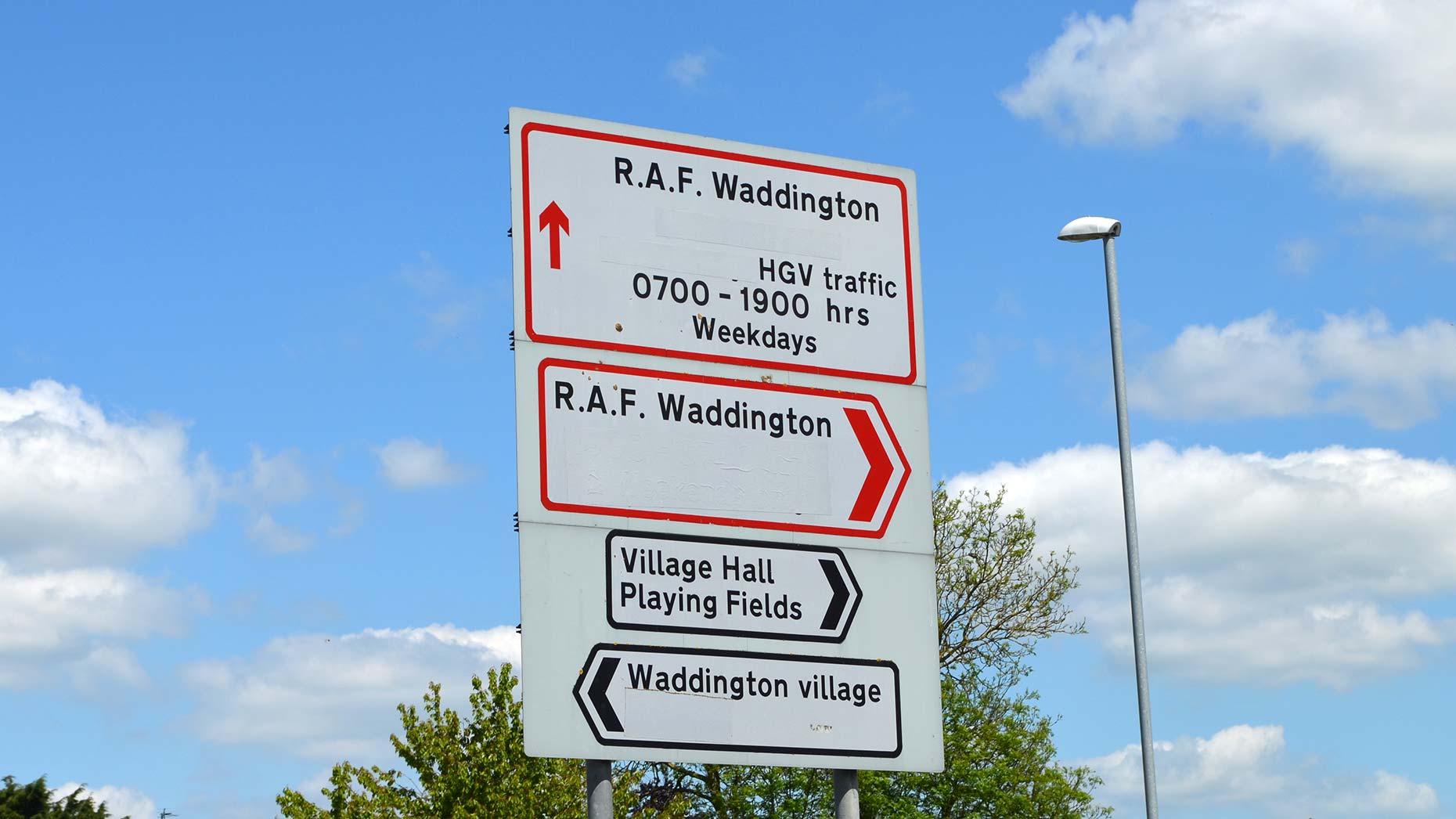 A bomb disposal team has destroyed what is being described as a 'suspect package' on the edge of RAF Waddington.
The package was discovered just outside the perimeter fence by a member of the RAF at just after 10.20am on Tuesday, December 1.
An Explosive Ordnance Disposal Team was called to investigate the package further.
The package has now been destroyed and was not thought to be suspicious.
A spokesperson for Lincolnshire Police said: "It's reassuring that through vigilance the package was located.
"RAF Waddington takes the security of its establishments and surrounding areas very seriously. There has been no impact on station operations or to the local community."
RAF Waddington is home to the Reaper Ground Control Station, which pilots unmanned drone missions across the globe.