December 10, 2015 11.12 am
This story is over 72 months old
Debt a "real problem" in Lincoln, with residents averaging arrears of £10k
Debt warning: Figures released on Thursday, December 10 indicate people in the city have average debts of almost £10,000.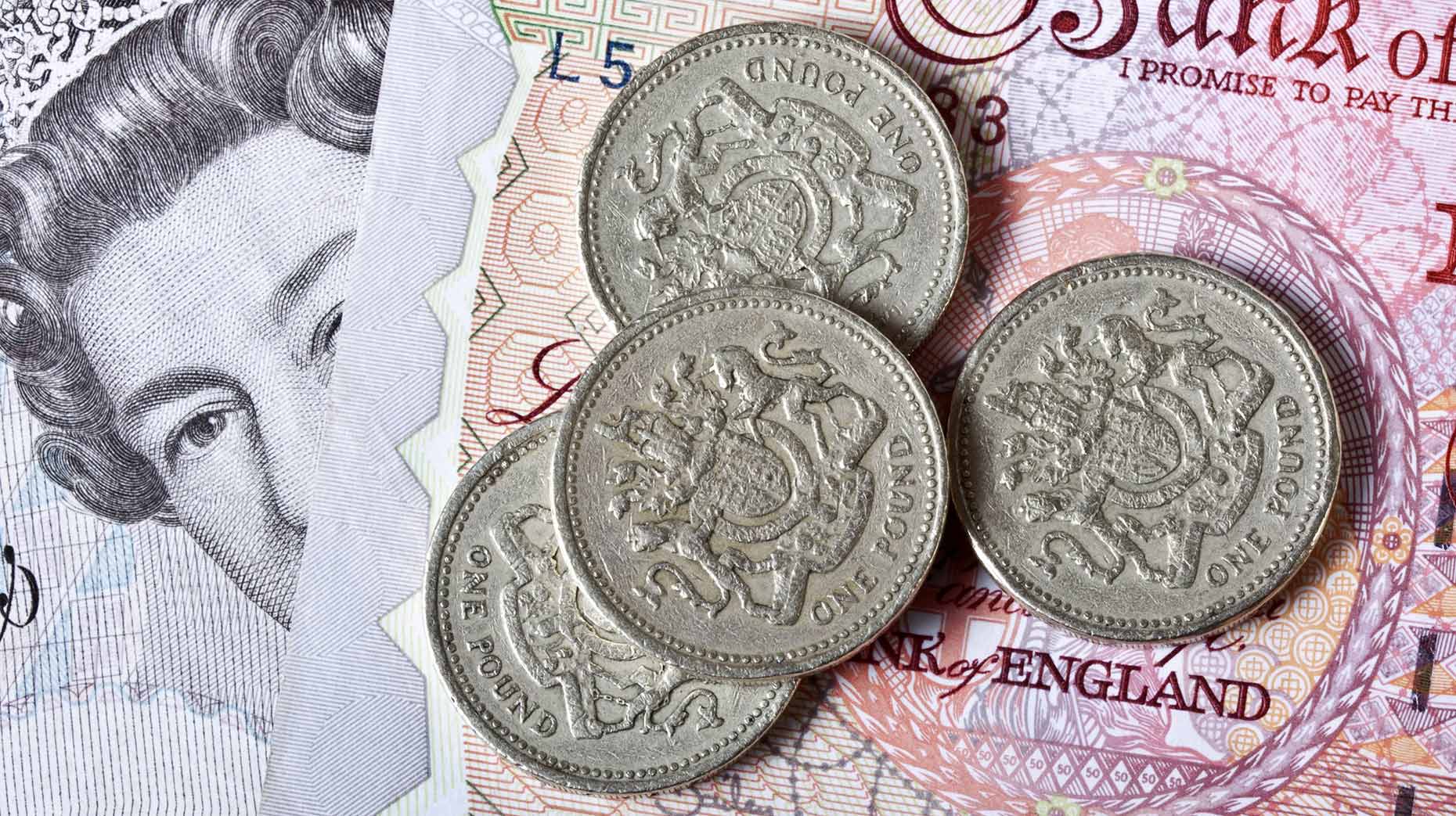 A national debt charity is warning that Lincoln residents are facing daily budgeting struggles, with figures released on Thursday, December 10 indicating people in the city have average debts of almost £10,000.
A report by the StepChange Debt Charity show that 396 people in the Lincoln area called its helpline for advice in the first half of 2015 with average debts of £9,979.
After they had paid all their essential bills, they had an average of just £19 left each month.
The new report, Navigating the New Normal shows that more than one in five Britons are currently showing at least one sign of financial difficulty and 2.6 million of them are in severe problem debt.
Of those 2.6 million, 73% suffered at least one 'income shock' in the last year, such as job loss or a reduction in hours, according to the charity.
The report comes after the latest Bank of England figures showed the highest annual increase in borrowing on credit cards and personal loans for nine years.
The figures are a 15% improvement on the results of the report taken for the same period in the previous year for Lincoln.
Mike O'Connor, Chief Executive of StepChange Debt Charity, said: "Everyone faces ups and downs in life, but more than 11 million people in Britain are now experiencing some financial difficulty and a quarter of those are in severe problem debt.
"Lincoln is no exception and although the economy is beginning to recover, millions of households remain vulnerable to shocks to their income over the next year and many could find they have no alternative but to turn to credit to cope, which can quickly make the problem much worse.
"Debt can have a devastating effect on people's lives, including sleepless nights, anxiety and mental and physical health problems with knock-on effects for their families. We would urge anyone who is experiencing debt problems to call us for free, impartial debt advice and take that first step as early as they possibly can."
People looking for money advice and budgeting support can also find information through the Lincoln Anti-Poverty Strategy's say no to high cost borrowing campaign.