December 5, 2015 11.51 am
This story is over 72 months old
Film review: Krampus – A frighteningly funny festive treat
Film review: He knows if you've been bad or good, so be good for goodness sake. Krampus is coming to town in this clever festive horror comedy. But is it worth a trip to the cinema?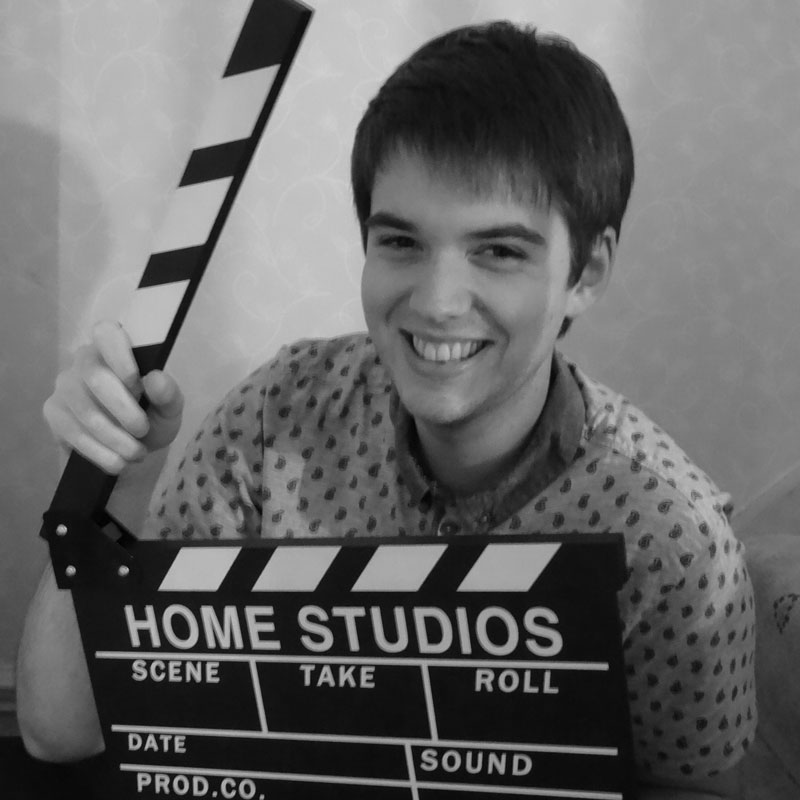 It's the most wonderful time of the year, or in the case of one typical US family, it's not, as they face off against a whole host of festive monsters and ghouls, all serving their evil overlord, Krampus.
This horror comedy takes the genre to a whole new level, throwing in a nice dose of cheesy festive calamity for good measure. But will you be wishing for it on this year's Christmas list?
Krampus follows the story of a family, who after getting together for the holiday; forget the spirit of Christmas and what it means to hope for a better future and for the well-being of those around you.
Unfortunately, there aren't any visits from Santa on the cards for this unlucky group, as their continuous bickering summons Krampus, St. Nicholas' shadow. Krampus is a popular piece of German folklore, a hooded anthropomorphic figure who punishes naughty children in the run up to Christmas.
Naturally, the legend of Krampus gets an American makeover but surprisingly the end result is one of the best horror comedy films in years with some well-time scares and just the right amount of laughs. The family, known only by their first names, is a well-acted group featuring talent like Toni Collette, Adam Scott and the ever-popular David Koechner.
The family unit has just the right amount of chemistry to make their relationships feel believable with Krista Stadler providing an eerie performance as the film's eldest character.
What sets Krampus apart from its peers is the ingenious plot and fascinating story, with one particular scene featuring some crazed gingerbread men and demonic toys proving to be the film's highlight. The constant shifts in tone ensure it never settles into a rut, and unusually for the genre, Krampus manages to steamroll itself to a genuinely pleasing climax that'll have you talking long after you've walked out of the cinema.
There's also a beautifully animated backstory explaining the origins of our antagonist that just proves how above average this film truly is. Only Harry Potter & the Deathly Hallows: Part 1 managed to do such a tasteful cut to animation and it works fantastically well here too.
The titular character is a menacing figure in a long cloak, with dangling chains and large hooves, and despite his lack of screen time, he makes his presence felt. There'll be no chance of bickering around the Christmas dinner table if there's the possibility of Krampus showing up.
If there's one criticism to be directed towards Krampus, it's the lack of actual horror. Yes, there are scares but the majority of them are of the jump variety and there's only so much terror that can be inflicted by maniacal biscuits.
Overall, Krampus is a highly entertaining romp with one of the best endings ever seen in the horror comedy genre. This frighteningly funny festive treat should most definitely be on your must watch list – it's a delight and will no doubt become a festive favourite for years to come.
Just remember, he knows when you've been bad or good, so be good for goodness sake! Krampus is coming to town.
Krampus rating: 7.5/10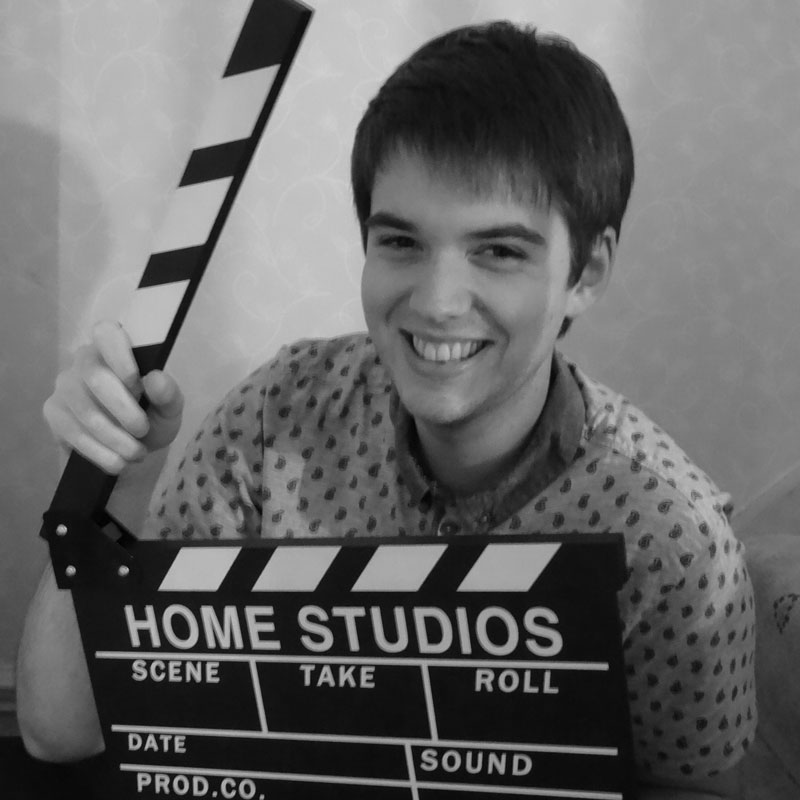 An avid lover of all things film, Adam Brannon has grown up with a huge passion for cinema that can be traced right back to his favourite childhood movie, Steven Spielberg's smash hit, Jurassic Park. After graduating from the University of Lincoln with a degree in journalism, he now writes film reviews for his own website, Movie Metropolis and for the Press Association.