December 18, 2015 1.02 pm
This story is over 95 months old
Lincoln city council faces 99% cut in government grant
Major cut: The leader of the City of Lincoln Council is worried by cuts which he says will reduce their government grant by 99%.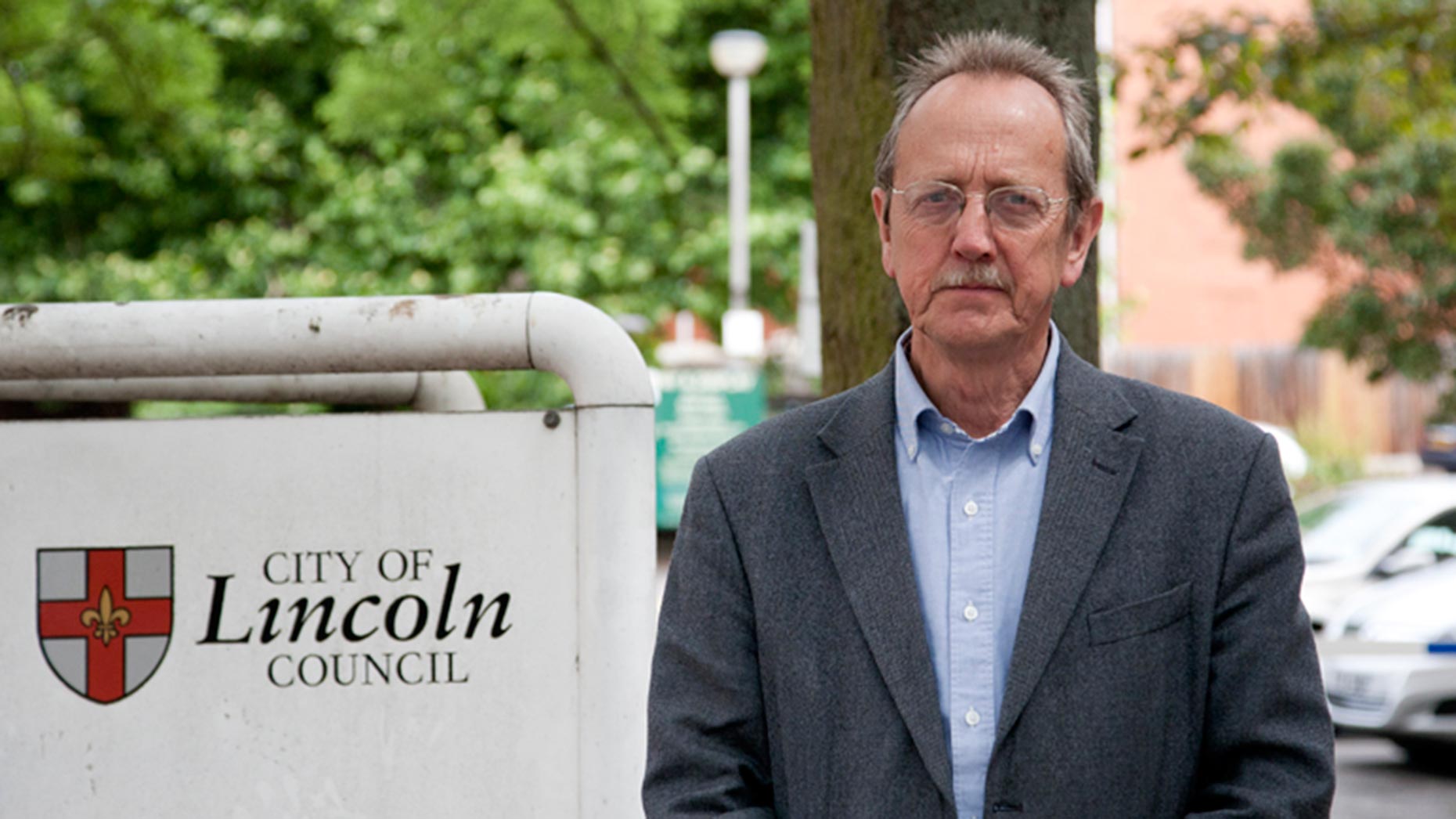 The City of Lincoln Council has calculated it will have the fourth most extreme reduction in spending power nationally, with its government grant dropping by 99% over the next four years.
An announcement by central government on Thursday, December 17 outlined a reduction nationally of around 2.8% in 2016 to 17.
Provisional funding settlements signal billions of pounds of cuts in local authorities' budgets, and the city council joins a significant number of bodies in digesting shortfalls far worse than expected.
Councillor Ric Metcalfe, Leader of City of Lincoln Council, said: "Yesterday's announcement by government means that, according to their measure of spending power, City of Lincoln Council will have the fourth worst reduction in spending power nationally.
"In cash terms the council will see a reduction in its government grant over the next four years from £2.585m in 2015/16 to £22,350 in 2019/20, equivalent to a 99% drop.
"Although we had predicted and planned for the announcement, unfortunately the settlement figures were worse than expected for district councils.
"This is mainly because of a previously unannounced redistribution of money to upper tier and rural authorities, to the detriment of districts.
"Despite governments's claims to the contrary this is a very bad settlement for the city council.
"It will add a significant amount to the council's already challenging savings target, when the council has already made savings in its budget of six million pounds in recent years.
"This is a government bent on dogmatically cutting public spending regardless of the consequences for local people.
"The council now faces a major challenge to find a way to make the savings required in order to balance our books.
"It is inevitable that further budget cuts will be required in the coming years, but we will continue to do all we can to minimise the effect of these cuts on the public and we will prioritise those services that are needed the most in Lincoln."
As previously reported, Lincolnshire County Council is facing a budget cut of almost £65 million.
Leader of the council Martin Hill admitted reserves will need to be tapped into and services cut.
The government also announced on December 17 that Lincolnshire Police would receive £65 million in government grants. A sum which was welcomed 'cautiously' by the force.