December 10, 2015 2.09 pm
This story is over 72 months old
'Not a jot of truth' in fraud allegations, says ex-Lincoln academies boss in defence
Defence begins: Richard Gilliland told a jury there was "not one jot" of truth in allegations made against him.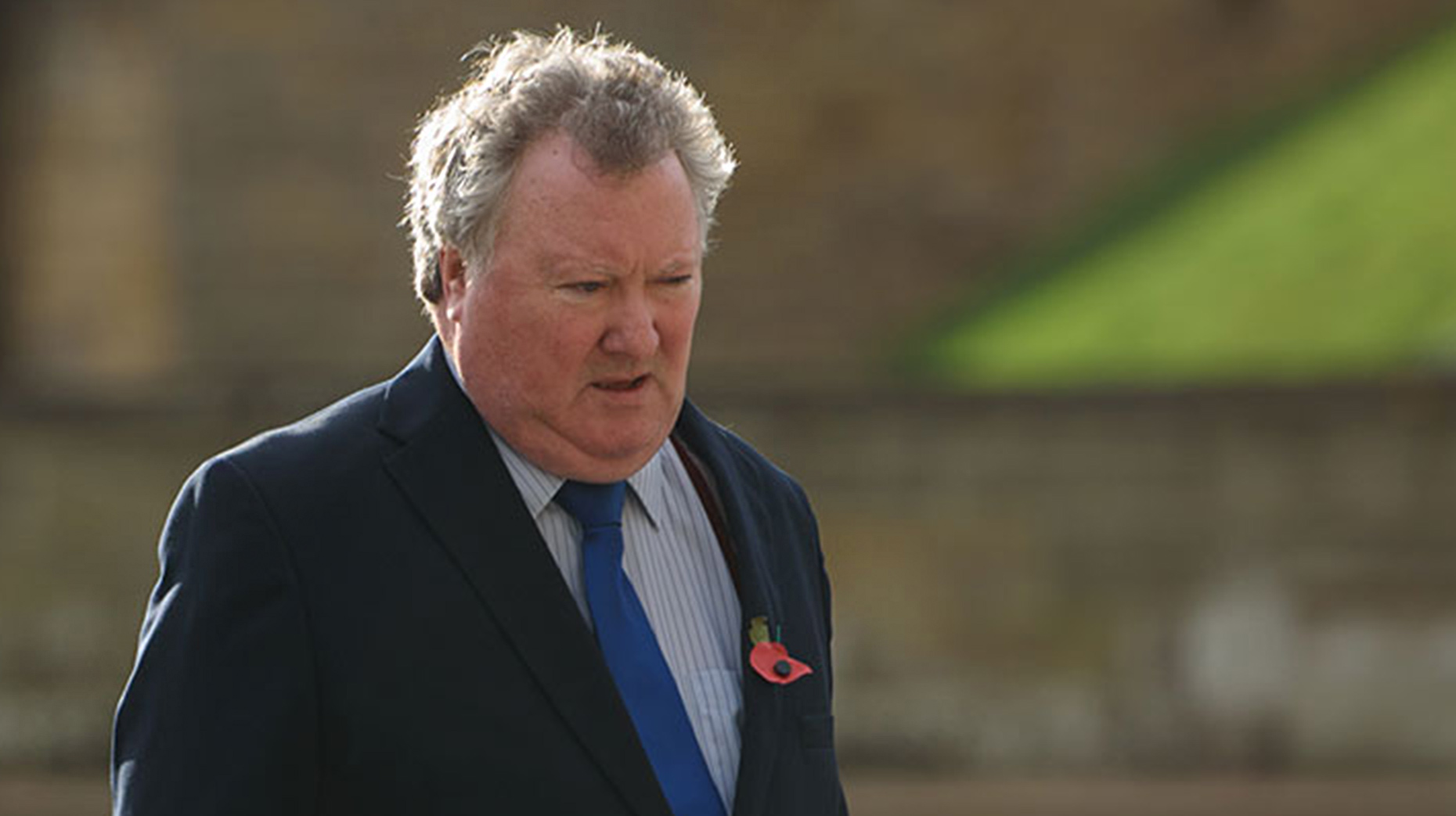 Richard Gilliland, the former chief executive of the Priory Federation of Academies, accused of fraud, on Thursday, December 10 told a jury there was "not one jot" of truth in allegations made against him.
Gilliland, who entered the witness box at Lincoln Crown Court shortly before noon to commence his defence, was asked by his barrister Mark Harries about his reaction to the evidence that has been presented by the prosecution to the jury.
He responded: "Astonishment. A great deal of hurt. Shock at some of the things that have been said."
Gilliland was then asked if any of the allegations made against him were true. He replied "Absolutely not. Not one jot."
Gilliland, together with the federation's former head of finance Stephen Davies, is accused of defrauding the organisation out of thousands of pounds.
The allegations include claims that he suppressed a Criminal Records Bureau check on his son Kia Richardson when Richardson was taken on as an employee by the federation.
Gilliland said that both Terry Coffey, the chair of trustees, and Maureen Crosbie, the vice-chair of trustees, knew Kia Richardson's had appeared in court for outraging public decency.
He told the jury that he had a very good working relationship with Coffey and said the businessman sent him a letter of support following one of Richardson's court appearances.
Gilliland said he had known Crosbie for over 20 years after they first met when both were teaching at a British forces school in Cyprus.
He described Crosbie as his wife's "closest friend" and told the jury that she was so close to his family that his two children called her "Auntie Maureen".
Gilliland said that when he took over as head of the Priory LSST he approached her to become a governor and she eventually became vice-chair.
He said he was "absolutely certain" that Crosbie knew of Kia Richardson's appearance in court in 2005.
Richard Gilliland, 64, who now lives in Spain, has denied six charges of fraud by abuse of position on dates between October 2008 and November 2011.
Today (Thurs) a further charge of fraud by abuse of position was added to the indictment alleging that Gilliland brought about the employment of Kia Richardson knowing that Richardson was unsuitable. Gilliland also denies that matter.
The PFA's former finance director Stephen Davies, 58, of Abingdon Avenue, Lincoln, denies three charges of fraud by abuse of position.
The trial continues.
---
Due to the judge's ruling on Friday, November 13, any comments on the ongoing trial on The Lincolnite will be removed.
---
Follow the progress of the trial so far: