December 1, 2015 5.13 pm
This story is over 72 months old
Federation chairman denies conspiracy to make Gilliland a scapegoat, fraud trial hears
Gilliland fraud trial: Former chairman of Academies Trust denied he plotted to make former chief executive Richard Gilliland a scapegoat.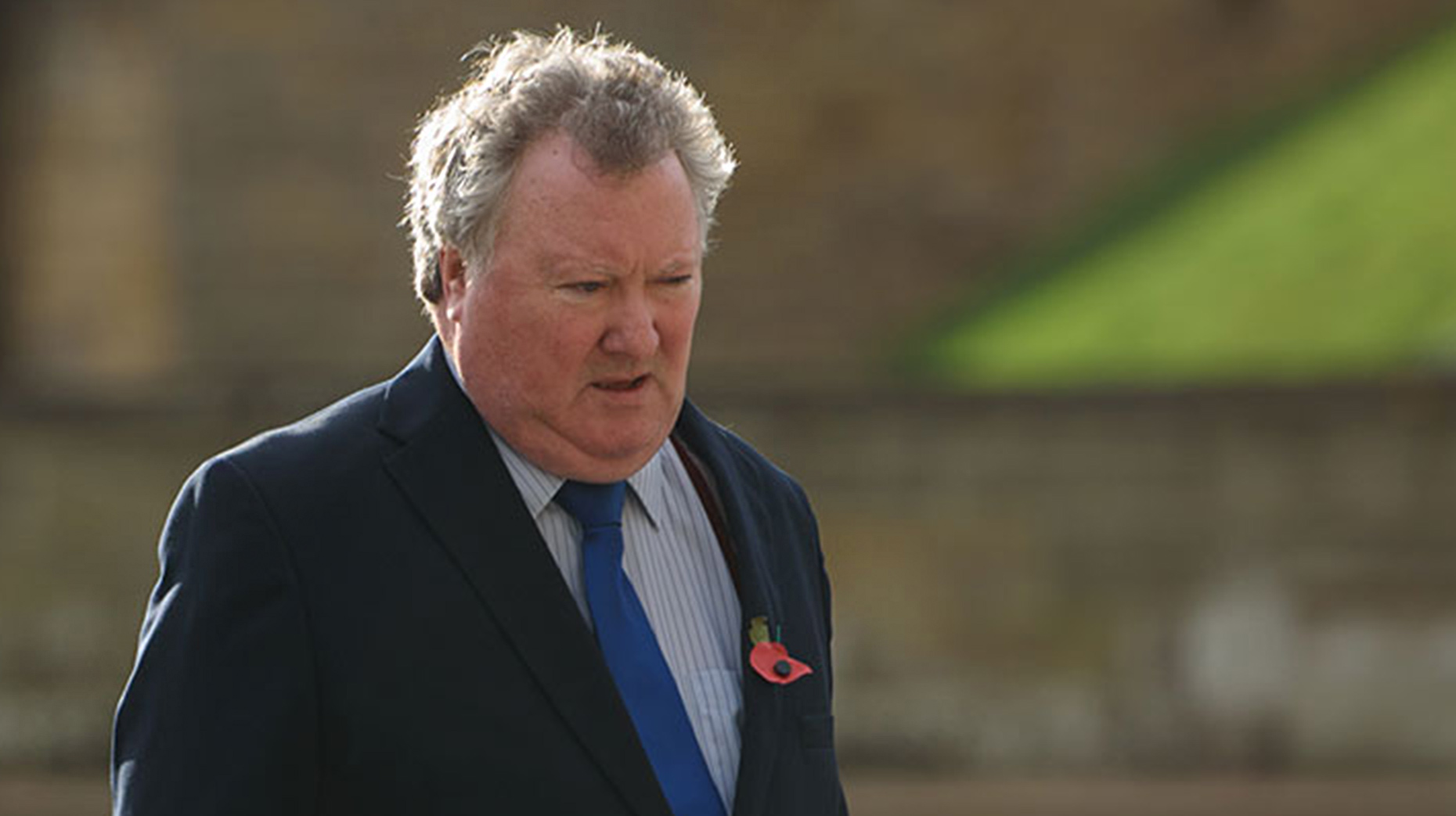 The former chairman of the Priory Federation of Academies Trust has denied he plotted to make the Trust's former chief executive Richard Gilliland the "scapegoat" for failings revealed by an investigation.
Terry Coffey admitted on Tuesday the Federation (PFA) had got itself "in a muddle" and that some matters had not been dealt with as they ought to have been.
Under cross-examination from Mark Harries, representing Gilliland, the former chairman was asked: "There was a party line adopted favouring Gilliland's resignation. That was encouraged by the Department for Education. Essentially that he would be the scapegoat?"
Coffey replied "No". He said he refuted any suggestion that there was any plan for Gilliland to be forced to quit.
The former chairman of the Trust also denied that he conspired with another employee, Ann Turner, to falsely suggest neither of them knew of the details of a CRB check carried out on Gilliland's son Kia Richardson before he was employed as yard manager at the Federation's.
The jury has heard that Kia Richardson was employed despite having previously served a jail sentence for an offence of outraging public decency and it is alleged that the results of his CRB check were concealed by Gilliland.
Richardson subsequently resigned after the News of the World newspaper began making inquiries about his appointment.
Coffey told the jury "We were about to be laid open in the News of the World and we were in panic mode about what was going to be revealed."
The story was never published as the newspaper ceased publishing within days of the reporter making a Freedom of Information request to the Federation.
Richard Gilliland, 64, who now lives in Spain, denies six charges of fraud by abuse of position on dates between October 2008 and November 2011.
The PFA's former finance director Stephen Davies,58, of Abingdon Avenue, Lincoln, denies three charges of fraud by abuse of position.
The trial continues.
Follow the progress of the trial so far:
---
Due to the judge's ruling on Friday, November 13, any comments on the ongoing trial on The Lincolnite will be removed.