December 27, 2015 9.35 am
This story is over 78 months old
Reflections: Jan Sobieraj – Working with staff to improve healthcare in Lincolnshire
United Lincolnshire Hospitals NHS Trust: New chief executive Jan Sobieraj speaks of the challenges and opportunities facing the trust in 2016.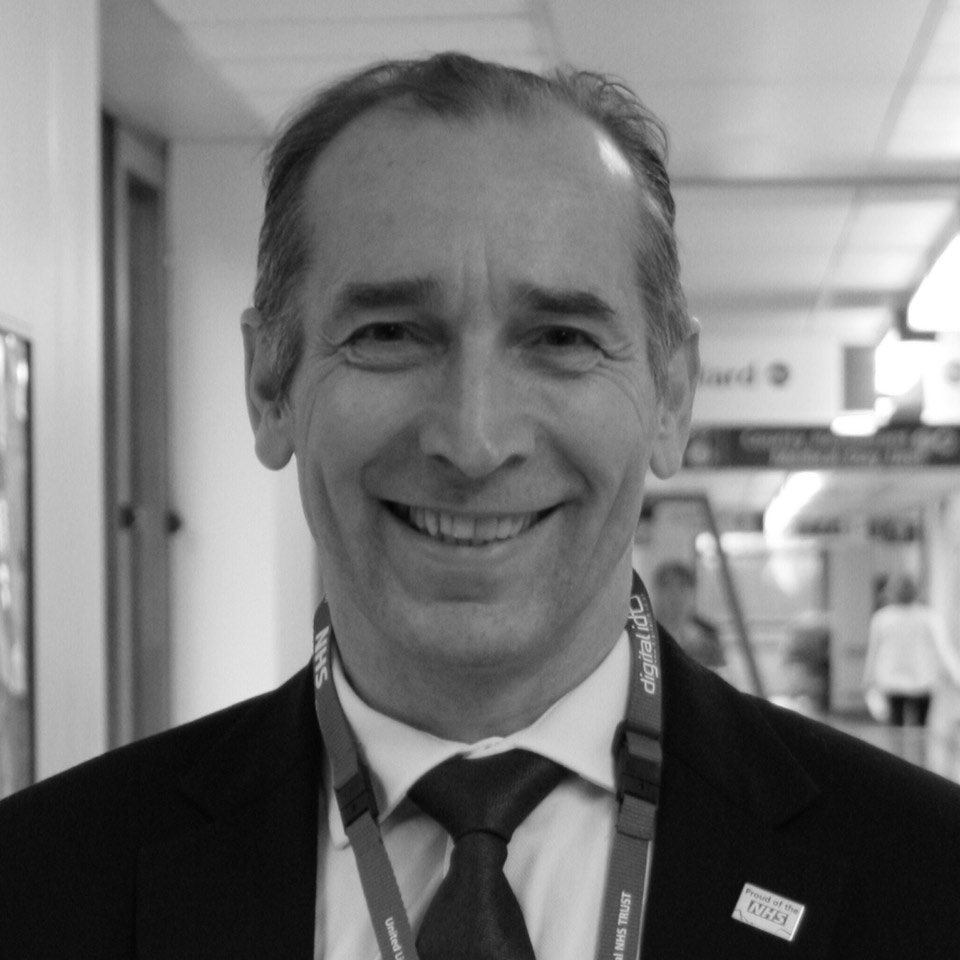 I feel very positive about the future of ULHT and what 2016 will bring, and that's because of the fantastic staff I've already met across our hospitals who are determined to provide the best possible care to the people of Lincolnshire.
I've already identified so many positive things within our hospitals and I'm sure there are many more yet to discover.
I am now becoming more familiar with the challenges that the trust and local health system face and I am very much looking forward to working with staff at all levels to ensure we provide the quality of care our patients deserve and expect.
In 2016, I believe we need to focus on building on the good progress that we've made recently around improving hospital services and standards of care across all of our services.
I'm well aware that this next year will be tough though, as we're not in good financial shape and we need to reduce our substantial deficit whilst maintaining or even improving our quality and safety.
This will mean working very closely with our clinicians and partners to make some big decisions around how best patients can be treated within our financial means.
A priority for the year will therefore be about developing a medium-term plan for our hospitals and the services within them, that ensures great local services until the work of the Lincolnshire Health and Care programme (LHAC) really takes shape.
I'd also like to prioritise our work on making sure we are a great employer, so that we can retain our talented staff, as well as continuing our endeavours to attract more new recruits. I know we're a great place to work and develop skills and careers and we need to ensure that is very much public knowledge.
Over the last few weeks I've been working to get up to speed with an important piece of work called Beyond Good – a programme to improve our quality, performance and financial position. I know that in some areas we're not in the best place and that, despite all the hard work going on, there are reasonable expectations of us from our patients and their families as well as the commissioners and regulators to improve.
We all need to focus on this as we enter the challenging winter period and into 2016.
My New Year's Resolution
In terms of resolutions – I need to make sure that I don't spend all my waking hours at work and leave some for my family. I also intend to continue supporting my charities which include Combat Stress, a service veterans mental health charity, where I am a trustee and which does great work.
---
Jan Sobieraj is the new chief executive of United Lincolnshire Hospitals NHS Trust. He joined the trust from the NHS Leadership Academy, where he was managing director.
Jan has over 24 years' experience in the NHS of which 13 years have been as chief executives for various organisations including an acute hospital trust and a commissioner.