December 26, 2015 9.06 am
This story is over 72 months old
Reflections: Mary Stuart – Celebrating liberty and looking to the future
University of Lincoln: From Magna Carta to digital culture and continued investment in the region, the university's year has been one of great significance to Lincoln.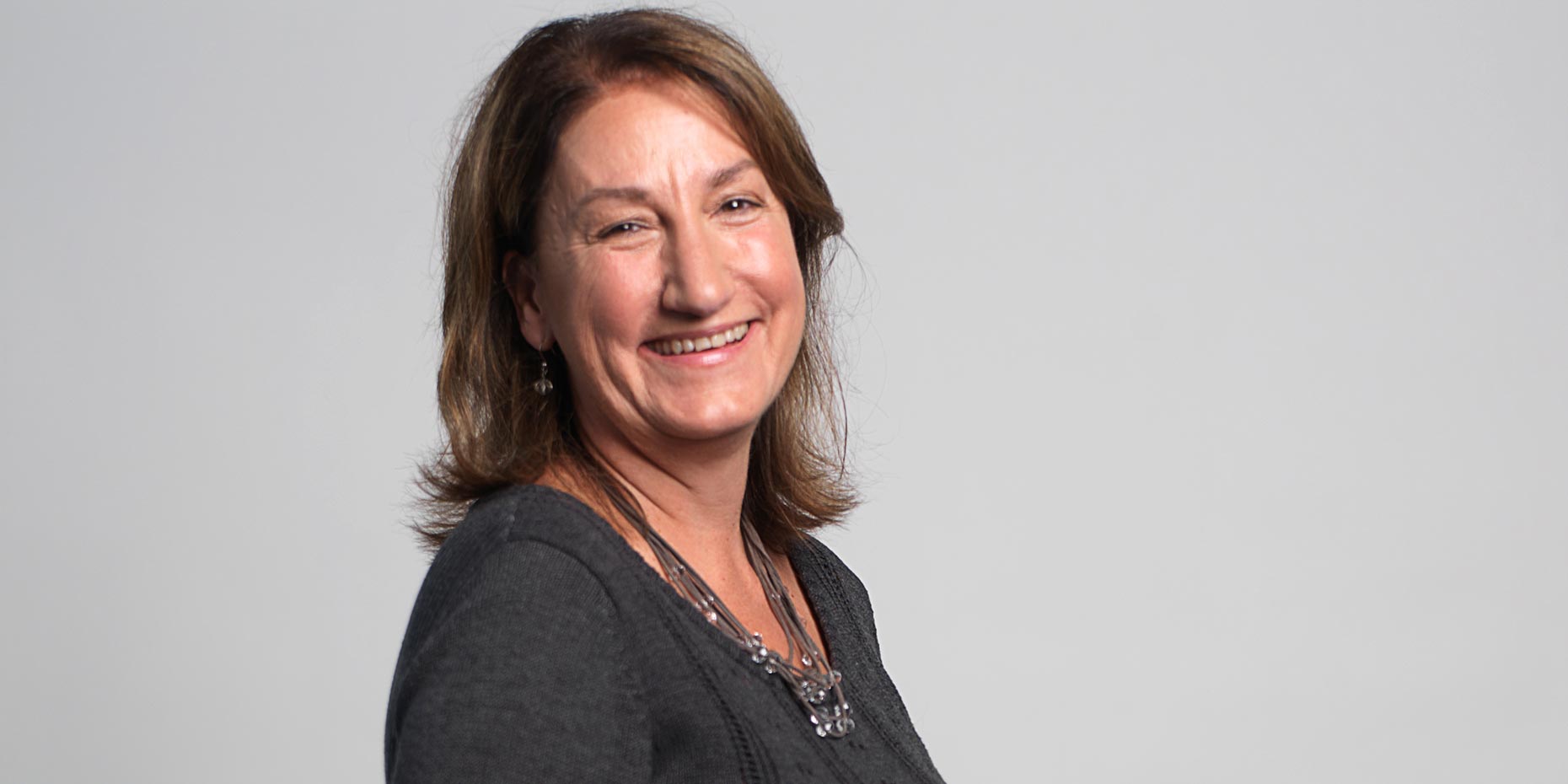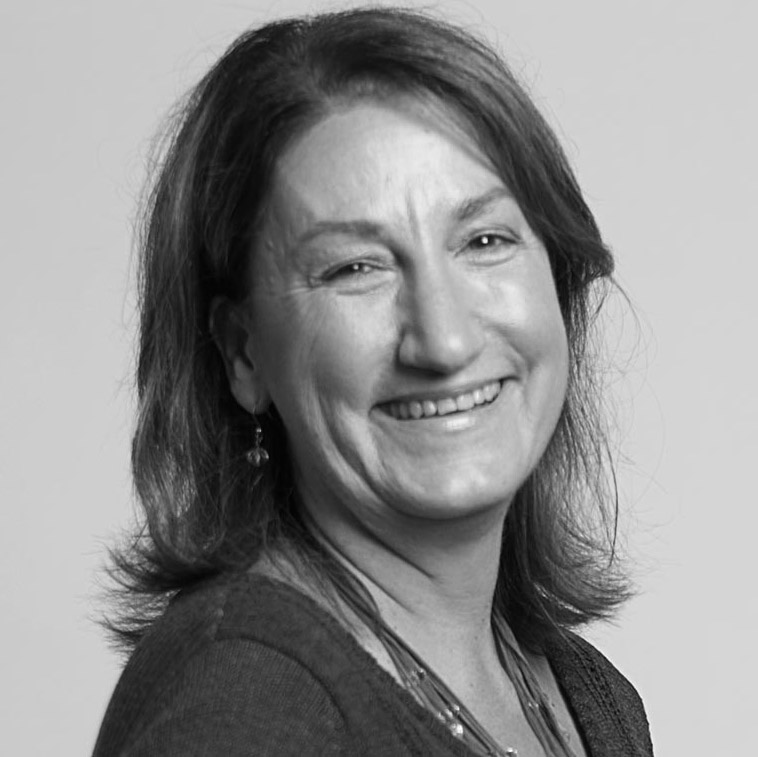 The last year has been one of great significance for the city and for the University of Lincoln.
In 2015 people in democratic countries all over the world commemorated the 800th anniversary of the sealing of the Magna Carta and, as holder of one of only four originals of the 1215 charter, Lincoln was central to those celebrations.
Here at the University of Lincoln we enjoyed the chance to celebrate the 'great charter' which enshrined the rule of law in England and laid the foundation for the civil liberties we enjoy today.
Magna Carta is a story about the power of ideas – many of which were born in our great city – and as a university community we take great pride and inspiration from this.
Our Magna Carta celebrations took many different forms, but one of the key ways we chose to mark this moment in history was through a vibrant arts and cultural programme.
On June 14, on the eve of the anniversary, we launched a unique digital platform exploring the global significance of Magna Carta through art. Through the innovative 1215.today project, supported by funding from the National Lottery through an Exceptional Award from Arts Council England, young people from around the world are collaborating with leading contemporary artists to discover, experience and participate in debating humanitarian ideals across borders, religion and race.
This year's Frequency Festival of Digital Culture also embodied the spirit of Magna Carta with its over-arching theme of 'liberation'. As the third biennial contemporary arts festival transformed Lincoln's iconic venues and medieval architecture, we were delighted to once again work with Threshold Studios and other partners to showcase the talents of global, national and local artists.
Supporting local talent and providing new opportunities for people across Lincolnshire is something we are extremely passionate about.
We recently launched the Lincolnshire Outreach Network – a collaboration led by the University and involving a number of the region's higher education providers to provide independent advice and guidance on higher education for pupils in in local state-funded schools.
We also continue to invest in the region at what is a very exciting time for Lincolnshire. In June 2015 we revealed how new capital investment of £130 million will transform our campus, providing world class facilities to support education and growth across the region.
In an area which is one of the worst in the UK for cold spots for access to higher education, the University of Lincoln aims to be a beacon of learning, supporting opportunity and innovation for individuals and for industry.
Made possible thanks to funding from the Government through HEFCE, the Greater Lincolnshire Local Enterprise Partnership, Siemens and the European Investment Bank, our capital investments are designed to drive economic growth in the region and help address skills gaps in key industries.
This project is already supporting the expansion of our Engineering Hub, which will soon become the new Isaac Newton Building – a landmark centre of excellence for teaching and research that will support our growth in engineering, computer science, mathematics and physics.
It will also add to the facilities of our National Centre for Food Manufacturing in Holbeach, where we recently launched the Lincoln Institute for Agri-food Technology. This new research centre is developing science and technologies to improve efficiency, sustainability, and reduce waste throughout the food pipeline, from farm to retailer.
The University of Lincoln was recognised for its achievements in this research area in the national Research Excellence Framework (REF) 2014. More than half of the research we submitted was judged to be internationally excellent or world-leading and as a result, it was announced in March this year that our share of national 'quality-related' research funding will almost double.
We therefore look to the future with great excitement and anticipation. With a fascinating programme of public talks already in place for our flagship Great Minds series, we also look forward to welcoming many more visitors onto campus in 2016, whether they are familiar faces returning or new acquaintances setting foot in Lincoln for the first time.
Following in the footsteps of 2015's leading lights, including the Rt Hon John Bercow MP as well as our own visiting academics Chris Packham and Jason Bradbury, the New Year will bring opportunities to hear from poet laureate Dame Carol Ann Duffy, award-winning British crime writer Ann Cleeves and science broadcaster Dallas Campbell.
Thanks to stimulating events such as this, our unique Future Fest science and technology showpiece, and our University Open Days, we have this year shown exactly what the University and the city of Lincoln have to offer to more people than ever before. We look forward continuing this exciting work into 2016 and beyond.
---
Professor Mary Stuart is the Vice Chancellor at the University of Lincoln.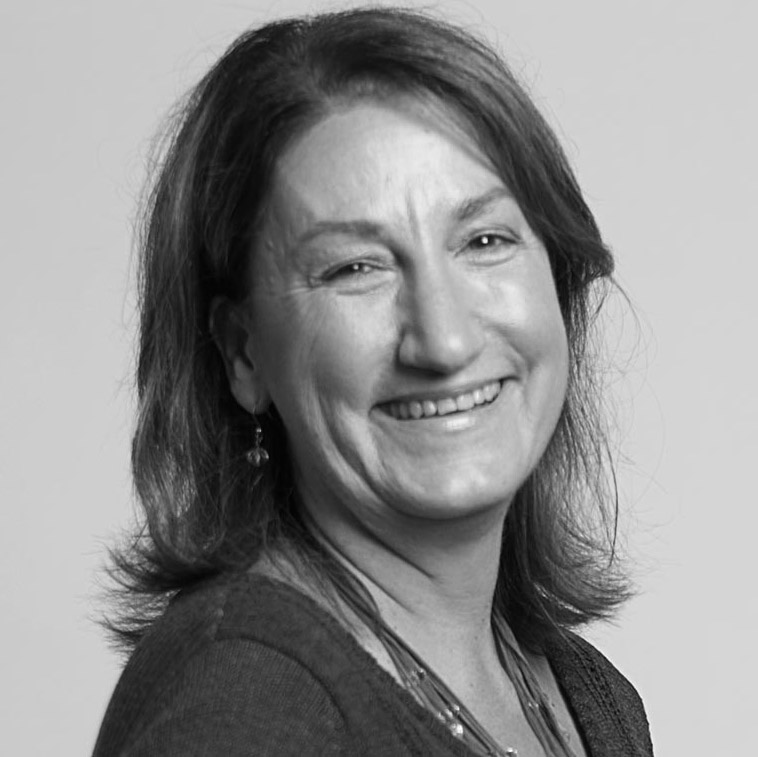 Professor Mary Stuart is the Vice Chancellor of the University of Lincoln. She is a graduate of the University of Cape Town and the Open University, where she obtained her Doctorate in Social Policy in 1998. Her research interests are focused on life histories, social mobility, higher education students and community development.