January 21, 2016 4.12 pm
This story is over 94 months old
Compensation claims cost Lincolnshire councils over £800k in two years
Compensation claims: Have a look at the compensation claims councils in Lincolnshire paid out for in the last two years.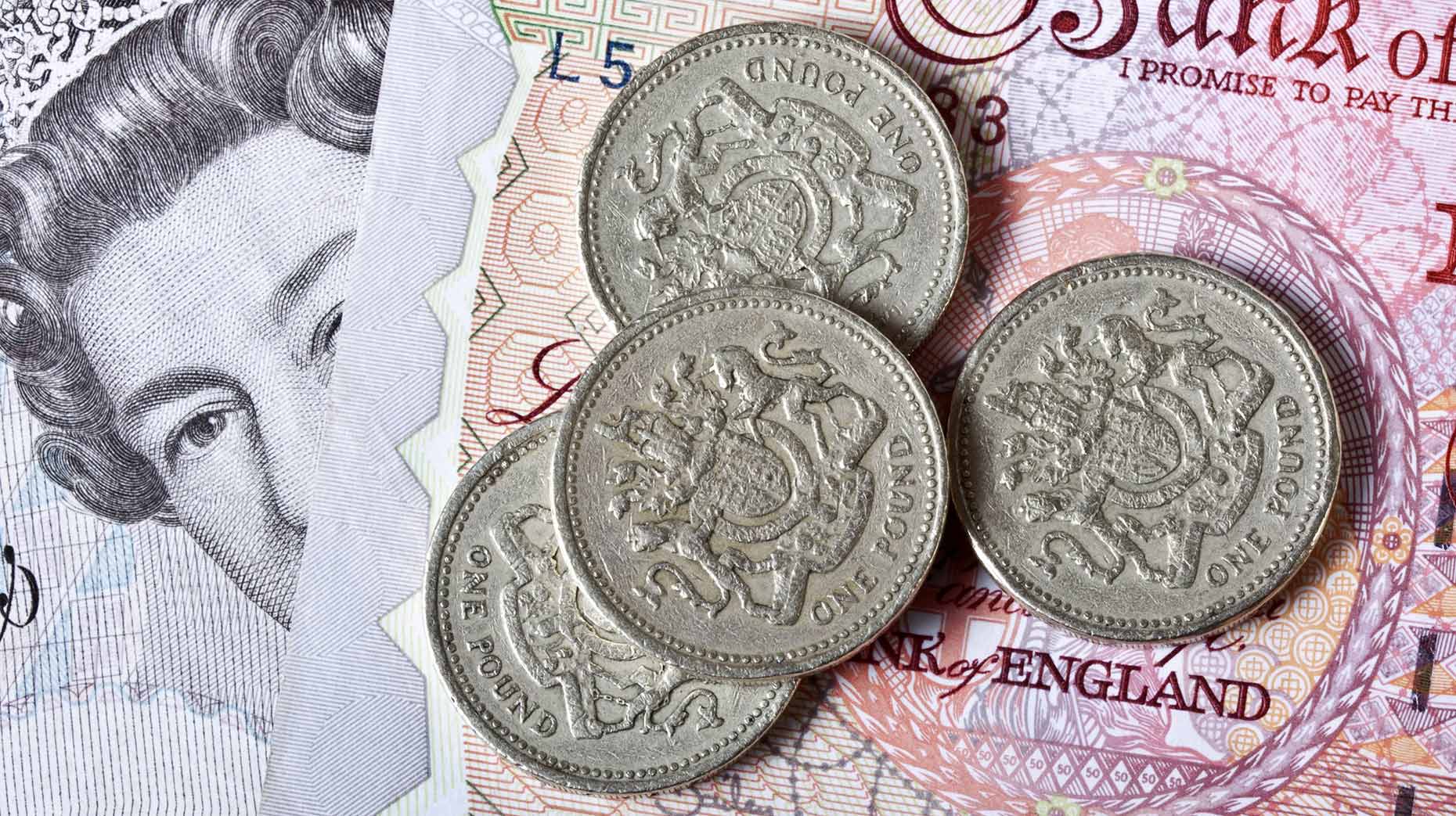 Inappropriate practices, slipping on mattresses and removing someone's belongings were some of the reasons councils in Lincolnshire forked out hundreds of thousands of pounds in compensation to residents.
A Freedom of Information Act request from the TaxPayers' Alliance has revealed that Lincolnshire councils paid out more than £800,000 in compensation over the last two years.
Compensation totalling £440,150 was paid out by Lincolnshire County Council 2013-14 and 2014-15, followed by £168,379 by East Lindsey District Council, £121,567 by City of Lincoln Council, £8,818 in North Kesteven, £48,335 in South Holland and £15,541 in South Kesteven.
Lincolnshire County Council paid out around tens of thousands of pounds to hundreds of motorists who complained to the authority after their cars were damaged by potholes.
The highest pothole-related claims were £10,405 and £10,226, both paid out by the county council in 2013-14.
The council filled in over 100,000 potholes and resurfaced more than 380 roads in 2015, with Councillor Richard Davies, Executive Member for Highways, saying: "We really have made every pound count."
The county council also shelled out £30,000 to one claimant for "inappropriate practice" two years ago, and another £2,570 in a separate claim a year later.
North Kesteven District Council paid out £5,000 after someone slipped while pulling a mattress out from a pile of rubbish last year.
In 2013-14, the district council paid almost £4,000 to a claimant who caught his right arm on the corner of a board hanging out of a corridor wall in council offices.
The highest compensation paid out by City of Lincoln Council was £19,285 for a fall by the claimant on council housing land.
Other successful claims included £5,000 for the wrongful removal of a resident's belongings, and £580 for the claimant alleging that council land had caused damage to his or her property.
Nationally, more than £104 million was paid out in compensation in 2013/14 and 2014/15 after 40,000 claims.
No payments were made by West Lindsey District Council or Boston Borough Council.
Jonathan Isaby, Chief Executive of the TaxPayers' Alliance, argued that the compensation culture was costing taxpayers dear.
"Of course, some of the payments made by councils will be entirely justified, as the most serious accidents can change lives.
"But in many cases, local authorities and their staff will be failing to live up to the standards required of them by law or paying out on frivolous claims too easily.
"Councils must do everything they can to ensure their mistakes and negligence don't result in such large bills for hard-pressed taxpayers – and take appropriate action against staff whose actions result in costly claims.
"We must also root out those who are playing the system with spurious demands for taxpayers' cash."