January 30, 2016 5.35 pm
This story is over 94 months old
Film review: Dirty Grandpa – What happened to you Robert De Niro?
Film review: Robert De Niro and Zac Efron take a road trip together in comedy Dirty Grandpa. But does this return De Niro's incredible acting career back to its best? Or is it another thankless role? Adam Brannon finds out.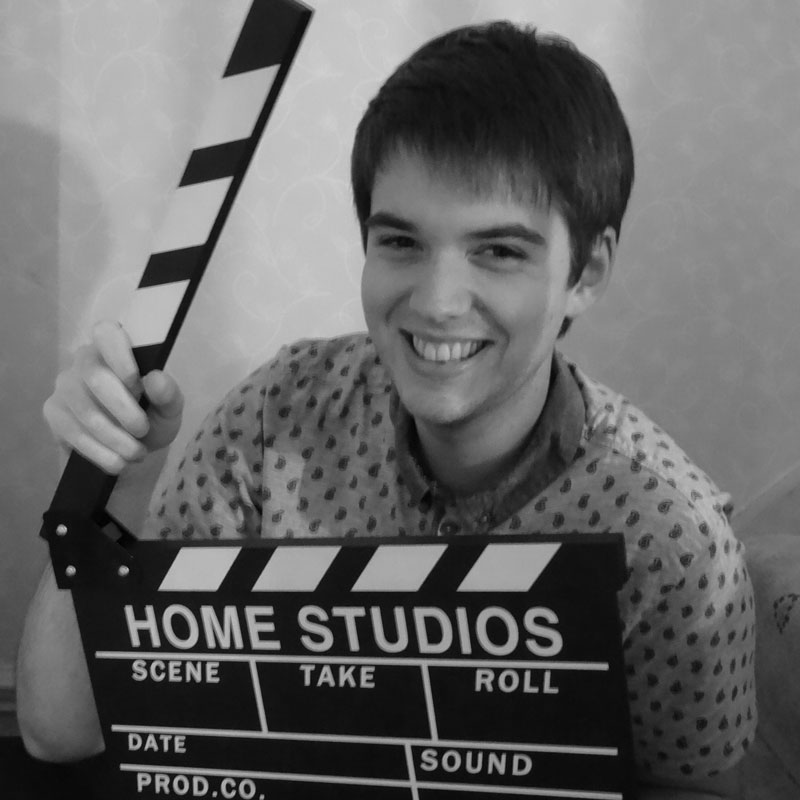 It's hard to imagine an acting career that has continuously impressed as much as that of Robert De Niro. The two-time Academy Award-winner has also racked up an incredible five further nominations at the Oscars, cementing him as a Hollywood great.
However, over the last few years, this acting veteran has spiralled into rather dangerous territory. Taking on thankless role after thankless role with terrible romantic comedies, his filmography makes for grim reading these days.
His latest movie sees him star alongside the hunky Zac Efron in Bad Grandpa, a gross-out comedy following the pair on a road trip from Atlanta to Florida, but does it do enough to restore some sheen to De Niro's CV?
De Niro stars as Richard 'Dick' Kelly, an army veteran mourning the loss of his late wife. To ease his grief, he and his uptight lawyer grandson Jason (Efron) take a trip together as a way of catching up. Though for Dick, there's more than scenery on his mind.
I'll get this off my chest before we go any further. The script is absolutely atrocious and one of the worst I have ever come across in the genre, and Dan Mazer's inconsistent direction only highlights these major flaws.
Both Efron and De Niro look uncomfortable with the overly offensive dialogue that targets homosexuals and ethnic minorities just to try and raise a laugh. This is comedy at its laziest and Bad Grandpa is more than happy to admit that to you – it's definitely not ashamed of what it is.
Nevertheless, it's such a shame to see a former Oscar winner taking on the role of a borderline perverted grandparent. The constant leering at college girls and the cringe-worthy talk of sex just don't sit well with those who know of De Niro's once unrivalled talent and this is why he feels sorely miscast.
Efron too starts off incredibly poorly. As the uptight lawyer, he spouts legalese that you know he doesn't truly understand, though once he starts to unwind we see him at his best. The actor knows that he works well in films where he can use his cracking smile and body to full effect and it's certainly out in force here.
Elsewhere, a supporting cast that includes Parks and Recreation's Aubrey Plaza fares much better with Plaza being the film's standout character. Her sex-obsessed Lenore is actually very funny indeed and provides Bad Grandpa with what it sorely needs – genuine comedy.
Unfortunately, despite a few laughs, the film tries too hard with the tired old clichés. From fart jokes to racism and sexism, it's all there – all the while unaware it's adding another nail in the coffin of Robert De Niro's acting career. Come on 2016, you can do better than this!
Dirty Grandpa rating: 3/10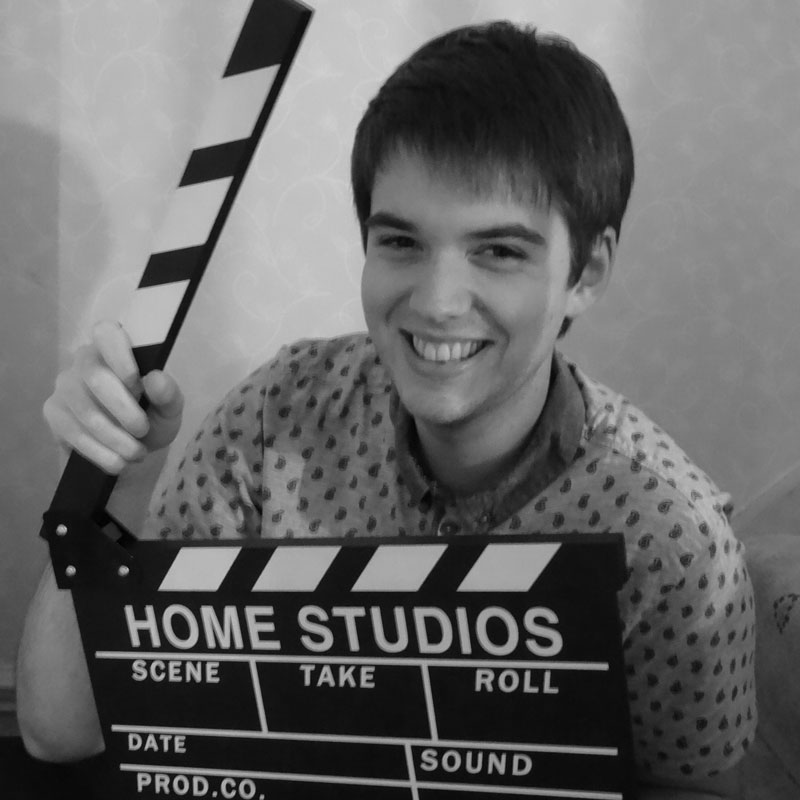 An avid lover of all things film, Adam Brannon has grown up with a huge passion for cinema that can be traced right back to his favourite childhood movie, Steven Spielberg's smash hit, Jurassic Park. After graduating from the University of Lincoln with a degree in journalism, he now writes film reviews for his own website, Movie Metropolis and for the Press Association.