Flooding and ice warnings issued for Lincoln area
Drivers be aware: Lincoln falls within areas affected by both flooding and ice warnings in the next 24 hours.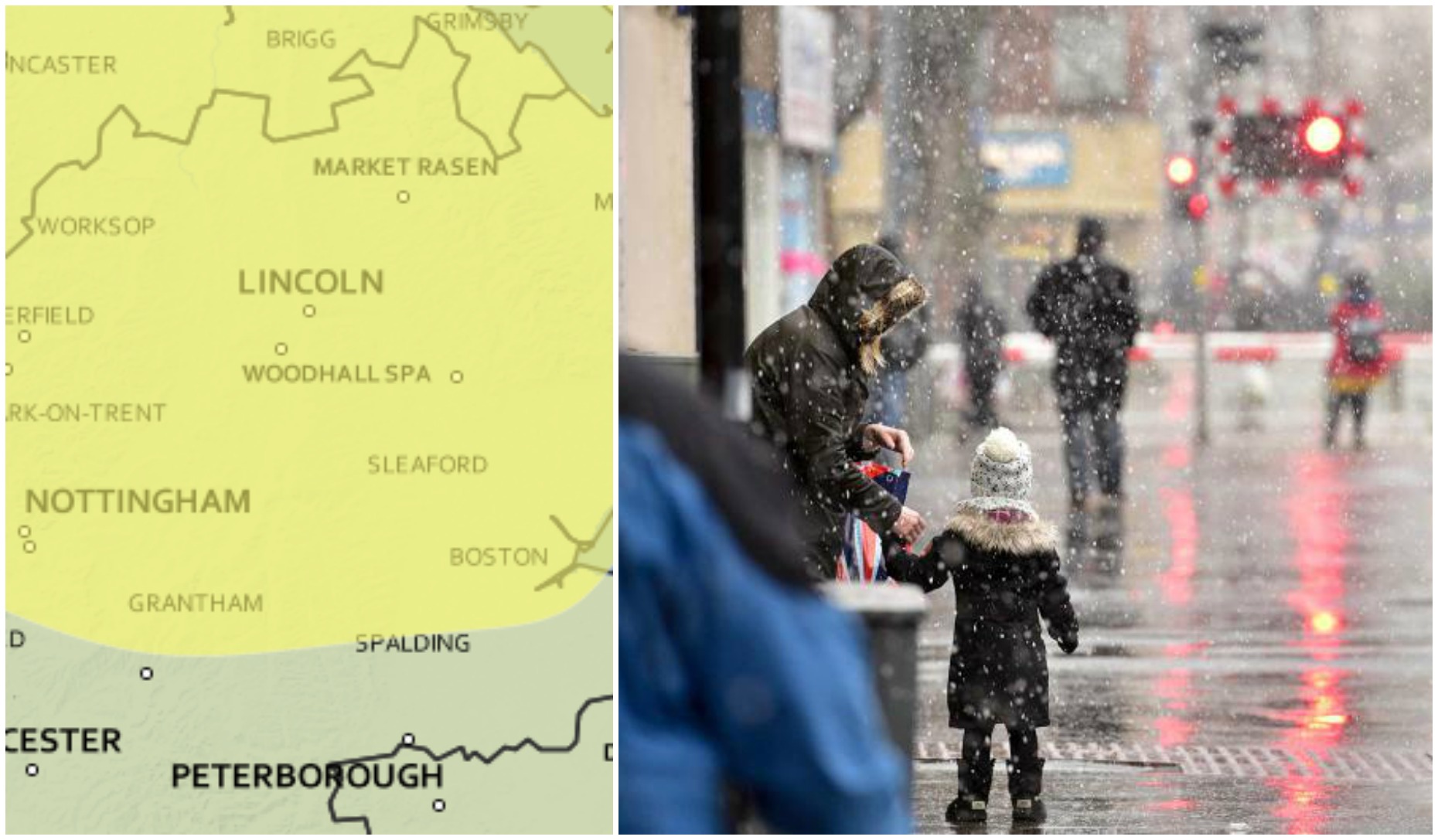 People in Lincoln and the surrounding areas are being warned of potentially dangerous weather conditions as alerts for both ice and flooding are issued for the area.
An Environment Agency warning indicates areas in the west of Lincoln will experience flooding over the next 24 hours, while a Met Office yellow alert has also been issued for ice across the county.
Flooding
A warning for flooding is in place for low-lying agricultural land and roads near to the River Trent.
The area affected spans from Cromwell Weir to Gainsborough. The current water level at the Torksey river gauge us 4.25 metres, with levels expected to rise and fall throughout the day.
Drivers may be affected by standing water in the areas highlighted above.
Ice
A Met Office yellow weather warning for ice has been issued for Lincoln and areas in the north of the county.
The warning is valid from 5pm on Thursday, January 14 to 10am on Friday, January 15.
The Chief Forecaster's assessment is: "Ice is likely to form on untreated surfaces on Thursday evening and night.
"Please be aware of the likelihood of some difficult driving conditions, especially on minor roads, and some slippery surfaces."
For the first time this winter, a flurry of snow hit Lincoln on the morning of Thursday, January 14. Read more here.
You can see live flood updates from the Environment Agency here, and Met Office updates here.