Lincoln council awarded £96k to take on cowboy landlords
Squalid living conditions: The City of Lincoln Council will receive a share of £5 million of funding to tackle irresponsible landlords in the city.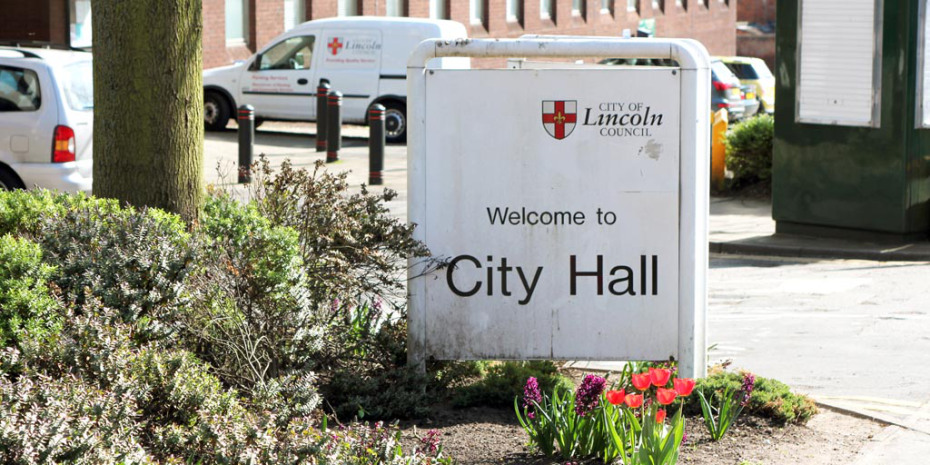 The City of Lincoln Council will receive a share of £5 million of funding to tackle irresponsible landlords in the city.
The grant from the Department for Communities and Local Government (DCLG), shared by 48 councils across the country, will allow authorities to take on rogue landlords who force tenants to live in squalid and dangerous properties.
The City of Lincoln has been awarded £96,071, which it plans to use to help improve the quality of private rental housing in the city, with a focus on the Sincil Bank area.
Five housing inspectors will be employed on a temporary basis to visit properties in the area and check the quality of the homes, before ensuring landlords take the necessary action to bring their properties up to a suitable standard.
The funding allows authorities to carry out more raids, increase inspections of properties, issue more statutory notices, survey more streets and to demolish sheds and prohibited buildings.
Rogue landlords could face further enforcement action or prosecution.
The grant will also be used to pay for translation services to help engage with as many people in the area as possible.
Councillor Pete West, Portfolio Holder for Housing, said: "This is great news and a vote of confidence from central government in our plans to tackle poor quality housing in an area of Lincoln that has been identified as in need of regeneration.
"A good home is essential to people's health and wellbeing, but we know from surveys we have carried out there is a reasonably high proportion of poor quality privately rented properties in the Sincil Bank area.
"This can include issues such as damp, condensation and faulty electrics – which can present serious health risks.
"We'll be working with our Neighbourhood Working Team to engage with tenants and this funding will be invaluable in supporting our work to tackle this problem."
For the 18-month period from April 1, 2014 to date, around 350 inspections were undertaken by the City of Lincoln Council.
Of those more than 70 were licensed to Houses in Multiple Occupation (HMOs), the remainder were privately rented accommodation.
Some 160 informal notices were issued and eight formal enforcement notices. There were however no prosecutions.
With the DCLG funding it is expected that around 500 inspections will be achievable to remedy poor housing conditions.
Standards apply to any privately rented property, including student properties, for which universities run accreditation schemes.
The city council said condition surveys carried out by the city council did not identify particular issues with student rental properties.
Residents spoke to The Lincolnite about some of the issues that they have faced with rental properties.
Mark Poynter, 25, who rented a shared property on Ashlin Grove in Lincoln, said: "We had no end of issues that were never dealt with. We had no working fire alarms or security lights and the stairs on the third floor of the property were breaking away from the wall.
"My house mate chopped the end of his finger off on the bathroom window because it was broken."
Housing Minister Brandon Lewis said: "Many private rental tenants are happy with their home and the service they receive, but there are still rogue landlords that exploit vulnerable people and force their tenants to live in overcrowded and squalid accommodation.
"We are determined to tackle these rogues which is why we are providing 48 councils with extra funding, so they can get rid of the cowboy operators in their area and bring an end to tenants living in miserable homes in the name of profit."
The funding announcement on Friday, January 22 is part of a package of proposals in the Housing and Planning Bill to ensure that England's nine million private tenants feel confident to demand better standards and management of their property by landlords.
Measures in the Bill include:
Database of rogue landlords and property agents convicted of certain offences;
Banning orders for the most serious and prolific offenders;
Introduction of civil penalties of up to £30,000 as an alternative to prosecution;
Extension of Rent Repayment Orders to cover illegal eviction, breach of a banning order or failure to comply with a statutory notice;
More stringent fit and proper person test for landlords of licensable properties such as Houses in Multiple Occupation.