RAF Coningsby on lookout for stories as base celebrates 75th birthday
Special birthday: As RAF Coningsby celebrates 75 years since their gates opened, the base is asking for people's memories and stories.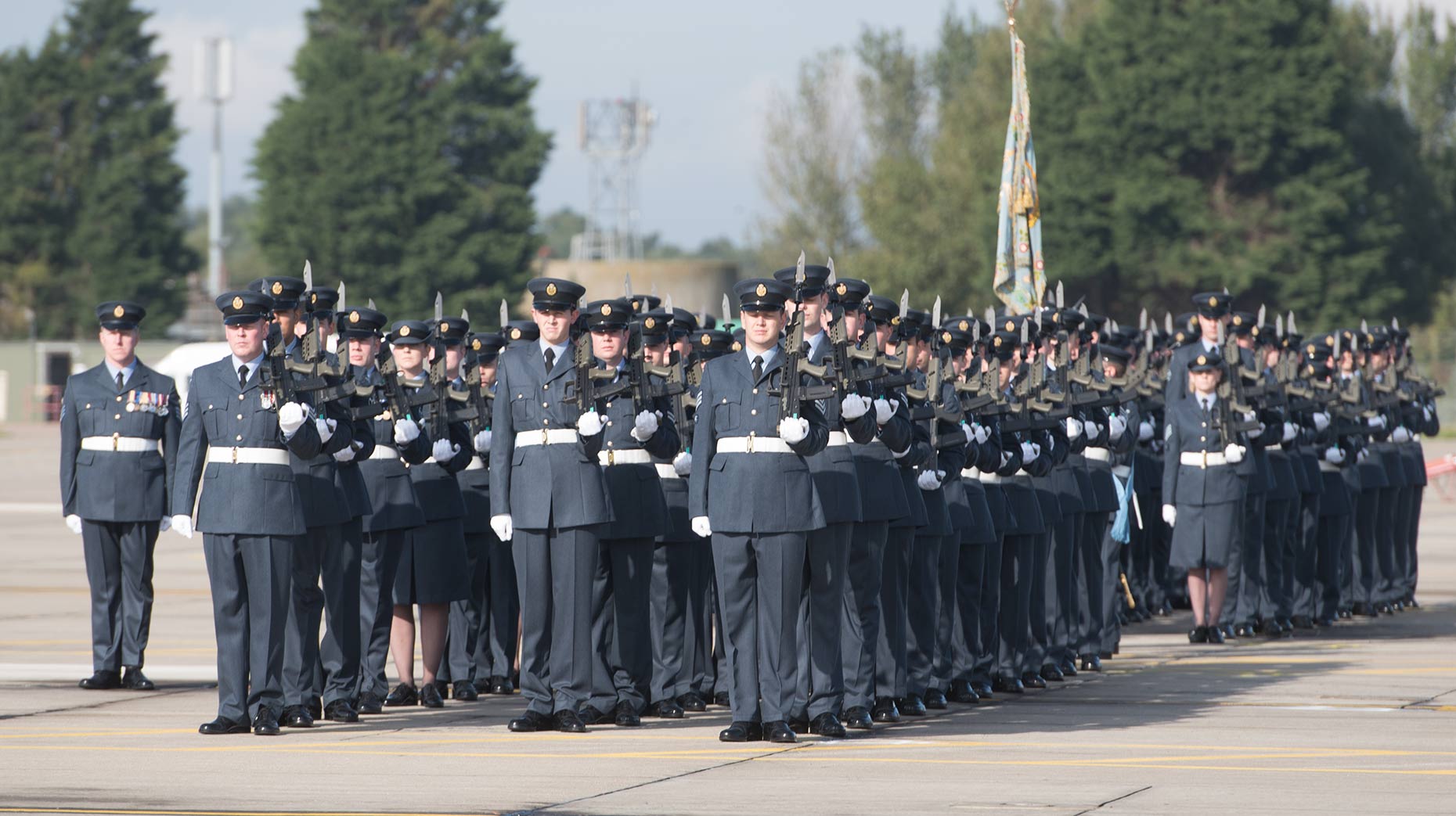 RAF Coningsby was one of more than 500 stations to be completed during the Second World War, and on its 75th anniversary teams at the base are flying back in time to relive the stories of its inception.
The building of the station was arguably part of one of the largest construction projects ever undertaken in the country.
An RAF Coningsby spokesperson said: "With so many bases being built, the opening of another was a low-key event.
"The official 'birthday' of the station (January 7) arrived almost by accident.
"The station diary showing that the Air Ministry authorised the opening on the first day of January, but it actually occurred on the 7th day of the month, 75 years ago."
"The 'Form 540', (the station diary that was kept then, as it still is today) shows there was station activity, and even a station commander, before this date.
"The '540' recording that Flight Lieutenant Stotter formed an advance opening party on November 4, 1940, with Squadron Leader Rhodes taking over temporary command on December 5.
"Following the opening of the station, there was a gradual increase in activity."
Over the next few weeks, the team at RAF Coningsby are publishing stories and personalities from the period leading up to, and beyond, the station reaching operational status in 1941.
The team are appealing for people who have stories and memories about service at RAF Coningsby to send them in.
People can contribute to the project by emailing [email protected] or getting in touch via Facebook or Twitter, using #CGY75.
Today, RAF Coningsby is in the front line of the Royal Air Force's arsenal.
In 2015, the base celebrated the centenary year of the 29 (Reserve) Squadron, which is now based at the station and instructs pilots on how to operate the Typhoon aircraft, which is flown from RAF Coningsby.
The anniversary was marked by HRH Prince William, Duke of Cambridge.