January 20, 2016 9.57 am
This story is over 94 months old
Nominations open for coveted Lincoln Civic Award
Nominations open: The search is back on to find an outstanding individuals, organisations or high-flying businesses worthy of receiving the coveted Lincoln Civic Award.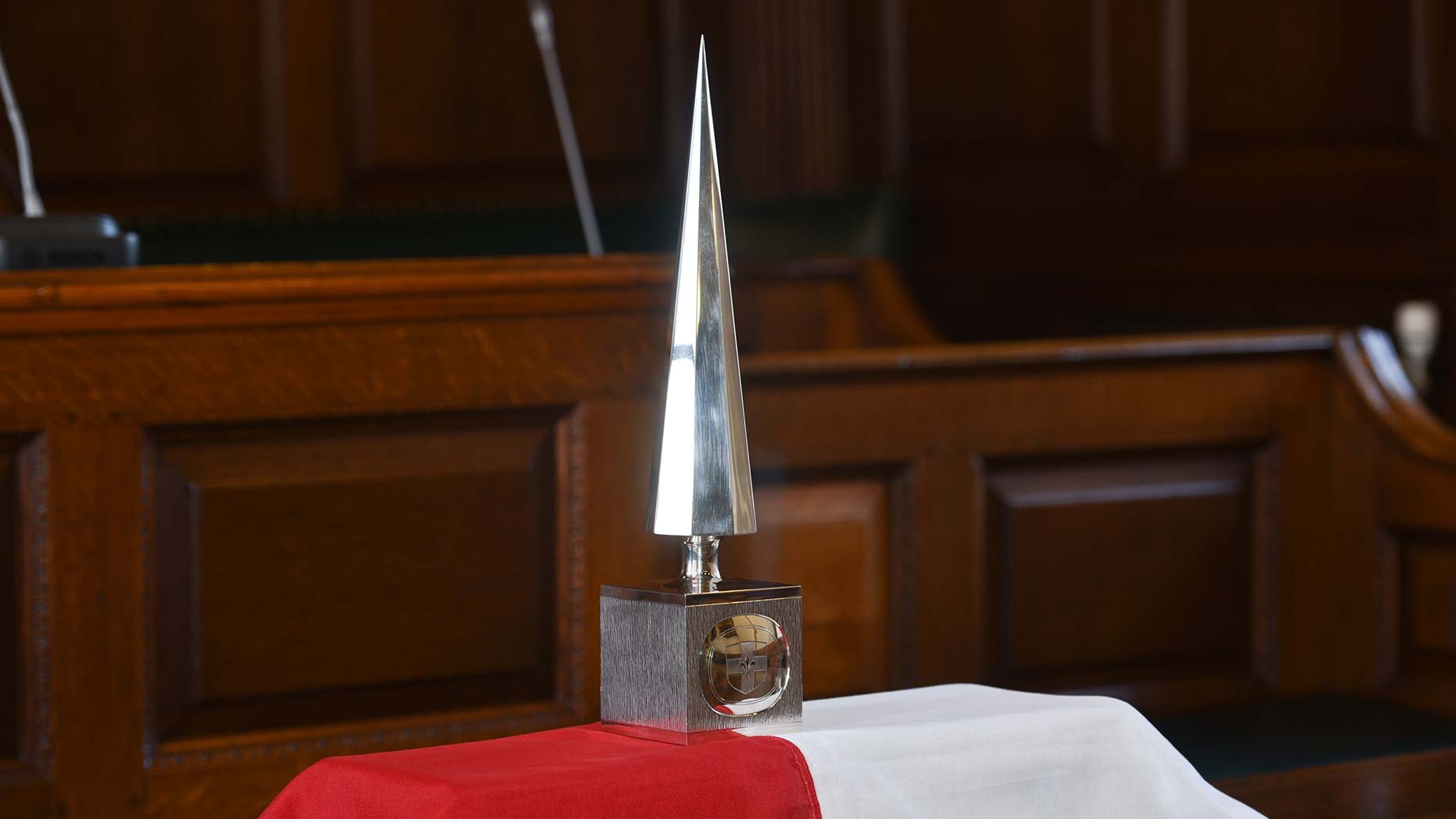 The search is back on to find an outstanding individual, organisation or high-flying business worthy of receiving the coveted Lincoln Civic Award.
The Award Trustees are now seeking suitable nominations for the highly-prized honour, which is presented annually to a person, charity or company which has brought credit to the city.
The winner will be joining a glittering line-up of individuals, organisations and firms which have made their mark over a period of time or through one single, memorable act or performance.
Last year, the Red Arrows aerobatic team was presented with the striking silver trophy at a top flight ceremony in the city's Guildhall. The honour recognised the team's continued outstanding demonstration of skill in its 50th year of displaying.
The much talked-about award – which features an eight-sided obelisk standing 19 inches high – was crafted by the late Lincoln silversmith Derek Birch.
Lincoln Civic Award Trustees' Chairman Henry Ruddock said: "Whoever wins this award will join previous recipients such as Lincoln City Football Club, Running Imp International and the Lincolnshire Agricultural Society.
"It has also been won by Micrometric Techniques' founder Dr Maurice Gates, the popular sports presenter and speaker John Inverdale and The Rotary Club of Lincoln Colonia.
"They are just a few of the individuals and organisations who have celebrated receiving the award, since it was first presented in 1967.
"Lincoln is continually growing and increasing in diversity, so it is impossible to predict which field our next winner will come from but, one thing is certain, we are sure we shall receive some exciting suggestions."
The winner of the Civic Award keeps the trophy for one year – ultimately retaining a small replica.
People have a choice when it comes to making nominations.
They can register their suggestions online here, pop into Ruddocks on High Street, pick-up a printed entry form and deliver it to City Hall, Beaumont Fee, Lincoln, by post or in person.
Entries close at 12 noon on February 29, 2016.
The Civic Award will be presented in a ceremony in Lincoln's Guildhall on April 7.