February 20, 2016 12.02 pm
This story is over 69 months old
Film review: Zoolander 2 – A fashion faux pas
Film review: Is Derek Zoolander relevant anymore? That's the question the male model asks himself throughout the course of Zoolander 2, but will you be asking the same?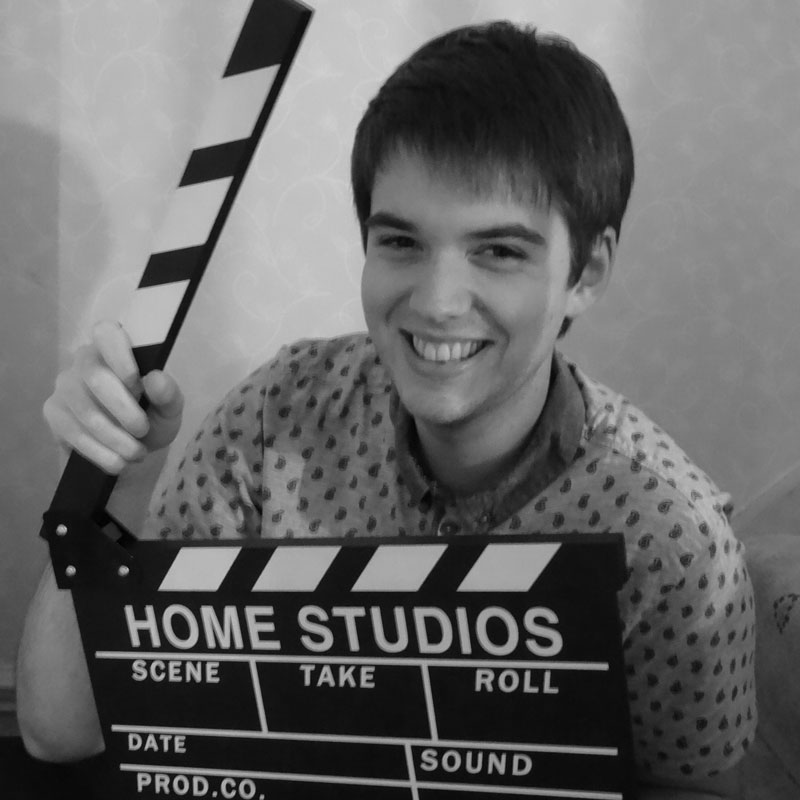 It pains me to say it, but Ben Stiller hasn't really been relevant for quite some time. His last film, the final movie in the Night at the Museum franchise struggled with critics and audiences alike.
Once dubbed part of the so-called "Fratpack", alongside Will Ferrell, Owen Wilson and Vince Vaughn to name a few, their success has fallen by the wayside since introducing rising stars like Melissa McCarthy and Chris Pratt to the comedy genre.
Here, Stiller gives one of his most memorable characters, Derek Zoolander, a sequel that no-one was really asking for. But is it worthy of your time?
In Zoolander 2, titular male model Derek Zoolander has fallen out of favour with the public and has retreated into hiding away from the prying eyes of the media to focus on getting his life back together. By a stroke of luck, a chance encounter with old friend Hansel (Owen Wilson) sets them on a path to help stop high-profile celebrity deaths, finding out who is behind them in the process.
The story is a little nondescript with the intentions of both the 'heroes' and 'villains' not quite clear. There are elements of the first live-action Scooby Doo film in its design – and that's not a good thing.
An all-star cast that includes the exceptionally beautiful Penelope Cruz, Will Ferrell and Kristen Wiig is bolstered by more celebrity cameos than you can shake a stick at. Justin Bieber, Anna Wintour, Sting, Ariana Grande, MC Hammer and Kiefer Sutherland are just a few on a list that is nearly endless.
Unfortunately, these cameos are the highlights in a film full of recycled gags and very poor camerawork. As we follow our two leads on their journey across a dreary looking Rome, Zoolander 2 drags with only a couple of laughs in the first hour – something the first one managed to avoid.
In fact, things are so bad, they only pick up in the final 30 minutes when Will Ferrel's villain Mugatu makes a much-needed appearance, steering this near-trainwreck of a comedy into fairly decent territory. Ferrel's comic timing is as usual, on point, but it's unfortunate he puts Stiller and Wilson to shame.
Penelope Cruz is her ever-watchable self but piles on the shtick to such an extent that it takes away from her character, making her almost cartoonish in personality and actions.
Elsewhere, the clever parodies relating to the fashion industry are taken away; instead Zoolander 2 is lumped with cheap laughs that constantly try too hard to raise even the smallest smirk from its audience.
Overall, Zoolander 2 is not a patch on its predecessor with Will Ferrell providing the film with its only genuine moments of hilarity and this comes within the final 30 minutes of a 102 minute feature. Stiller may have tried to resurrect one of his finest characters, but in doing so, has tarnished that reputation.
Much like its lead star, Zoolander 2 tries desperately to stay relevant, and unfortunately this type of comedy just doesn't cut the mustard anymore.
Zoolander 2 rating: 4/10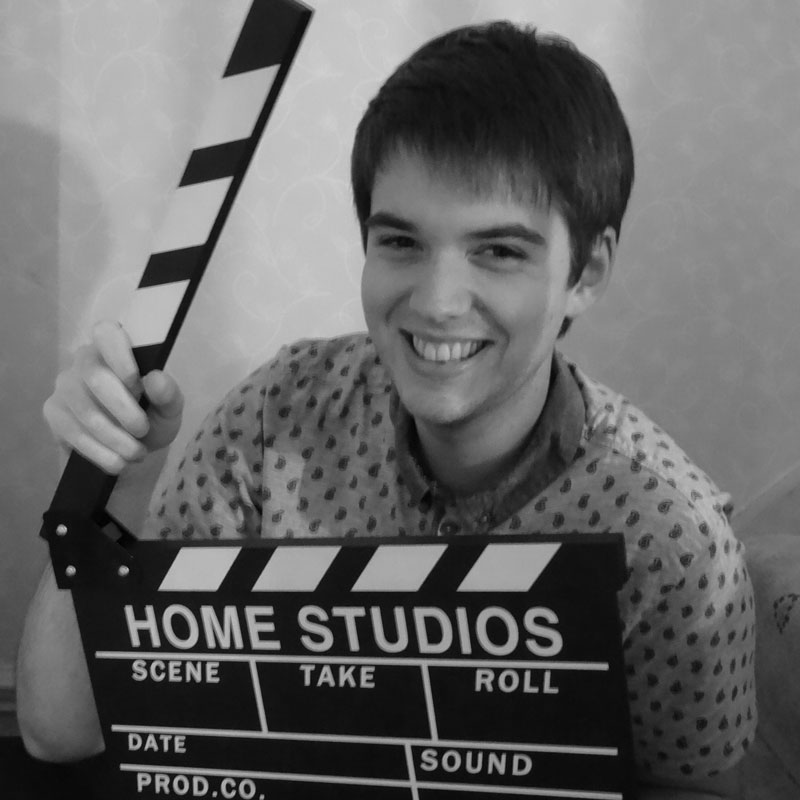 An avid lover of all things film, Adam Brannon has grown up with a huge passion for cinema that can be traced right back to his favourite childhood movie, Steven Spielberg's smash hit, Jurassic Park. After graduating from the University of Lincoln with a degree in journalism, he now writes film reviews for his own website, Movie Metropolis and for the Press Association.