Lincoln footwear stores saved by new acquisition
Jobs saved: The purchase of 140 Brantano stores has saved over 1,300 jobs including some in Lincoln.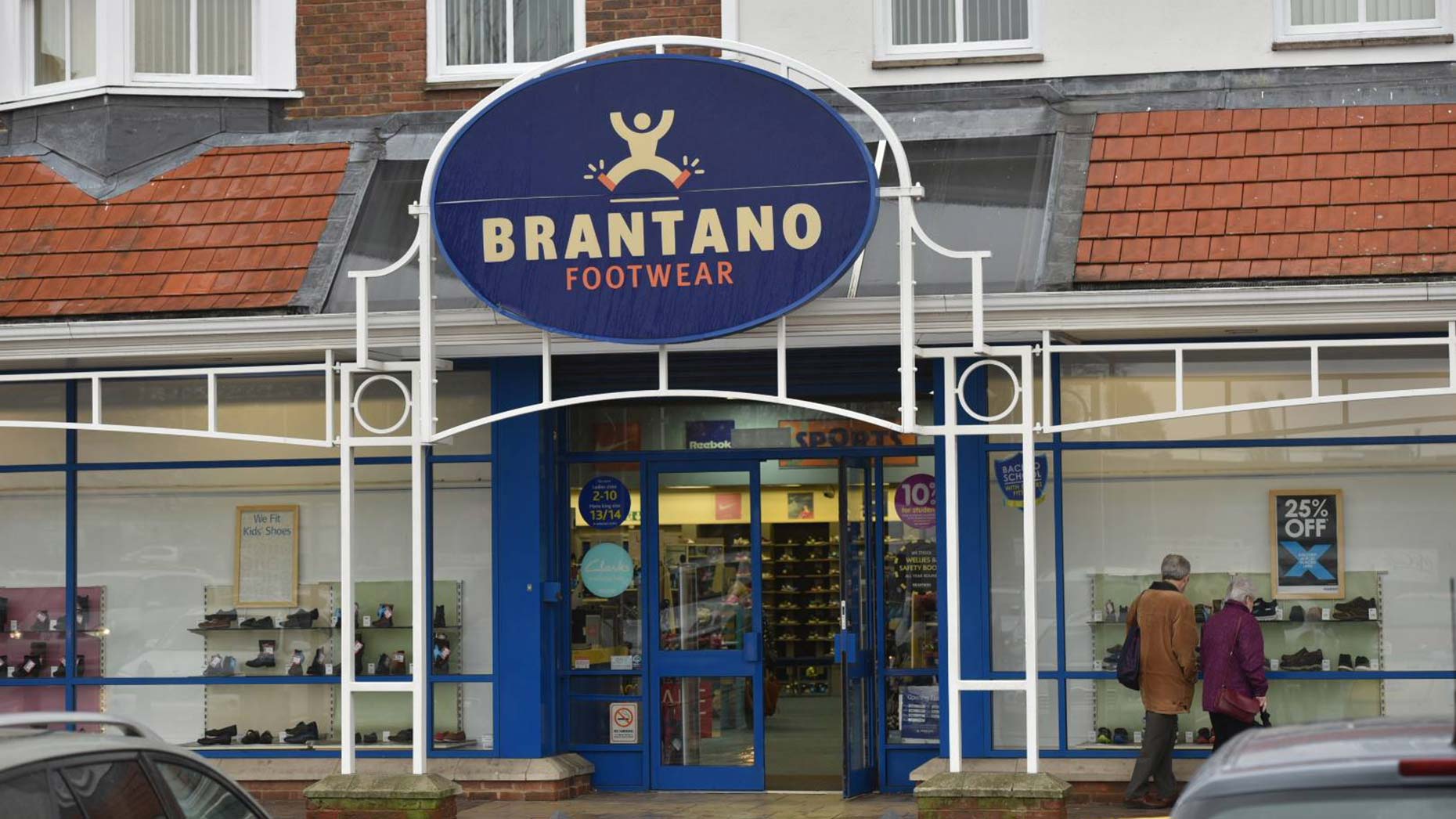 Selected Brantano stores have now been sold, safeguarding over 1,300 jobs across the UK including branches in Lincoln, after the company went into administration last month.
PwC were appointed administrators of Brantano (UK) Limited on January 21 and managed to allow the business to trade whilst undertaking a sales process amongst interested parties.
The majority of the business has been sold to a company controlled by Alteri Investors, preserving 140 stores and concession across the country, including two in Lincoln, Grimsby and Beales Skegness.
However, some 58 stores and concessions, including Newark and Scunthorpe, have not been included in the Alteri acquisition and the administrators continue to trade these stores whilst dialogue continues with interested parties.
Robert Moran, deals partner at PwC, who led the sales process, said: "From discussions held over the last few weeks, there was interest from a number of parties, both trade and private equity, for the Brantano business.
"Of this interest, the offer from Alteri represents the best outcome for creditors and employees.
"We are delighted that 1,372 jobs have been preserved through the transaction and thank the Brantano team for working closely and collaboratively with us throughout what has been a difficult period for the business."
Tony Barrell, lead administrator said: "We continue to trade the remaining Brantano business whilst discussions with interested parties continue.
"Unfortunately, in the event further sales are not possible, redundancies will become inevitable. We are working closely with Brantano employees and offering every support possible through this difficult period."