March 9, 2016 1.59 pm
This story is over 92 months old
Britain a "soft touch" on illegal immigration, Lincolnshire MP argues
"Child's game": A Lincolnshire MP has argued that Britain is a soft touch when it comes to deporting illegal immigrants, who treat the system "like a child's game."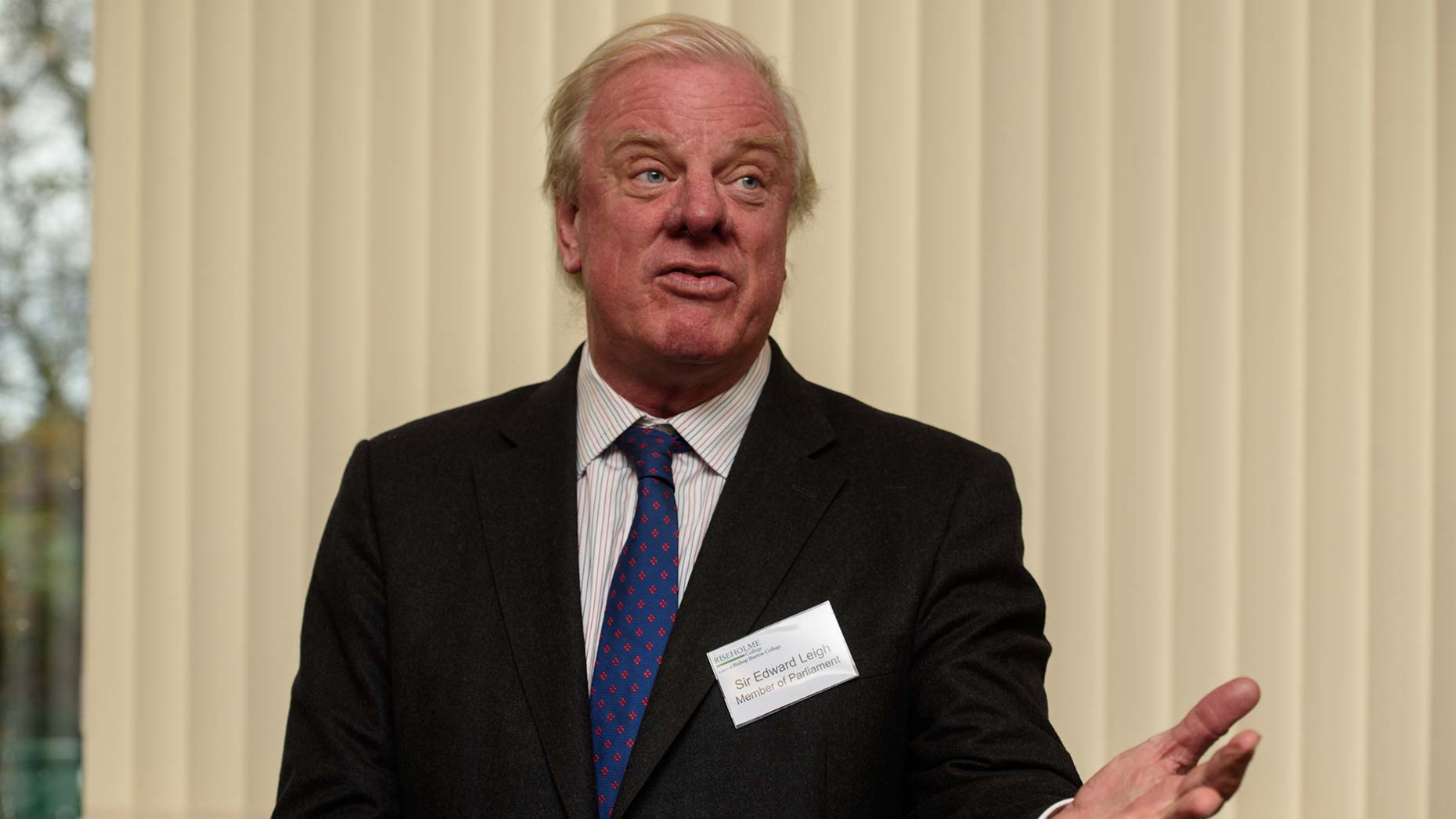 A Lincolnshire MP has argued that Britain is a soft touch when it comes to deporting illegal immigrants, who treat the system "like a child's game."
Eurosceptic Conservative MP for Gainsborough Sir Edward Leigh claimed that the government's efforts to tackle illegal immigration were at "an all-time low", challenging Home Office Minister Richard Harrington.
At a second reading in the House of Commons of the proposed Illegal Immigrants (Criminal Sanctions) Bill, Leigh said: "People cannot understand why there are no consequences for causing massive, criminal disruption.
He added that when people decide to illegally enter the Channel Tunnel, "what people cannot understand is why, when they are caught, having caused that massive, criminal disruption, there apparently are no consequences. They are not even returned, it seems, to France.
"It brings the whole system of law into disrepute."
The long-serving MP brought up as an example Mr Denby, who runs his own haulage business in his constituency.
Leigh said: "Let us say that one of his lorries arrives in Lincoln, the back of it is opened, and out jump half a dozen illegal migrants, and Mr Denby rings the police.
"Are the migrants prosecuted? For all the trouble that they have caused, are they taken to court? Are they given, perhaps, a modest prison sentence but then deported? No.
"They are taken off to a comfortable hostel in Boston and they stay in this country forever.
"It is like a child's game."
In response, the minister criticised Leigh for giving the impression that illegal immigration was in some way a sport. He also said that it was not always possible under the European Union's Dublin Convention to deport illegal immigrants.
Harrington said: "Anyone who has seen these people and their plight, however, would not think it is a game at all.
"I contend that for all the reasons that would stop them coming here, the possibility of being arrested and receiving a £5,000 fine and six months in prison would not in any way be a deterrent. Where would they be deported to? Most have no place to be deported to."
Leigh, who has been in office since 1983, was not convinced by the minister's answers, and asked why immigrants who travelled through Europe to reach Britain could not be deported back to the continent to claim asylum there.
He added: "When literally hundreds of thousands of people are living in this country illegally and the government have no idea who or where they are, and only 12,000 are being deported every year, trust in the immigration system and the trust on which society relies gradually break down."
The bill was withdrawn at the end of the session on Friday, March 4.