March 27, 2016 4.29 pm
This story is over 92 months old
Fifth Lincoln store armed robbery latest in spree
A fifth Lincoln convenience store was robbed at knife point on Saturday evening. The latest in the spree of armed robberies in Lincoln happened at the Spar shop on Woodfield Avenue in Lincoln. Police say a man entered the shop around 9.20pm on March 26 carrying a knife and demanded money from the till. An amount…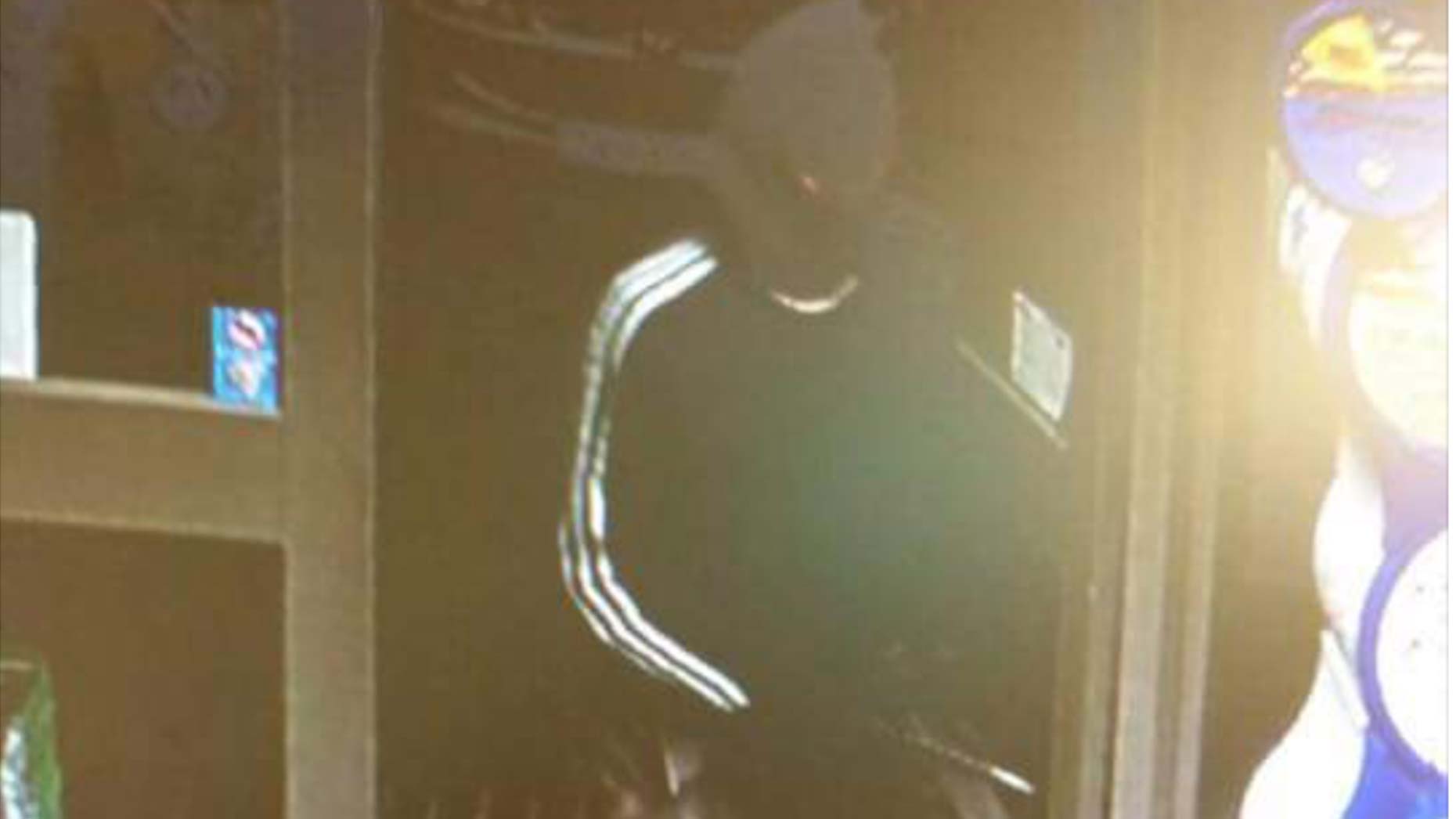 A fifth Lincoln convenience store was robbed at knife point on Saturday evening.
The latest in the spree of armed robberies in Lincoln happened at the Spar shop on Woodfield Avenue in Lincoln.
Police say a man entered the shop around 9.20pm on March 26 carrying a knife and demanded money from the till.
An amount of cash was stolen. Staff at the shop were shaken but unhurt.
The offender is described as approx 5′ 8″ tall and was wearing a black balaclava, a blue jumper with white stripes down the arm, and grey cargo trousers.
Anyone with information is asked to contact DC Head at Lincoln CID on 01522 885218.
Note: The CCTV image of the suspect was not released by Lincolnshire Police, but by workers at the robbed convenience store.
Robbery spree "might be coincidence," police say
Police investigating the fourth knife-point robbery at a Lincoln convenience store in a week have said they do not believe the incidents are linked, but could "simply be a coincidence".
An armed robbery at the Branston Co-op store on Friday, March 18 was the fourth to have taken place in and around the city since Saturday, March 12.
The suspect entered the shop and threatened a female shop assistant with a knife before grabbing a bag containing takings.
The incident came after three knife-point robberies that took place during the previous weekend.
All the incidents involved a robbery where the offender was carrying a knife but no physical violence was used.
Investigating officers don't believe they are linked, despite all occurring under similar circumstances.
DI Pete Grayson, from Lincoln CID, previously said: "I appreciate that a flurry of these offences in a short space of time and in a fairly concentrated area may well cause people to think that there is one or more people going around and committing these robberies but we do not actually think they are linked and could simply be coincidence."