March 1, 2016 2.17 pm
This story is over 92 months old
Lincoln man jailed after committing almost 40 burglaries in seven months
Serial burglar jailed: A Lincoln man who committed 38 burglaries in a seven month period has been jailed for six years.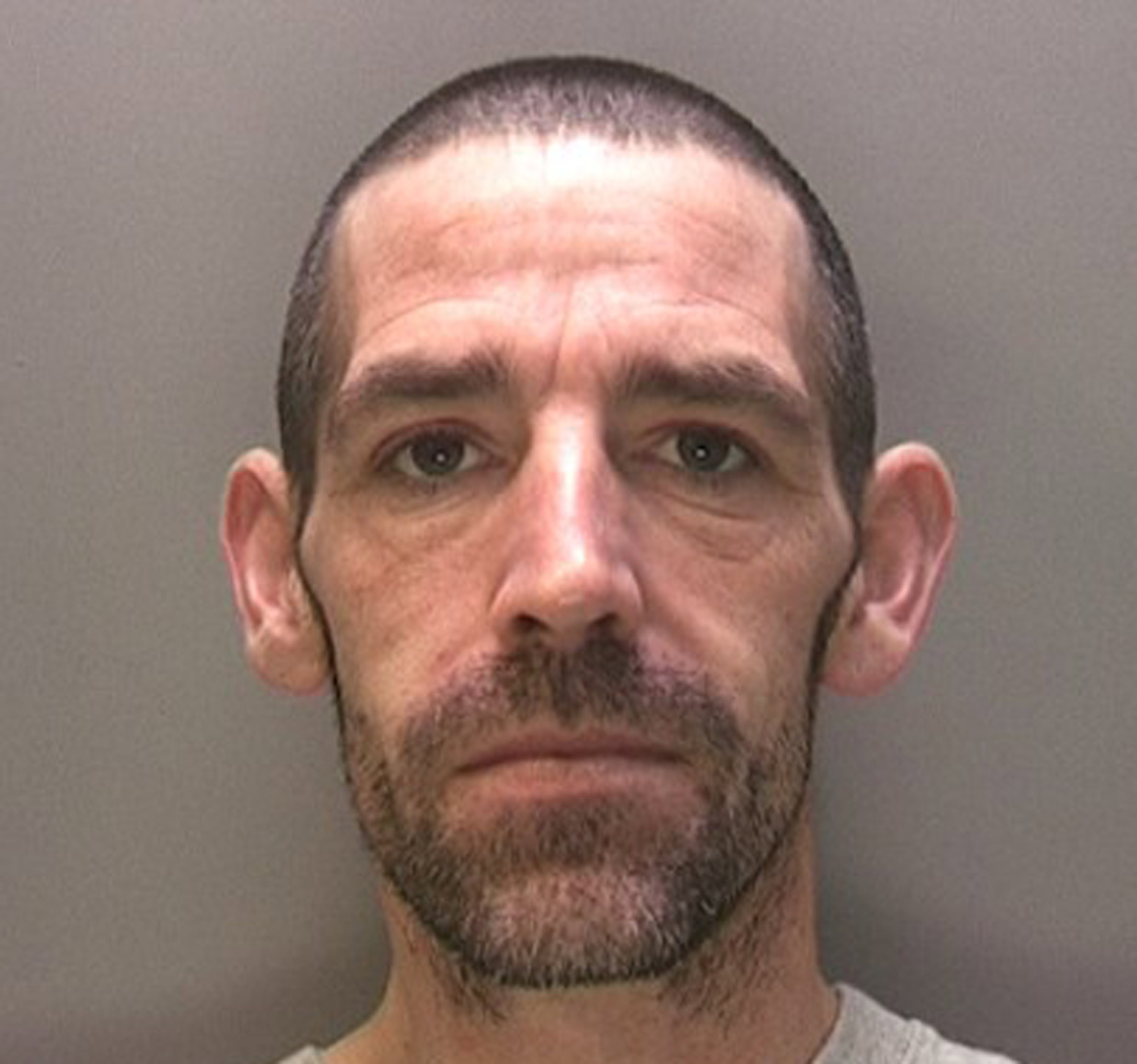 A Lincoln man who committed 38 burglaries in a seven month period has been jailed for six years.
James Jones, 40, of East Liberty in Lincoln, was convicted on Monday February 29 at Lincoln Crown Court of a burglary at Hall Drive in Lincoln during the early hours of January 7.
He then went on to admit 26 other house burglaries in the Lincoln area between December last year and January this year, and a further 10 house burglaries and one other burglary offence in Skegness between July and November 2015.
Jones was arrested in the early hours of January 7 when he was seen by an officer walking along a riverbank near Dixon Street, Lincoln, who took a proactive decision to find out who he was.
A later search found he was in possession of property that could link him to the earlier burglary.
Whilst in custody prior to trial Jones fully complied with 'Operation Clean Slate' and admitted the further offences in Lincoln and Skegness during two productions from prison by CID officers.
DC Phil Elliot, the investigating officer in the case, said: "I am very pleased with the sentence passed down to the defendant in this case.
"Having spoken to the victims of these offences it is clear that the crimes Jones committed have had a significant impact on them, many were concerned about being targeted again and not feeling safe in their own homes.
"Being able to tell them that the offender had been caught and has been given a substantial length of time in prison has given a significant degree of reassurance to them.
"I would like to add that the proactive actions taken by the response officer in challenging Jones on the night of his arrest played a significant part in this positive result, it was then down to good investigative teamwork within the CID department that so many victims of crime have had a positive result.
"I hope that the significant sentence imposed acts as a deterrent to others."