March 14, 2016 9.41 am
This story is over 92 months old
Now's the time to save for Christmas
Start saving now: John Eames has some top tips on how your can save hundreds of pounds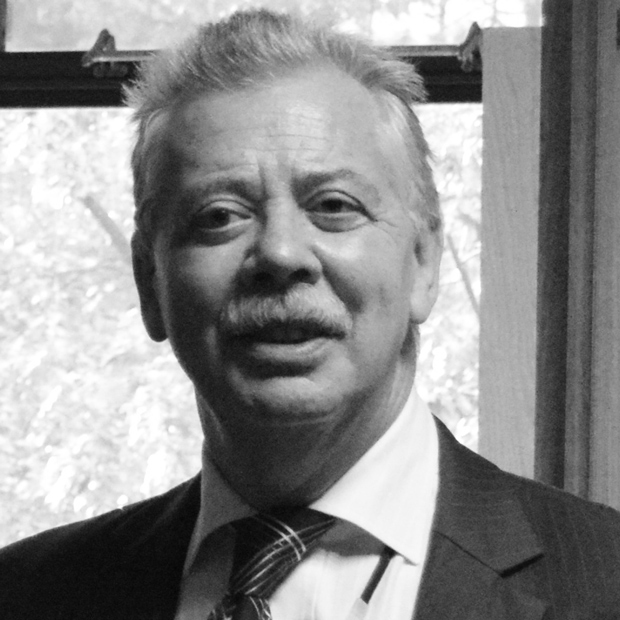 We all know how costly Christmas can be; buying presents for loved ones, preparing a ten person Christmas dinner and spending money on fuel to meet up with relatives we only see once a year.
It can be hard to avoid overspending for the festive season but saving in the run up will help soften the blow in January.
The earlier you start saving the easier Christmas will be. Putting a few quid away each week could turn into a huge pile by the time December comes around.
Even saving a small amount over a few months could make a massive difference. For some of us we might be tempted to take a loan out to cover the Christmas costs. At best, that could be money used for something far more worthwhile – at worst, it could leave you with debt you may struggle to pay off.
The average Christmas spend per household is around £500, which includes food, presents, travel and decorations, among other expenses.
Start a budget for how much you plan to spend and don't overstep the target. Make a list of family and friends you will be buying presents for and allocate an amount for each person.
A Christmas club can be a good idea for some, whereby saving as little as £2 a week could give you a tidy sum by the festive period.
However, if the Christmas club you're saving with goes out of business, you may lose all of the money you saved. You're also quite likely to receive your money back in vouchers, which are not always easy to spend in full and gives you a limited range of retailers to spend it with.
An alternative to this could be a credit union Christmas saver account. With this account your money will be deposited into a safe and secure account which can be withdrawn from of November 1, 2016 to December 31, 2016.
If you start saving £14 a week (£2 a day) from April 1, 2016 until December 1, 2016 you will have a total of £504 in your account. That's more than enough to cover the cost of Christmas entirely!
One of our young Mum members said: "The Lincolnshire Credit Union Christmas Savers Account is helping me save for a nice Christmas with my daughter.
"She'll be 10-months-old by Christmas and I'll be able to buy her that big Christmas list without scrimping at the last minute to get the money together."
If you still need help budgeting for Christmas we can arrange for you to talk to one of our money coaches. They will help you to develop a budget based on your current financial situation.
For more information about our Christmas savers account or to get budgeting support go to our website here, or call us on 01522 873550.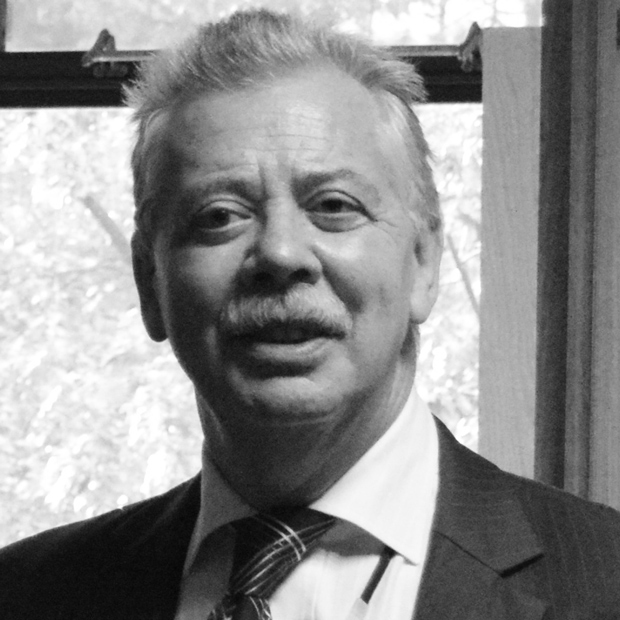 John has spent most of his working life at Barclays Bank. Wanting to give something back to the community he became Treasurer of the credit union in 2003. In 2009 he was appointed Chief Executive Officer at Lincolnshire Credit Union and has since overseen the progression and growth of the credit union which is close to having 3,000 members.