March 7, 2016 9.49 am
This story is over 91 months old
Residents launch campaign against "devastating" proposals for Lincoln fire station
Fire station campaign: A campaign against plans to cut the number of firefighters at a Lincoln fire station by almost half has attracted nearly 1,400 supporters in three days.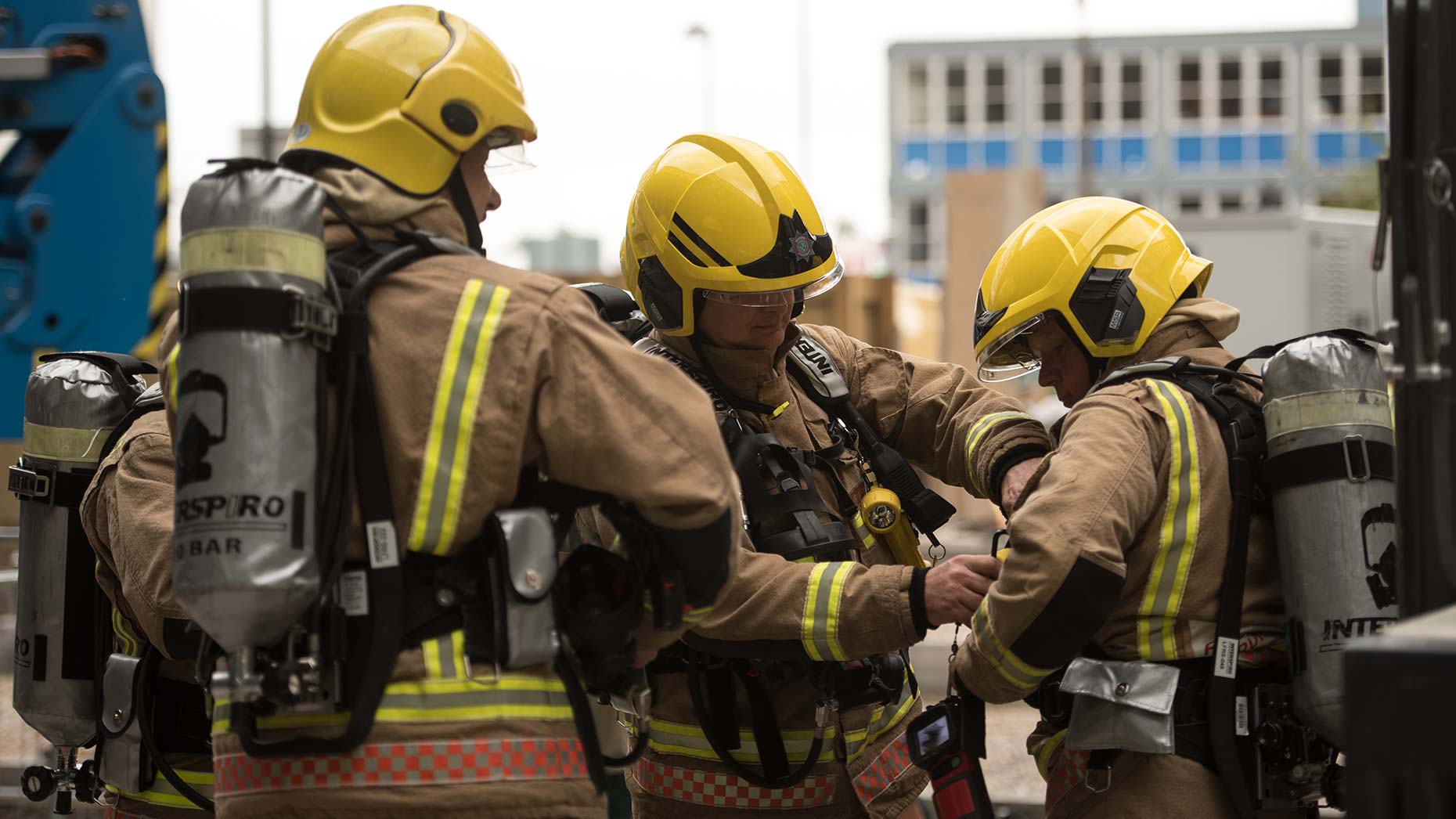 Concerned residents have started a campaign against plans to cut the number of firefighters at a Lincoln fire station by almost half, attracting nearly 1,400 supporters in three days.
The Save Lincoln's Fire Station Facebook page was set up on March 4 to fight the proposed changes to crewing arrangements at Lincoln South fire station.
Organisers of the page have argued that the plans would be "devastating" for the fire station and would have a significant impact on public safety.
A consultation launched by Lincolnshire Fire and Rescue on March 1 proposed altering the shift patterns at the station.
Currently, the base is manned 24 hours a day, but under the new proposals, the firefighters will only be on the station during the day and on call within five minutes at night.
The changes would see the response time rise by an estimated two minutes between 6.30pm and 7.30am.
The savings, expected to be £1.67 million over three years, would see a reduction of 13 out of 24 firefighter posts at Lincoln South through managed retirements.
Acting Chief Fire Officer Nick Borrill said: "Fire and rescue is part of the county council and although we are seen as a high priority service, given the scope of the savings required, there is an expectation that we will have to contribute.
"In doing so, it does impact on our service delivery and that's why we're consulting on some of these options but the proposals that we do look at are designed to have the least impact."
In response to this announcement, Lincoln resident Rebecca West said: "Realistically can any town afford not to have a 24 hour fire station? Who knew this would ever be a question to be asked… seems obvious, you don't cut fire safety without risking lives."
John Watson added: "I can't believe they are reducing the last 24 hour cover station to a day manning station."
Responses to the initial story on The Lincolnite were also largely similar.
Imogen Lemon said: "The level of fire service provision should be according to the needs of the population, not at the behest of Westminster politicians and their desire to cut local government down to the bone."
Peter Jarvis added: "Given that most fires are likely to take place at night, when people are asleep, the idea of having to call firemen out, rather than having them there, ready for action, seems incredible."
The consultation closes in the middle of May.