Second body discovered in Lincolnshire town in four days thought to be drugs related
Police are investigating a second unexplained death in less than a week in Boston, suspecting that illegal drugs are behind them. Officers were called to a house on Union Street, Boston at around 7pm on Tuesday, March 29. The body of a 42-year-old man, believed to be the occupant, was discovered on the premises. The death…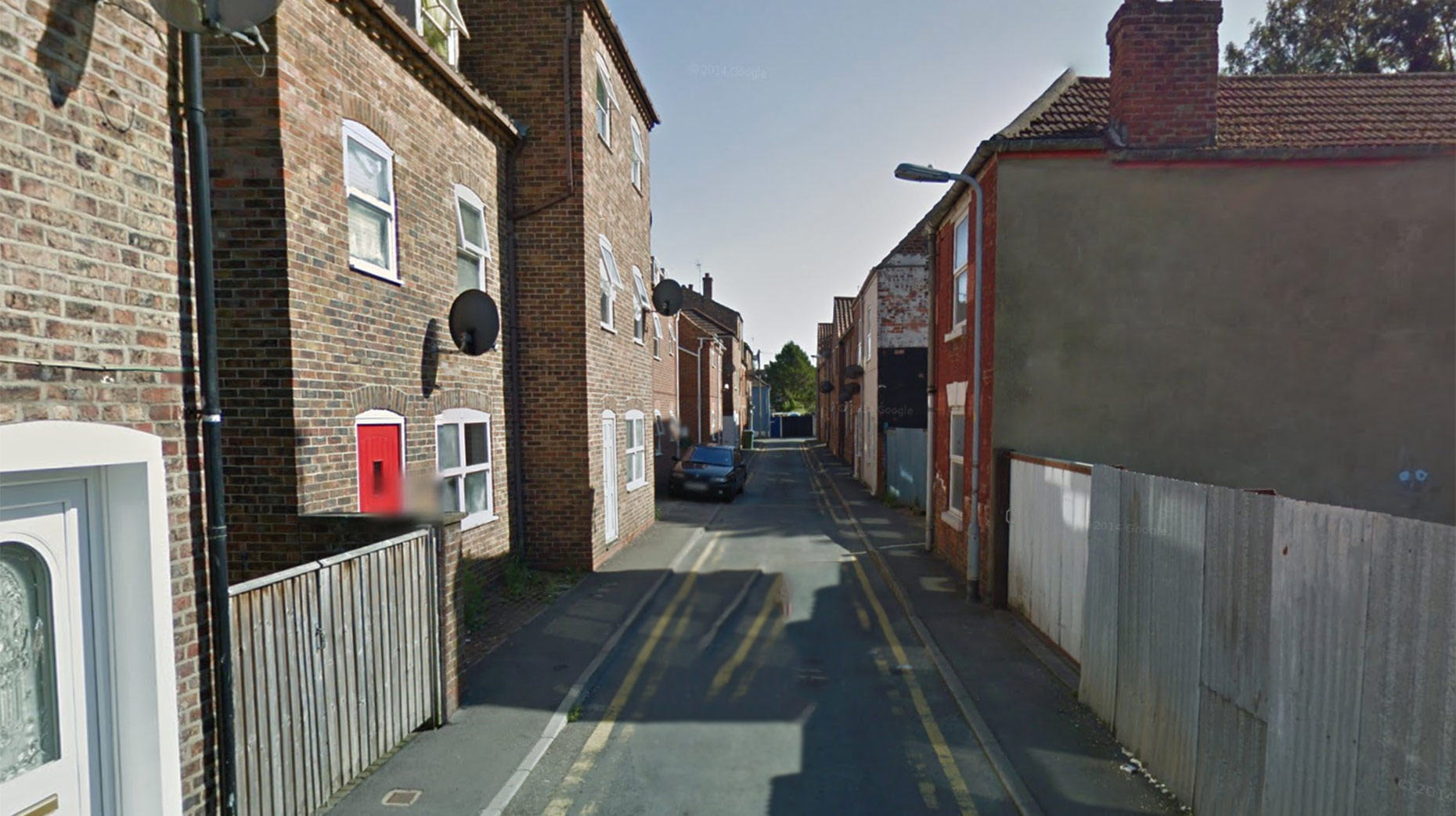 Police are investigating a second unexplained death in less than a week in Boston, suspecting that illegal drugs are behind them.
Officers were called to a house on Union Street, Boston at around 7pm on Tuesday, March 29.
The body of a 42-year-old man, believed to be the occupant, was discovered on the premises.
The death is being treated as unexplained and a post mortem will be carried out in due course in an effort to establish the cause of death.
Police say they are not yet in a position to release his details as no formal identification has been carried out.
Officers are also in the process of ensuring that his family and friends are aware of the situation.
The news comes just four days after the body of a 22-year-old man was found in a wooded area of the town.
A Lincolnshire Police spokesperson said: "We are exploring the possibility that both this death and the death of the 22-year-old man found in woodland on Fenside Road, Boston on Saturday 26th March are drugs related.
"Whilst the investigations are ongoing we will continue to take positive action in response to any information relating to drug abuse.
"In the meantime we would warn users of illegal drugs to be aware of the dangers involved and recommend they seek medical advice as an alternative."
Anyone with information related to the incidents is asked to call the 101 non-emergency number.
Alternatively, they can call Crimestoppers anonymously on 0800 555111.
Those calling should quote incident number 348 of March 29.