White Stuff is coming to Lincoln
Shopping extra: A new clothing store will be coming to Lincoln High Street.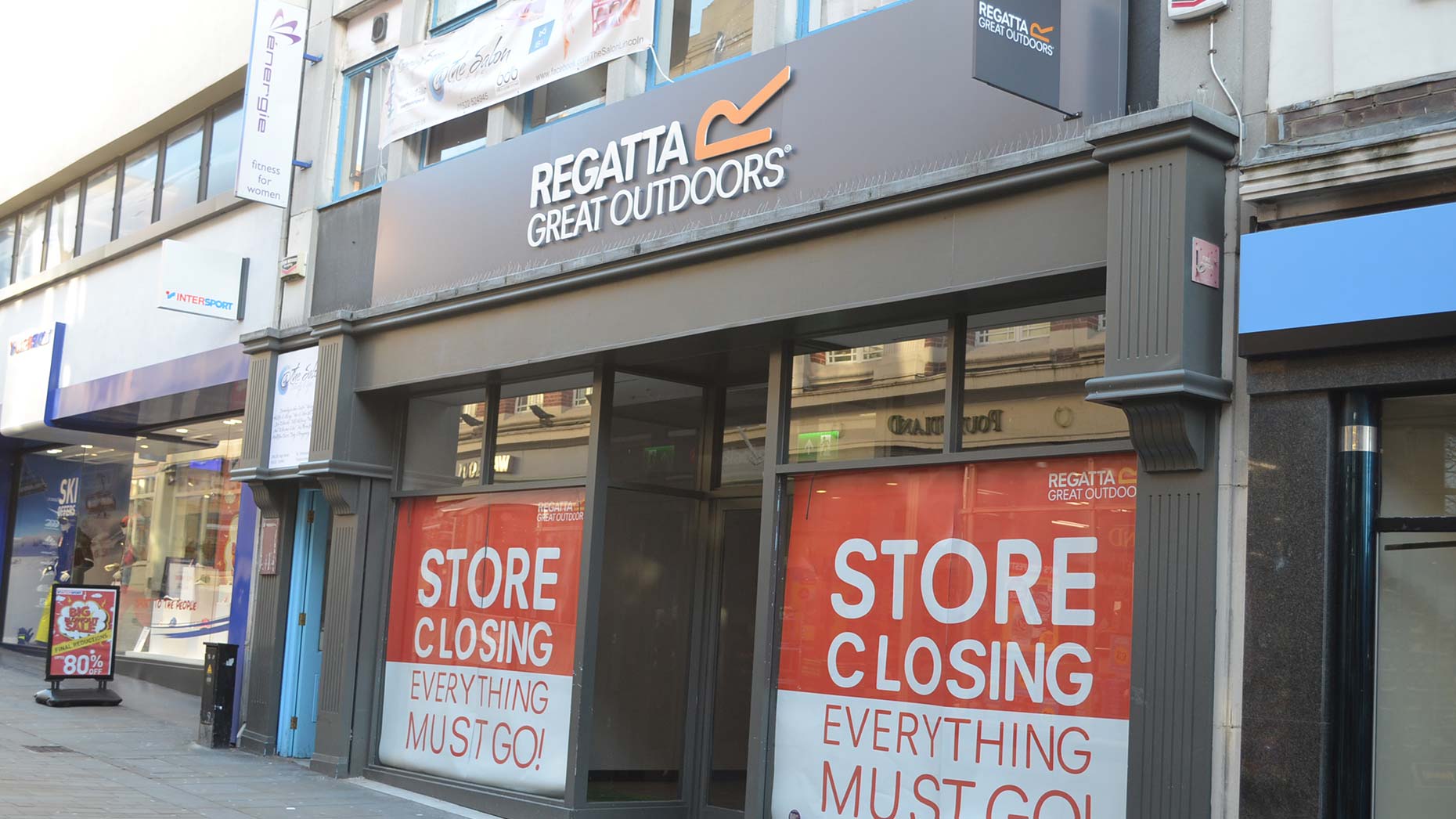 A new High Street name has confirmed it will be coming to Lincoln after signing a new lease for the former Regatta store, which closed at the beginning of February.
The clothing store White Stuff was established in 1985 and has over 100 stores across the country and internationally, including Marshalls Yard in Gainsborough as well as Stamford and believe that Lincoln will be a prime location for a new site.
The shop which features both men's and women's clothing from casual and evening wear to accessories, will also include a children's play area so that parents will be able to focus on their shopping.
Although there is no confirmed opening time at this point, a spokesperson has confirmed that they will be looking to open the new store in late spring.
A spokesperson for White Stuff said: "We're very excited to be opening our first shop in the lovely city of Lincoln. The area itself is perfect for White Stuff as a brand, with its rich culture and heritage.
"The 2,000 square foot space will house a number of quirky features, such as vintage wallpaper and furniture, as well an area for customers to come and have a cup of tea, relax and socialise.
"There will also be a sweet shop, with donations going to a local charity, and a children's play area to keep the kids amused while the parents shop!"
---
For the latest dispatch of business news from across Lincolnshire delivered in your inbox every Friday, subscribe to the Lincolnshire Business magazine.