April 11, 2016 9.26 am
This story is over 91 months old
Appeal for volunteers to help out at busy Lincolnshire hospitals
Volunteers are being encouraged to come forward and lend a hand at wards in Lincolnshire's three busiest hospitals. United Lincolnshire Hospital NHS Trust is working with Lincolnshire Community and Voluntary Service (LCVS) to recruit more volunteers for all wards at hospitals in Lincoln, Boston and Grantham. The trust is looking for two volunteers for all…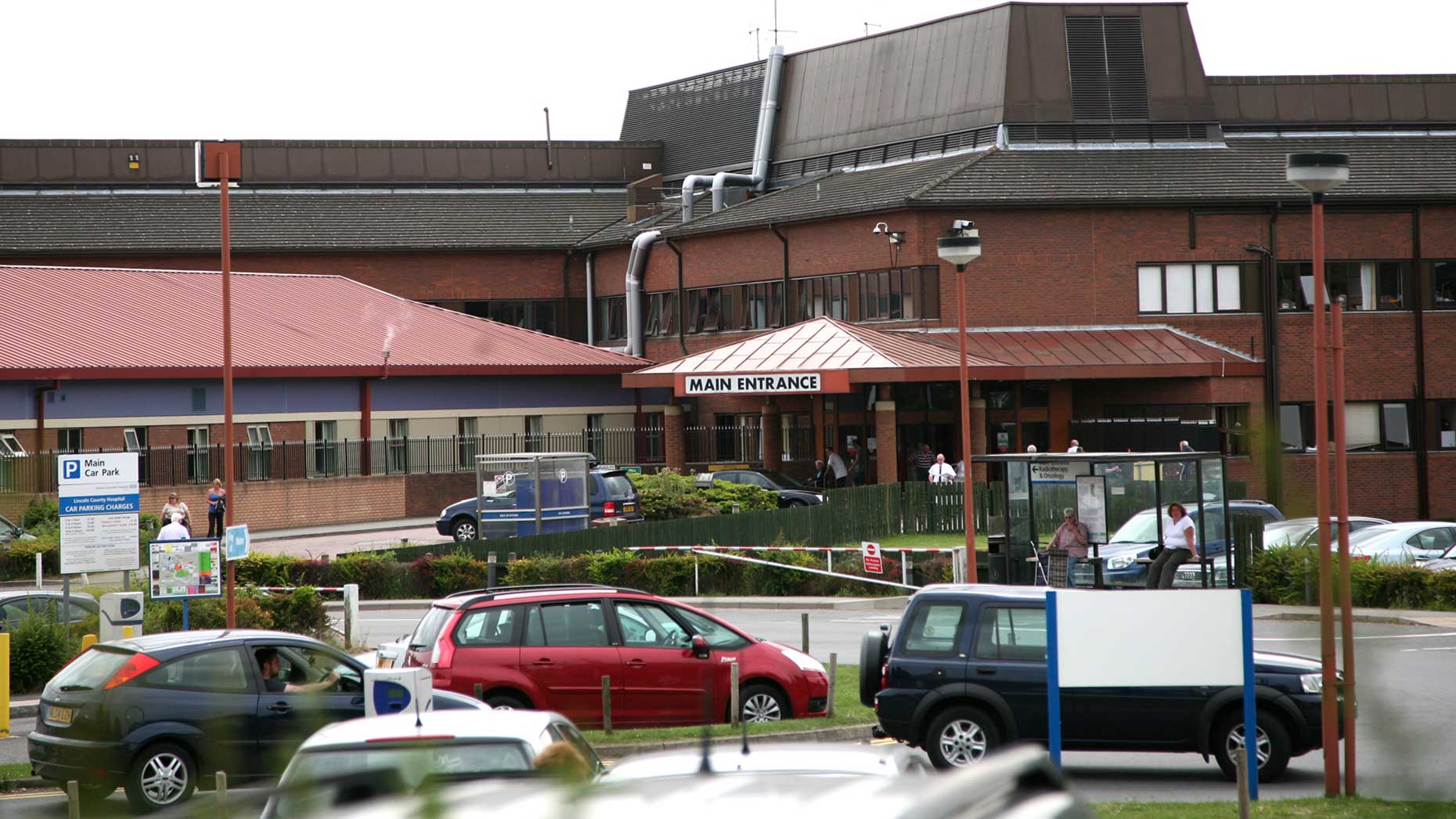 Volunteers are being encouraged to come forward and lend a hand at wards in Lincolnshire's three busiest hospitals.
United Lincolnshire Hospital NHS Trust is working with Lincolnshire Community and Voluntary Service (LCVS) to recruit more volunteers for all wards at hospitals in Lincoln, Boston and Grantham.
The trust is looking for two volunteers for all wards, to do a weekly four-hour shift to help out with duties including helping at patient mealtimes, getting involved in activities to keep patients entertained, and meeting and greeting patients and visitors.
Volunteering roles currently available include:
Ward dining champion – to provide support for patients at mealtimes encouraging them to eat and providing assistance with opening packets and making sure everything is easy to reach
Ward activity provider – give patients the opportunity to chat and interact through activities such as playing cards and board games, looking through memory boxes, completing jigsaws, word searches or crosswords or even doing their hair or nails
General ward assistant – to be available as an extra pair of hands to run errands, ensure leaflet stands are stocked, welcome and direct visitors to the ward, help domestic staff with the delivery of meals and drinks as required
Outpatients meet and greet assistant – support staff to meet and greet patients and visitors to the outpatients department, support patients in the use of the checking in kiosk and to run tasks and errands as requested.
Winifred James from Spalding has been volunteering on Ward 3B at Pilgrim hospital in Boston for two years.
She said: "I really enjoy helping people and cheering them up at a difficult time. I cared for my late husband, so that helped me to understand the role that volunteers play in helping on the wards.
I feel my role as a volunteer is to give a boost to people, to talk to them and listen to them. Everyone's got a story to tell and it's a pleasure to have time to listen to their stories.
"It is lovely to be able to help people who often don't have regular visitors on the ward. My role also involves helping patients with their food, assisting them in getting their food quickly and accompanying them if needed."
Voluntary Service Manager at ULHT, Andy Tysoe, said: "We owe a great debt of gratitude to our amazing volunteers, who give their time to support our services and really go out of their way to help our patients."
Marie Chapman, LCVS senior community development and volunteering officer, added: "There are so many benefits to volunteering, including making new friends, learning new skills, sharing your skills and experience and taking positive steps towards helping to gain paid employment."
If you are interested in finding out more, please contact [email protected] or 01522 597838.