Elderly Lincoln woman found after 10 days missing
Lincolnshire Police have confirmed that 65-year-old Jean Parker from Lincoln has been found safe and well after over 10 days without contact with her family. As previously reported, family members were growing increasingly concerned for Jean's wellbeing after she caught the train on March 25. She had been missing before, and it was feared she…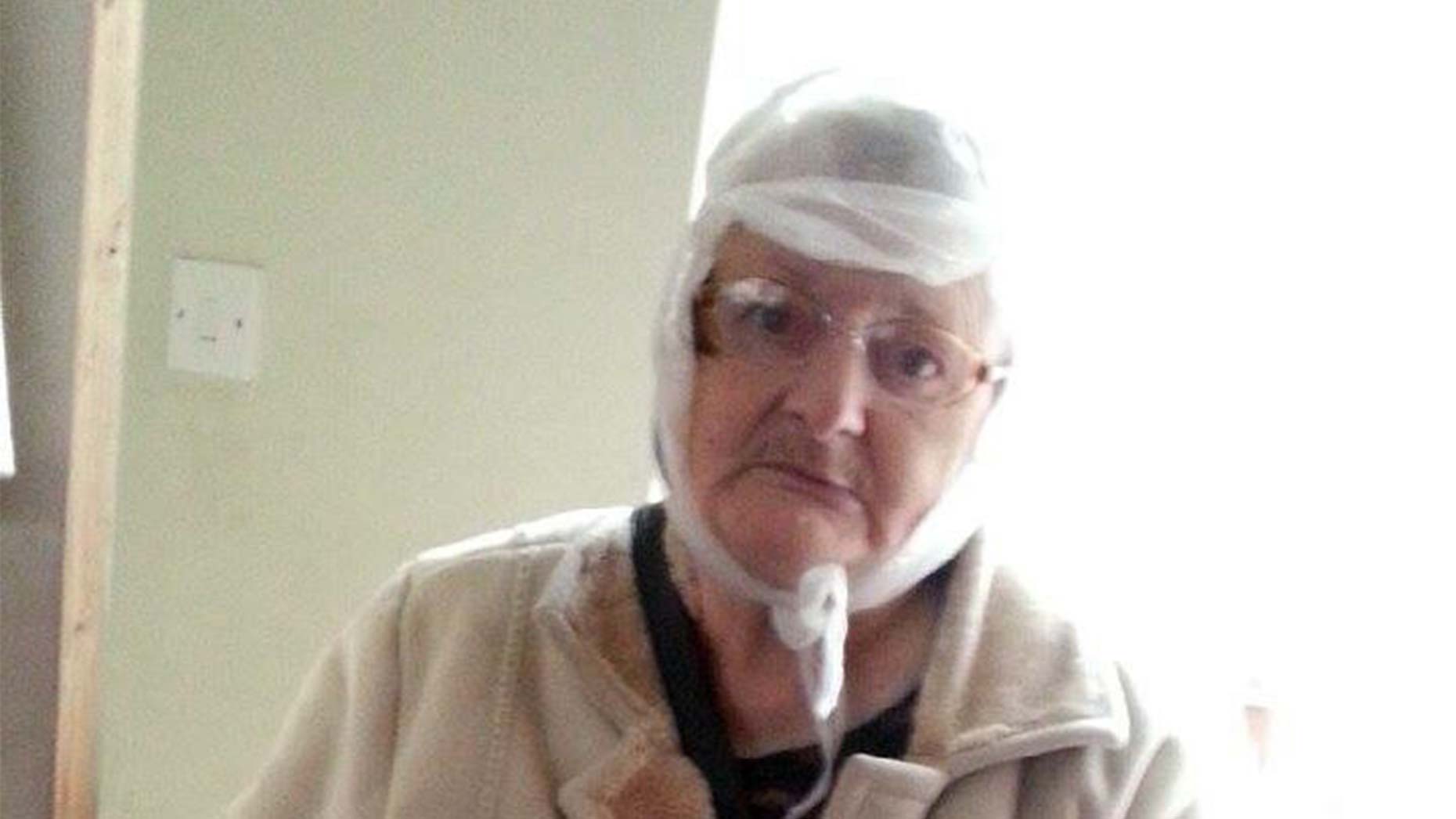 Lincolnshire Police have confirmed that 65-year-old Jean Parker from Lincoln has been found safe and well after over 10 days without contact with her family.
As previously reported, family members were growing increasingly concerned for Jean's wellbeing after she caught the train on March 25.
She had been missing before, and it was feared she did not have medication with her.
She was found safe and well on Monday, April 4.
A Lincolnshire Police spokesperson said: "Officers would like to take this opportunity to thank the public and the media for all their assistance in publicising this case."