April 18, 2016 12.35 pm
This story is over 91 months old
First look: New John Greed Jewellery store in Lincoln
A third John Greed Jewellery store has opened to shoppers in Lincoln, with the business now expanding into the Cornhill Quarter of the city centre. The jewellery store will open in the former West Cornwall Pasty Company shop, which has been closed since April 2014. A store launch will officially take place on April 30,…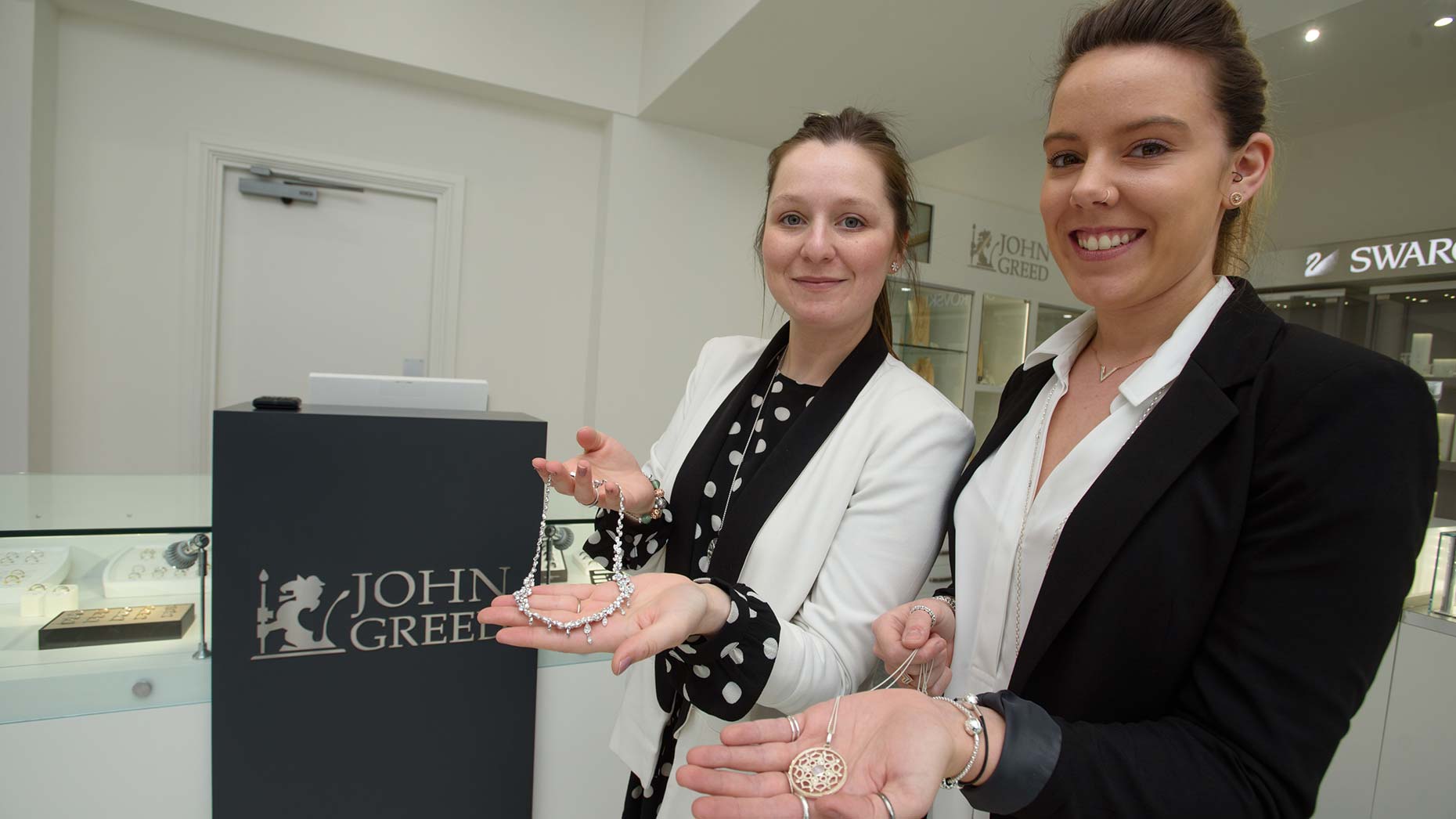 A third John Greed Jewellery store has opened to shoppers in Lincoln, with the business now expanding into the Cornhill Quarter of the city centre.
The jewellery store will open in the former West Cornwall Pasty Company shop, which has been closed since April 2014.
A store launch will officially take place on April 30, with goodie bags, treats and prize draws.
John Greed Jewellery is also expanding its staff count at its Firth Road offices this year to support its growing e-commerce business.
Read more about John Greed in his cover interview for Lincolnshire Business magazine here.