April 4, 2016 2.20 pm
This story is over 68 months old
Lincoln bar to be transformed into all-you-can eat Brazilian restaurant
A popular Lincoln bar is to be reinvented as a new Brazilian restaurant. Brew Haus on Silver Street will be taking on a new concept for the city as it is remodelled into a Brazilian-style bar and restaurant House and Bar of Tiago, which will open at the end of May. The restaurant will be offering an…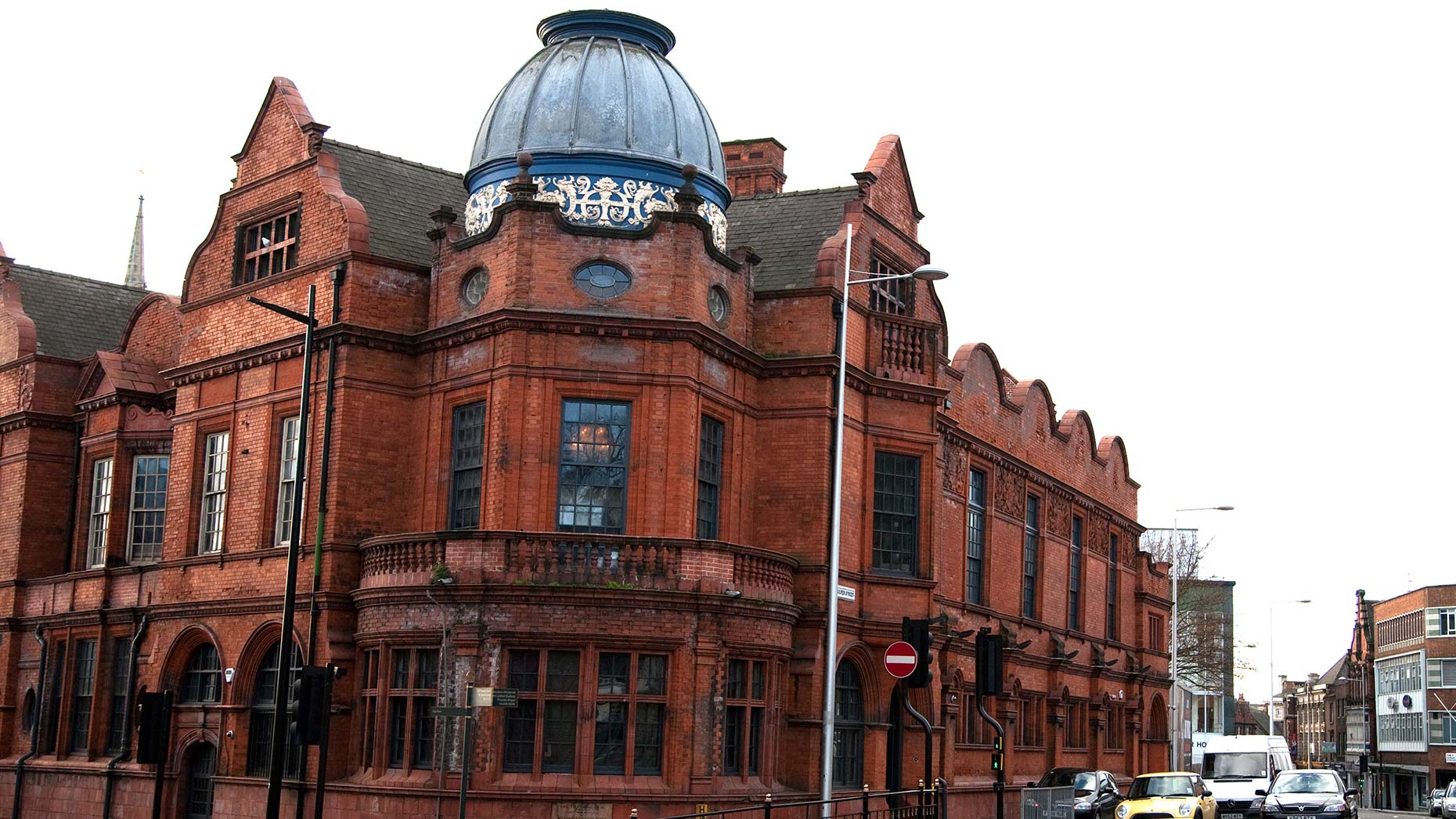 A popular Lincoln bar is to be reinvented as a new Brazilian restaurant.
Brew Haus on Silver Street will be taking on a new concept for the city as it is remodelled into a Brazilian-style bar and restaurant House and Bar of Tiago, which will open at the end of May.
The restaurant will be offering an all-you-can-eat style of dining where diners have waiters bringing food to them for as long as they are hungry.
The new concept will include a late night bar which will have many similarities to Brew Haus including a range of cocktails and world beers.
Here's a video of how the restaurant will look:
Staff currently working at Brew Haus will be staying on at House and Bar of Tiago.
Staff numbers are expected to double to cater for the new business and are looking to recruit soon.
Robbie Dowdall, General Manager for Brew Haus, said: "This is great news for Lincoln.
"It will bring a new dining experience and all the staff are really excited about the change. We appreciate the loyalty of our customers while the change takes place.
"It will bring a new all-you-can-eat dining experience. We will be able to confirm more details later so watch this space and welcome to House and Bar of Tiago."
Brew Haus will continue to be open during the changeover on reduced hours opening Thursday and Friday 6pm till late and Saturday and Sunday 12pm till late.
---
For more business news from across Lincolnshire delivered in your inbox every Friday, subscribe to the Lincolnshire Business magazine.