Lincoln jobs under threat as BHS files for administration
High Street home and clothing retailer British Home Stores has filed for administration on Monday, April 25, putting around 100 jobs at risk in Lincoln. Stores, including two in Lincoln, are under threat of closure following the announcement by representatives. Talks with Sports Direct over a possible sale of BHS's 164 stores collapsed over the weekend,…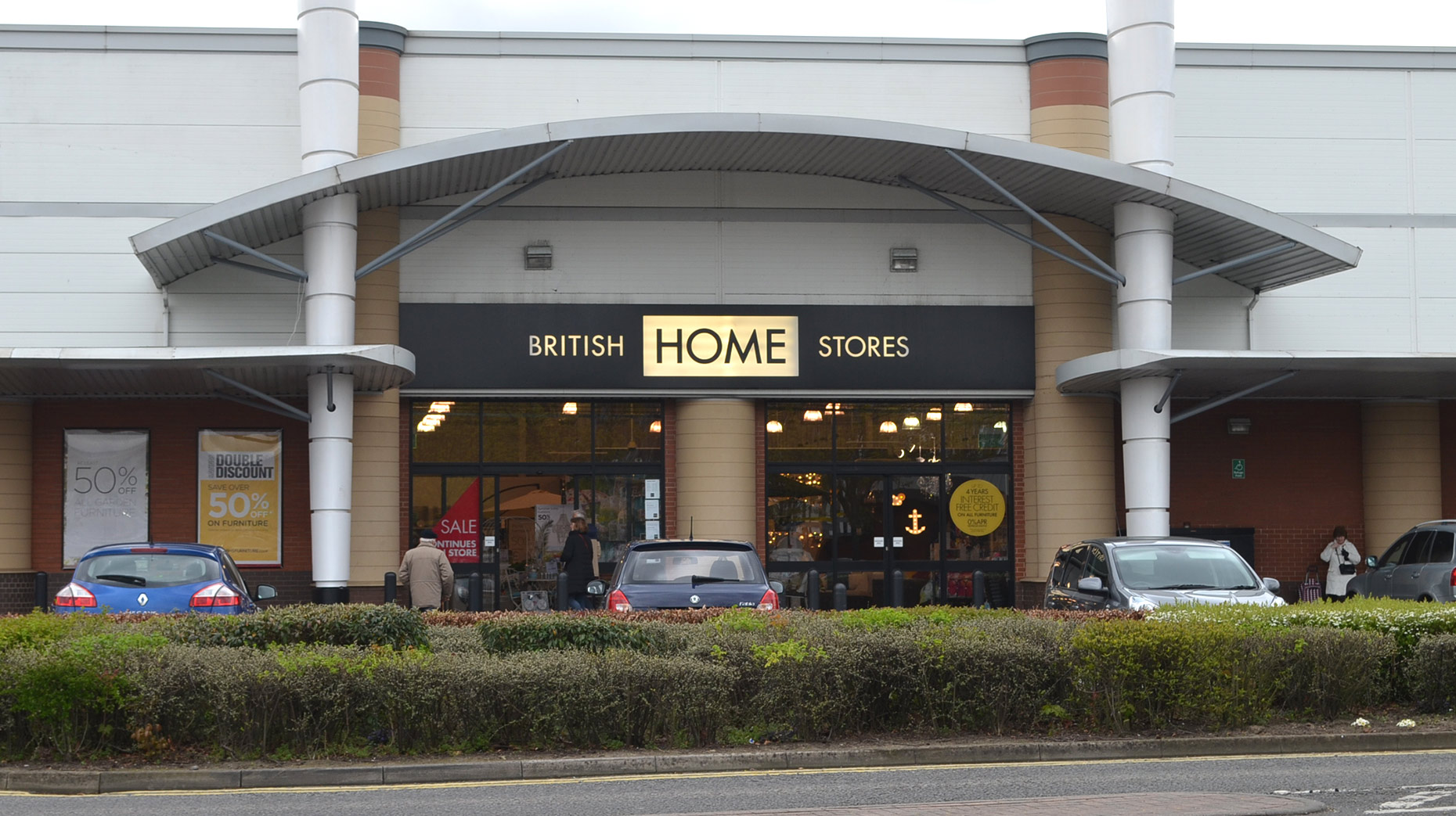 High Street home and clothing retailer British Home Stores has filed for administration on Monday, April 25, putting around 100 jobs at risk in Lincoln.
Stores, including two in Lincoln, are under threat of closure following the announcement by representatives.
Talks with Sports Direct over a possible sale of BHS's 164 stores collapsed over the weekend, with the company's £571 million deficit affecting talks with other potential buyers.
BHS was bought by billionaire Sir Philip Green in 2000 for £200 million but he sold it last year to Retail Acquisitions, for £1.
The company has since struggled with falling sales.
BHS's chief executive Darren Topp said on Sunday that £60 million needed to be found urgently to keep the company afloat.
Are you a BHS employee or customer? Let us know your experience and thoughts via [email protected]