April 6, 2016 12.44 pm
This story is over 91 months old
Lincolnshire PCC candidates make pledges as campaign revs up
Pay cuts and an end to privileged parking are just two of the pledges made on the campaign trail by two of the candidates battling to become Lincolnshire's next Police and Crime Commissioner. The first promise was made by Conservative candidate Marc Jones, who said that marked spaces for the PCC and his team at…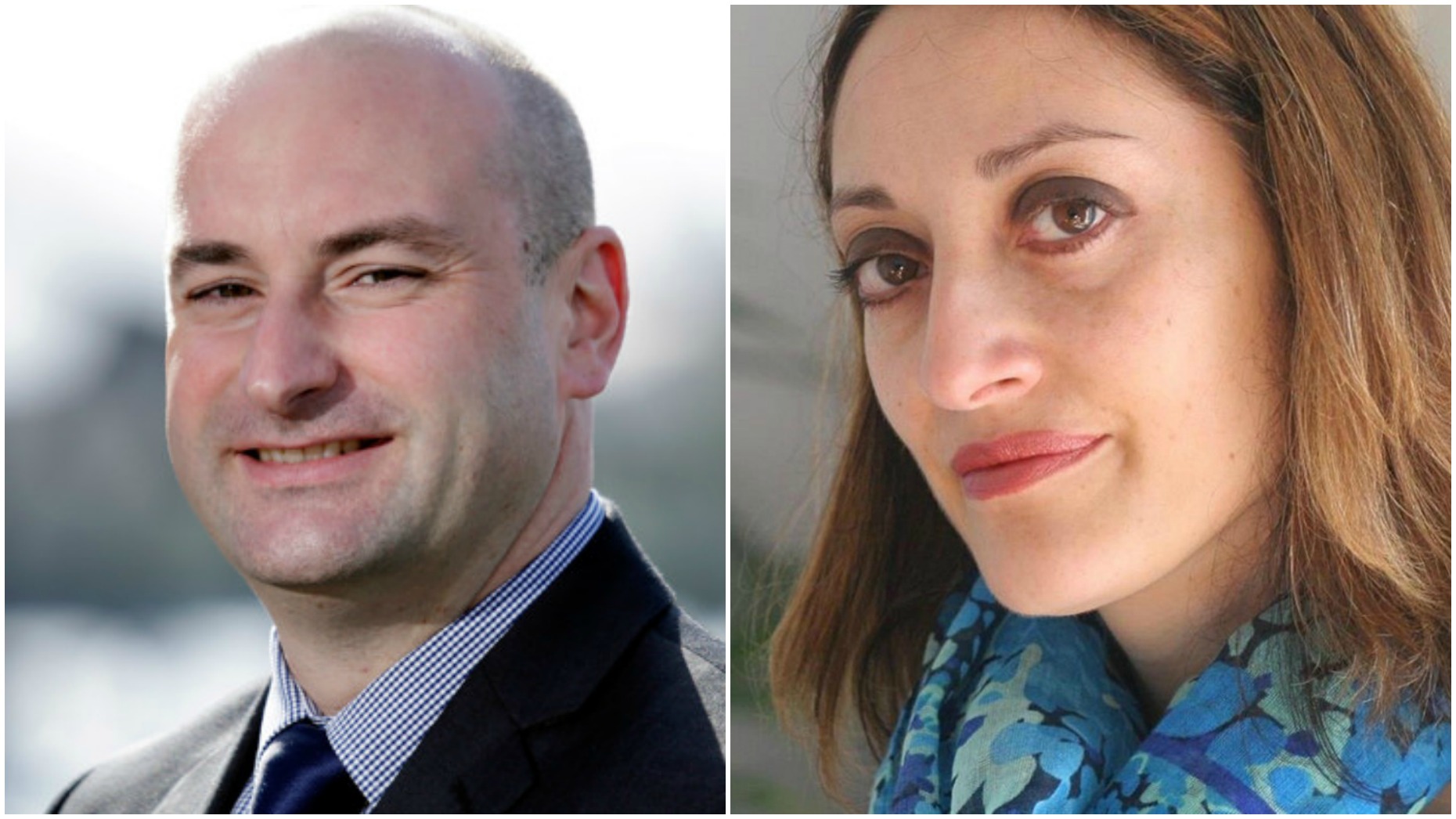 Pay cuts and an end to privileged parking are just two of the pledges made on the campaign trail by two of the candidates battling to become Lincolnshire's next Police and Crime Commissioner.
The first promise was made by Conservative candidate Marc Jones, who said that marked spaces for the PCC and his team at Lincolnshire Police's headquarters in Nettleham would be scrapped after the election on Thursday, May 5.
Jones, who is also a Lincolnshire county councillor responsible for finance, said that the reserved spaces would be replaced with parking for the disabled, staff, and visitors.
There are currently eight spaces reserved for the Office of the PCC, including for the Commissioner, his Chief Executive, Deputy Chief Executive and Head of Finance.
Marc Jones said: "Privileged parking at Police HQ for the Commissioner and his team sends the wrong message to officers, staff and the public.
"These spaces are the closest to the front of the HQ, and they will be of much more use to a disabled or elderly visitor or member of staff, for instance.
If given the honour of becoming Lincolnshire's next Police and Crime Commissioner I will replace these designated spaces, so others can access them.
Councillor Jones' pledge was shortly followed by an assurance from Labour's candidate, Lucinda Preston, to cut her own salary and use the money to prevent young people turning to crime instead.
Currently, the Police and Crime Commissioner in Lincolnshire earns £65,000 per year.
Preston, who is an English teacher at a school in Sleaford, would accept no more than her present salary, which she claims would see an additional £80,000 of funding made available over four years.
She said: "The role of Lincolnshire PCC comes with a large salary, which many people believe is excessive. It's the opportunity to help improve policing in Lincolnshire that I care about, not a fat pay cheque.
The money I plan to sacrifice will instead be used to fund community projects which will engage with young people at risk of offending.
"My plan would result in more than £80,000 of extra funding being made available to help reduce offending over the course of my four year term in office."