Man dies after car flips in A1 Lincolnshire crash
A man in his 20s has died after the car he was in left the A1 at Barrowby and overturned. Emergency services were called to the A1 northbound at the junction with the A52 slip road just before 10.15am on Sunday, April 10. A silver VW Polo had left the road and flipped. The driver, a…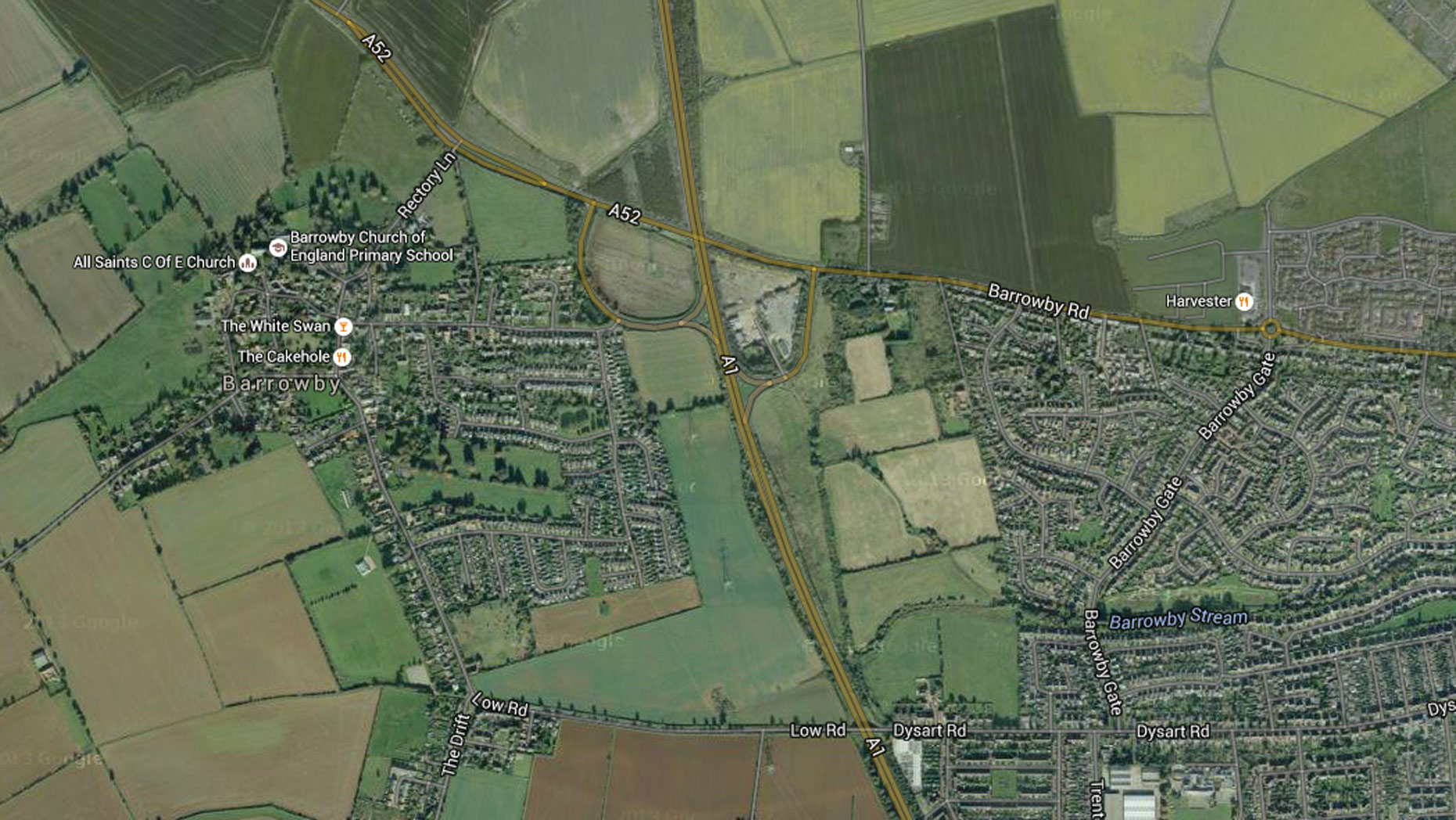 A man in his 20s has died after the car he was in left the A1 at Barrowby and overturned.
Emergency services were called to the A1 northbound at the junction with the A52 slip road just before 10.15am on Sunday, April 10.
A silver VW Polo had left the road and flipped.
The driver, a 20-year-old woman from the Bedford area, was taken by an ambulance to Queen's Medical Centre at Nottingham for treatment for shock.
Her passenger, a man believed to be 25-years-old, also from the Bedford area, was airlifted to Queen's Medical Centre at Nottingham, but he died later from his injuries.
Lincolnshire Police are asking to hear from anyone who was in the area of the A1 northbound just before 10.15am and saw the silver VW before the it left the road or saw it actually leave the road.
People should call the witness hotline on 01522 558855 or 101.
Police say further details regarding the crash will be released on Monday.
The collision brings the number of fatal crashes on the county's roads to 19.